Forza Motorsport enthusiasts who couldn't wait for the official release have had the opportunity to dive into the game through early access, but it appears that some are encountering a troublesome bug that has the potential to disrupt their gaming experience.
In the ever-increasing trend of early access game availability, Forza Motorsport granted access to eager players a few days ahead of its scheduled release date, which is just around the corner on October 10.
While early access provides an early taste of the game, it also exposes any existing issues, and it seems that Forza Motorsport has a significant one: a game-breaking bug that, in certain instances, can render the game unplayable.
A concerned player, sharing their experience on the Xbox Series X subreddit, highlighted a related post on the Forza Forums where numerous players have reported encountering this bug.
The Reddit user provided insights into the nature of the problem, stating that "every time you upgrade a car or purchase a new car, there is a chance the game will enter an infinite loading screen, and there is no error handling or timeout. The game will just hang there indefinitely. And you are forced to restart the game, which will cause you to lose your career progress."
While, for many players, the bug leads to a frustrating loss of progress, in more severe cases, it can prevent players from enjoying the game altogether. As one user explained, "once this happens, you will not be able to progress in the game because the saves are now de-synced or corrupted."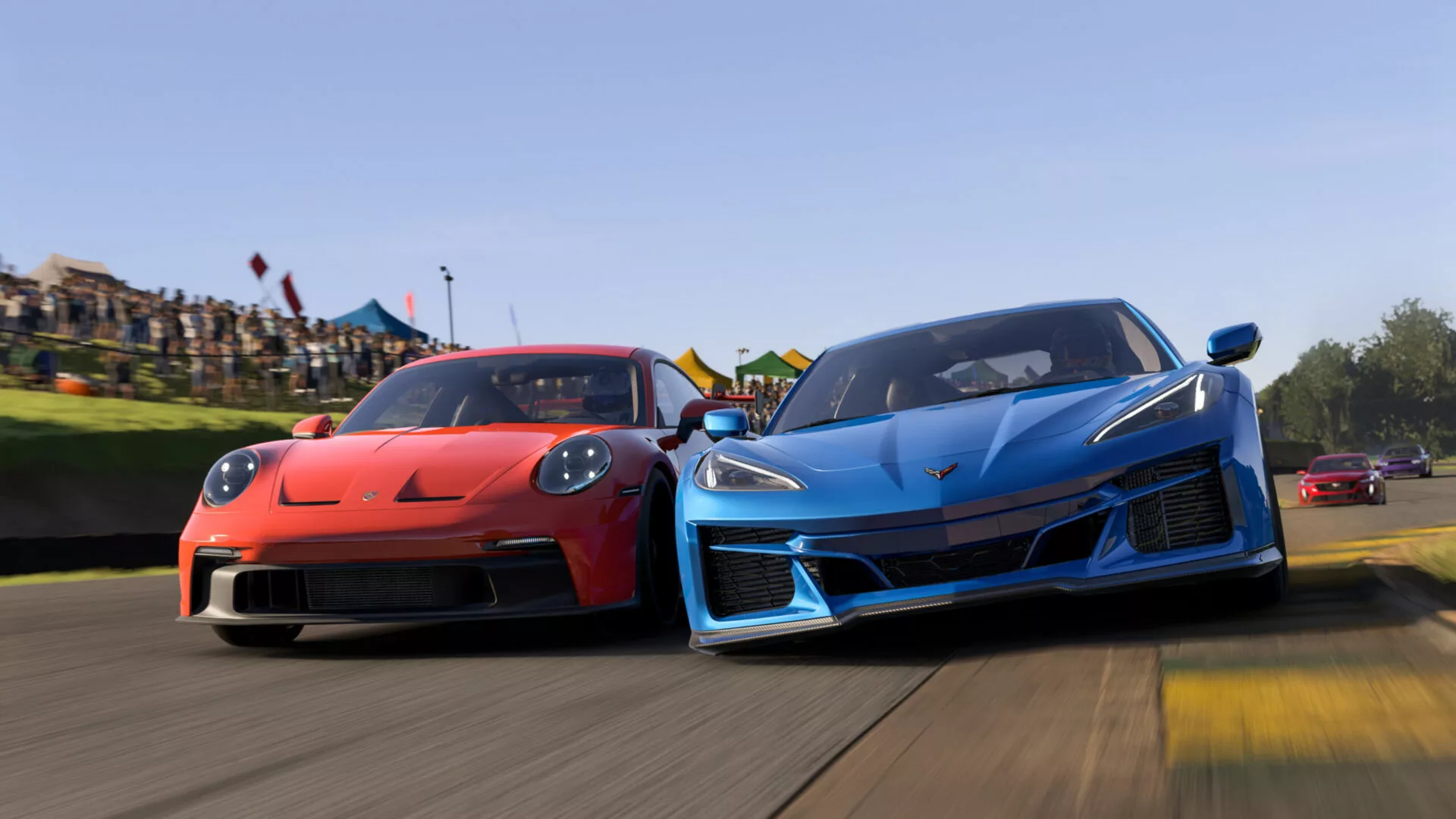 Others on the subreddit and forum have shared their experiences of having to repeat races they had just completed, which, while not as dire, remains a notable annoyance.
Unfortunately, as of now, there doesn't appear to be a readily available fix for this bug. Early access players can only hope that Turn 10 Studios swiftly addresses and resolves this issue to ensure a smoother gaming experience for all Forza Motorsport enthusiasts.