In a recent move, Diablo 4 made its debut on the Steam platform, triggering a wave of user reviews that collectively rated the game as "mixed" at 55%. This launch on Steam comes after the game's exclusive release on Blizzard's Battle.net platform back in June, where it achieved record-breaking sales and solidified its position as Blizzard's fastest-selling title of all time.
However, the reception for Diablo 4 on Steam, which took place four months later, has been notably more subdued. Users have seized the opportunity to voice their opinions not only about the game itself but also about their perception of Blizzard as a developer.
The "most helpful" review posted within the past day on Steam is a poignant reflection: "During my childhood, Blizzard couldn't get it wrong. As an adult, they can't get it right."
Several other reviews highlight a range of issues that have plagued Blizzard in recent times. These include concerns over the implementation of battle passes, the presence of costly microtransactions, and user interface problems.
Some users even reference the controversial journey of Blizzard's free-to-download hero shooter, Overwatch 2, which endured multiple controversies and ended up as the lowest-rated Steam game of all time.
It's worth noting that while Diablo 4 has received mixed feedback, it is far from experiencing the kind of severe criticism that Overwatch 2 faced. In general, the reaction to the new Season of Blood content and various quality-of-life improvements in Diablo 4 has been positive.
Diablo 4 has not yet broken into Steam's top 100 most-popular games, but data from SteamDB reveals that its all-time peak of 3,408 concurrent players is gradually on the rise.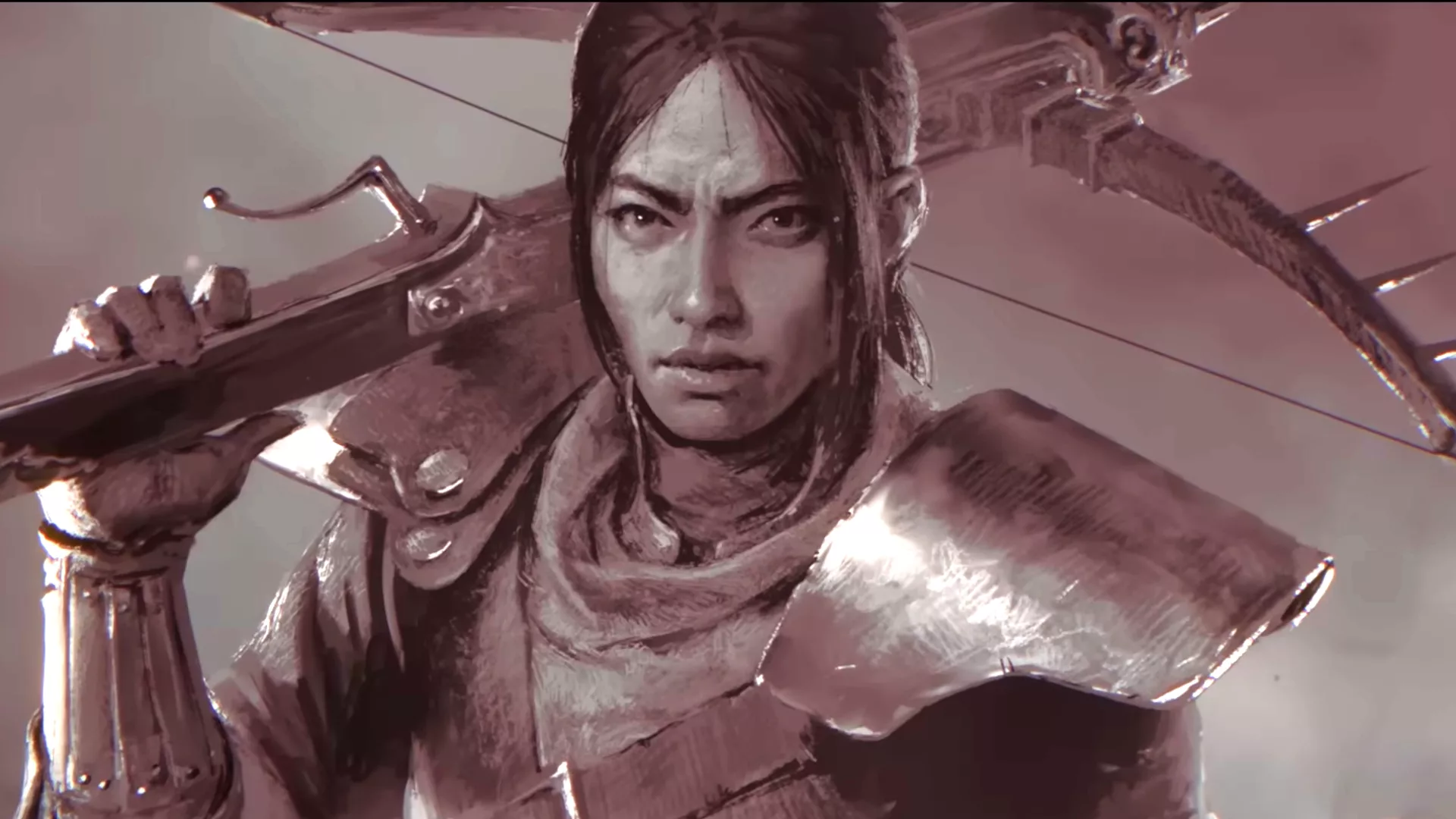 In the midst of this, some issues have come to light, including problems related to the Season of Blood battle pass and seasonal rewards, although Blizzard has since addressed these concerns. Additionally, crossplay between PC and consoles was temporarily disabled due to a technical problem and remains offline at this time.
Notably, Blizzard is now under the ownership of Microsoft, following their $69 billion acquisition of Activision Blizzard. Xbox chief Phil Spencer has openly discussed the potential revival of Blizzard's older franchises, with fellow executive Sarah Bond mentioning Blizzard's real-time strategy series, StarCraft. These developments hint at an interesting future for both Blizzard and its classic game series.
🌴 Explore Skull Island's Secrets: Join us as we embark on a journey through the treacherous terrains of Skull Island. Uncover the truth behind the game in our detailed Rise of Kong review.