In a somewhat surprising turn of events, several high-profile video game titles released in September have failed to replicate the launch sales success of their predecessors across Europe. Fresh data from Game Sales Data (GSD), which meticulously tracks both physical and digital sales, has provided revealing insights into this trend.
First on the list is EA Sports FC 24, which suffered a notable 10% dip in launch sales compared to its predecessor, FIFA 23, released in Europe last year. Although FIFA 23 was a resounding success for EA, FC 24 sales have also dropped by 3.7% when compared to FIFA 22 from 2021.
Notably, this decline coincides with EA's decision to rename its football video game franchise after its relationship with FIFA fell apart. Anticipating this decline, the company was prepared for the change, and it's worth noting that FC 24 still found its greatest success in the United Kingdom.
EA announced last week that FC 24 had over 11.3 million players globally, a figure that includes players on EA Play, with new players up by nearly 20% year-over-year.
Meanwhile, NBA 2K24 has experienced a 17% drop in sales during its first three weeks on the European market when compared to its predecessor, NBA 2K23.
Bethesda's Starfield, despite being the best-selling game in the United States for September and available on Game Pass from day one, has faced a 13% decline in European sales during its first four weeks compared to Playground's Forza Horizon 5, which debuted in 2021 on PC, Xbox One, and Xbox Series X and S.
Even NetherRealm's Mortal Kombat 1 has not been immune to this trend, with launch sales plummeting by nearly 39% when compared to Mortal Kombat 11's European launch figures.
However, it's not all bleak news, as Ubisoft's The Crew Motorfest has defied this trend with 6.5% more launch sales than its predecessor, The Crew 2. Notably, the racing game enjoys particular popularity in France.
Several factors contribute to this overarching decline in launch sales. The ongoing cost-of-living crisis is significantly affecting consumer spending across the continent. Moreover, a congested release schedule is exacerbating the issue.
Games delayed due to the COVID-19 lockdowns have now clustered together for release, leading to a particularly intense period between August and November. Within this timeframe, titles like Baldur's Gate 3, Super Mario Bros. Wonder, Starfield, and Spider-Man 2 are all launching within the same three-month window. This overlap, combined with economic uncertainties, has created a challenging environment for these major releases.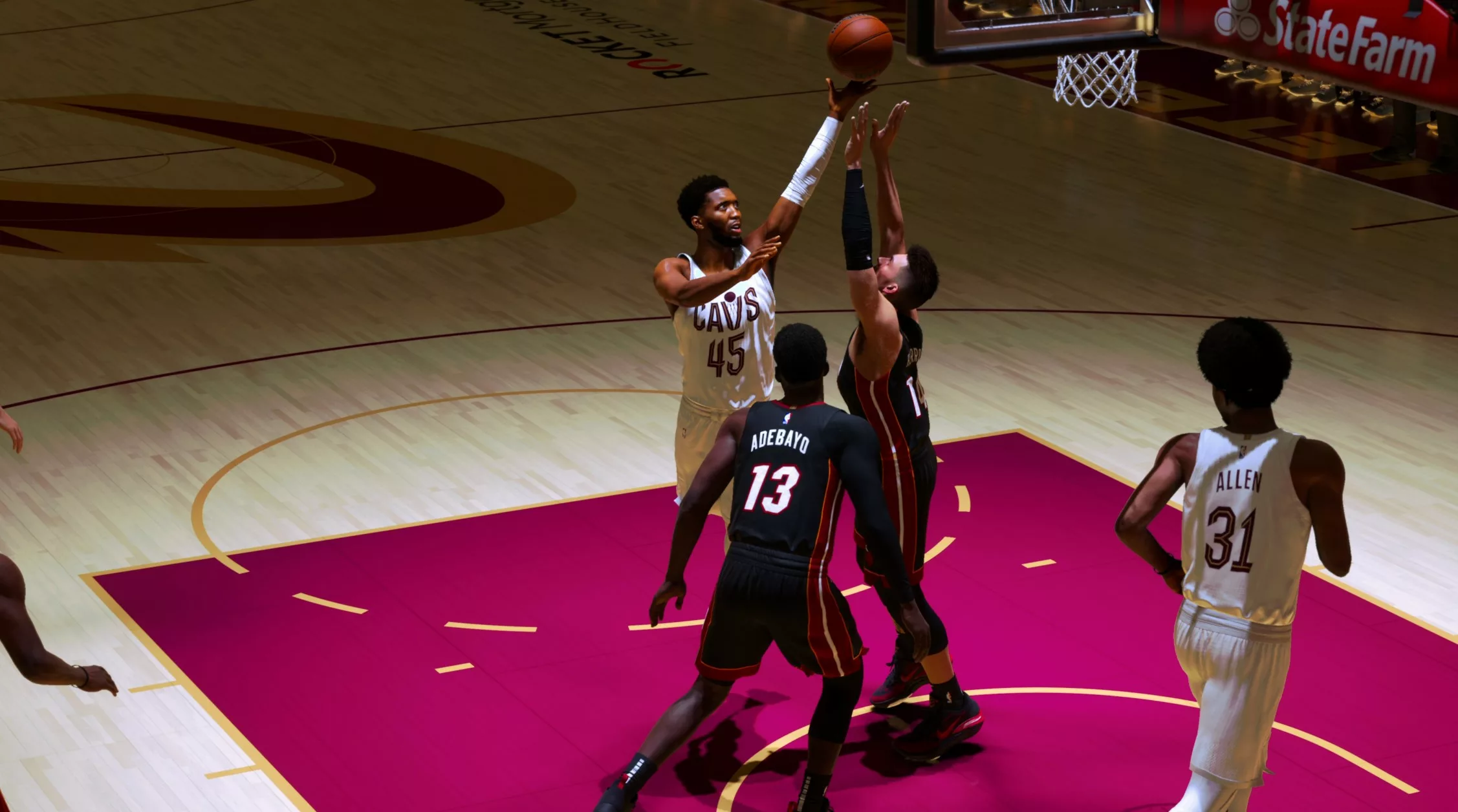 In conclusion, while the declining launch sales of these prominent video games in Europe are concerning, it's essential to recognize the complexities of the current gaming landscape.
The interplay of economic factors and release congestion is undoubtedly impacting the performance of these titles, and it remains to be seen how the gaming industry will adapt and respond to these evolving challenges.