The gaming world is buzzing with anticipation as the release of Call of Duty: Modern Warfare 3 draws near, especially for PC gamers. Activision has recently unveiled a plethora of details regarding the PC version of the game, including the system requirements, campaign early access, and official launch times.
PC System Requirements
To ensure a smooth gaming experience, players need to meet certain system requirements. For those aiming for the minimum settings, a 64-bit Windows 10 operating system, an Intel Core i5-6600 or AMD Ryzen 5 1400 processor, 8GB of RAM, and a Nvidia GeForce GTX 960 / GTX 1650 or AMD Radeon RX 470 graphics card are necessary. Additionally, players will need to allocate up to 32GB for hi-rez assets cache, 2GB of video memory, and have an SSD with 149GB of available space.
For gamers looking to enhance their experience with recommended settings, an upgrade to an Intel Core i7-6700K or AMD Ryzen 5 1600X processor, 16GB of RAM, and a more powerful Nvidia GeForce GTX 1080Ti / RTX 3060 or AMD Radeon RX 6600XT graphics card is advised. The video memory requirement also increases to 8GB.
For those aiming for the ultimate experience with competitive / Ultra 4K specifications, the requirements become even more demanding. A top-tier Intel Core i7-8700K or AMD Ryzen 7 2700X processor, 16GB of RAM, and a cutting-edge Nvidia GeForce RTX 3080 / RTX 4070 or AMD Radeon RX 6800XT graphics card are necessary. Players will also need up to 64GB for hi-rez assets cache and 10GB of video memory.
Campaign Early Access and Launch Times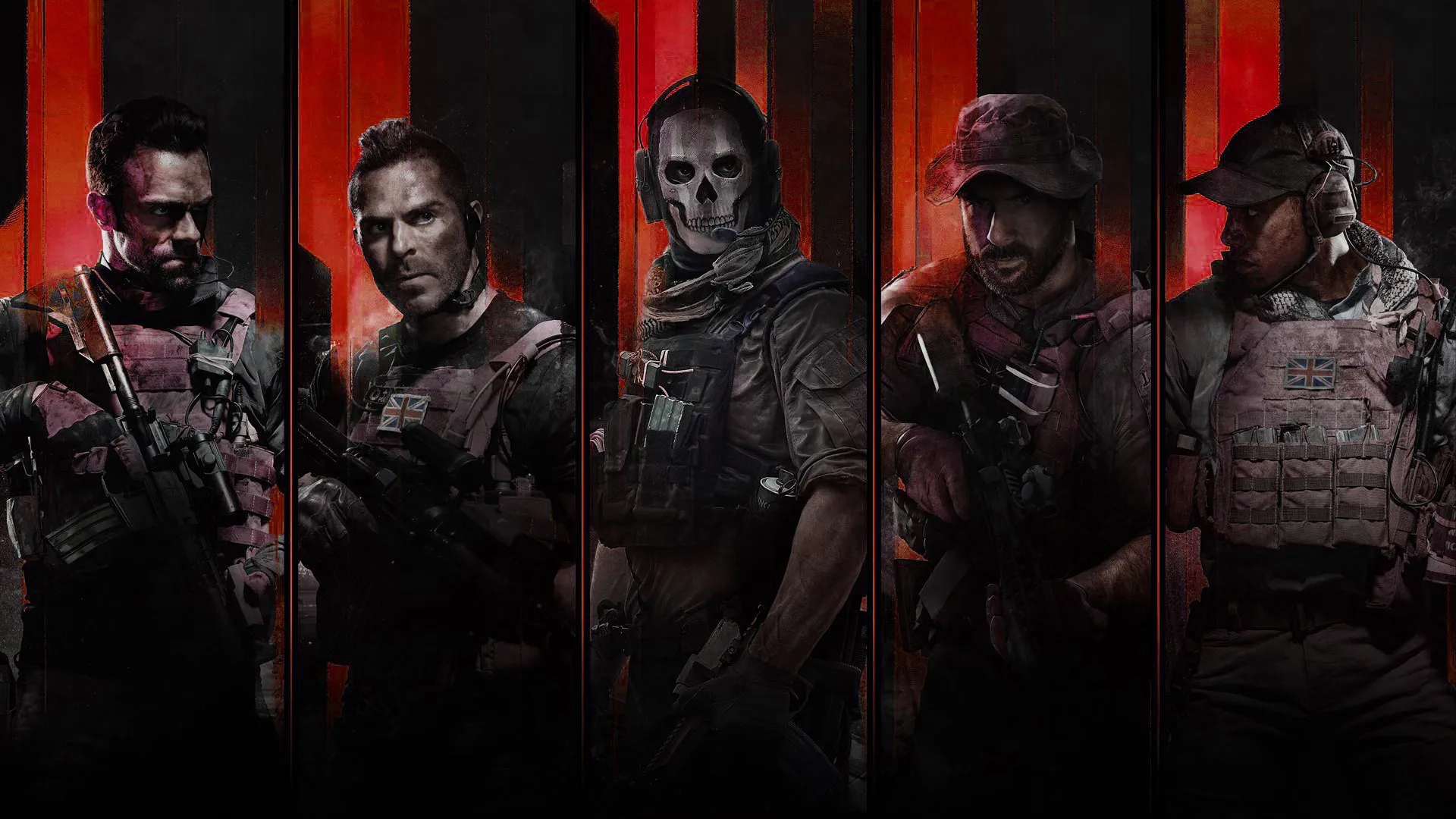 PC gamers who have pre-purchased the game digitally can start preloading the game on November 1, with the campaign early access kicking off on November 2. The full game, including Multiplayer and Zombies, will be available for preload on November 8, and the official launch is set for November 10.
The PC version of Modern Warfare 3 supports Nvidia's DLSS 3, an AI-powered graphics technology designed to enhance image quality and responsiveness.
This feature is particularly beneficial for those with GeForce RTX 40 Series GPUs, as it adds frame generation and integrates Nvidia Reflex low-latency technology for optimal responsiveness.
Modern Warfare 3 marks the first Call of Duty game to launch following Microsoft's $69 billion acquisition of Activision Blizzard. However, fans should not expect the game to be available on Game Pass until 2024.