Sony, a pioneer in the gaming industry, is once again making waves with its innovative approach to enhancing the gaming experience. A recently filed patent suggests the tech giant is exploring the possibility of a PlayStation 5 (PS5) controller designed with slots specifically for storing and charging wireless earbuds.
The patent, which has garnered significant attention, showcases a PS5 controller that goes beyond traditional designs. It not only offers storage solutions for earbuds but also provides a seamless method for pairing and synchronizing these wireless audio devices with the PlayStation 5 console.
Various images within the patent depict the earbud slots in different positions on the DualSense controller, including a notable design beneath the touchpad. This suggests that Sony was contemplating multiple configurations for this innovative controller when the patent was filed.
Sony's Audio Endeavors: The InZone Buds and Pulse Explore
Sony's commitment to delivering a premium audio experience for gamers is evident in its recent product announcements. The InZone Buds, a gaming-centric pair of wireless earbuds, boasts advanced 360 spatial audio capabilities and comes with a $200 price tag. Additionally, the Pulse Explore earbuds, introduced alongside the upcoming PlayStation Portal, further emphasize Sony's dedication to high-quality audio solutions for gamers.
With the introduction of two wireless earbud models, Sony is strategically positioning itself to seamlessly integrate audio solutions into the existing PlayStation ecosystem. However, questions arise regarding the practicality and demand for a controller specifically designed for earbud storage and charging, especially when both the Pulse Explore and InZone Buds come equipped with their own charging cases.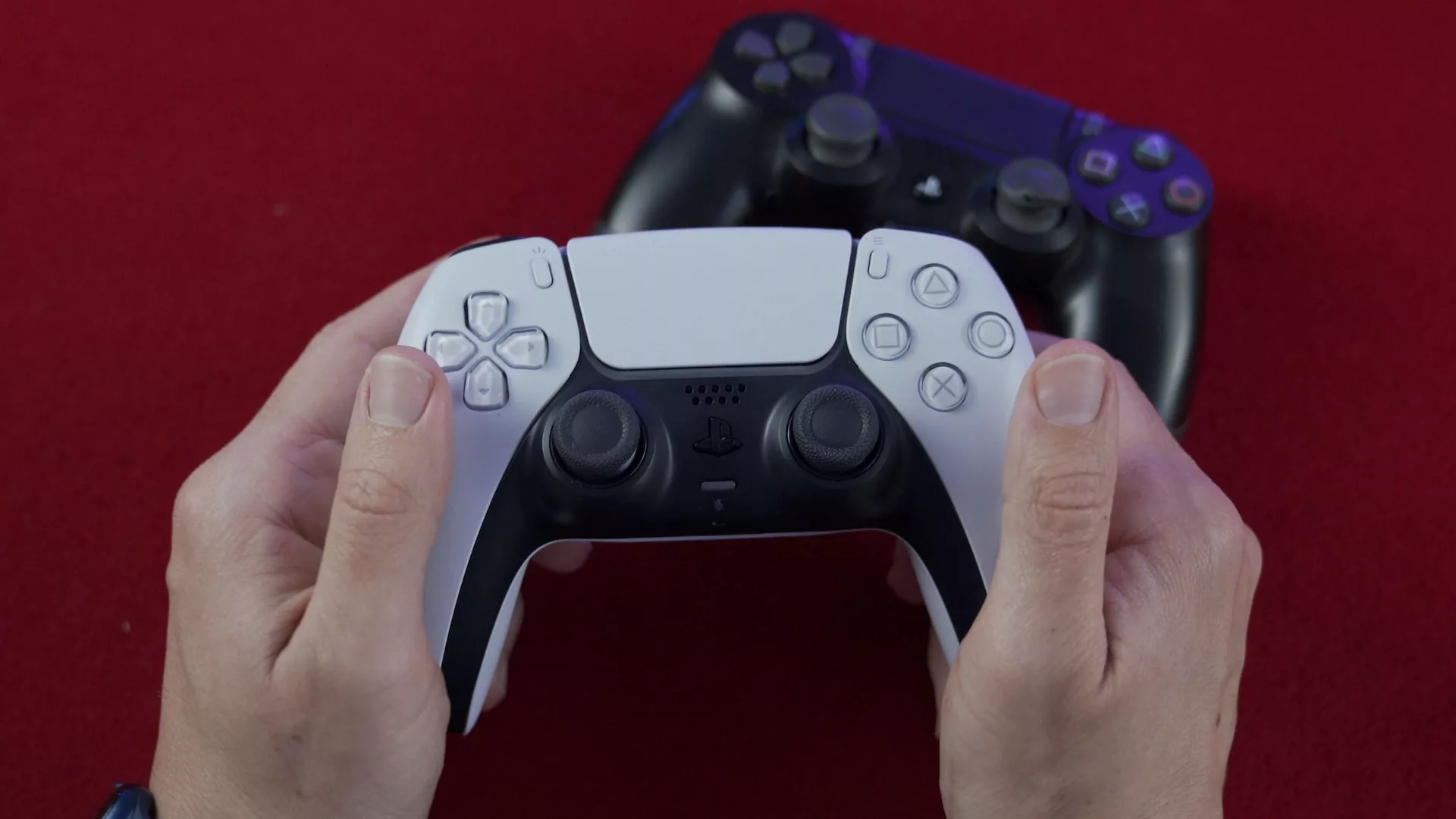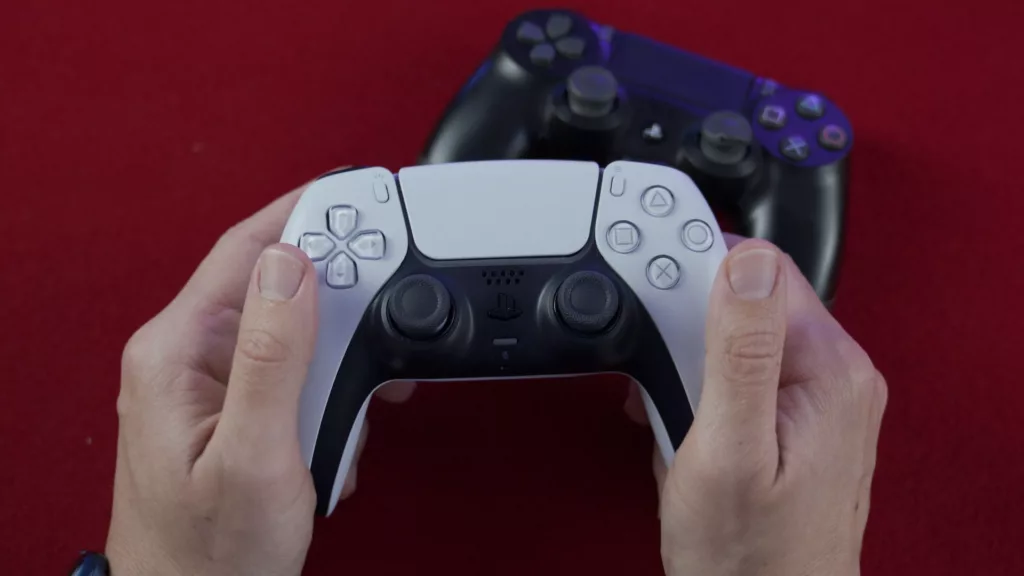 Patents: A Glimpse into Potential Futures
While patents provide insights into a company's innovative pursuits, they don't always translate into real-world products. Companies, especially tech giants like Sony, often file patents to safeguard potential technologies, even if they never materialize.
However, given Sony's track record and the imminent release of the Pulse Explore and InZone Buds, the gaming community is abuzz with anticipation for a potential new DualSense controller announcement.
Sony's history of controller-related patents further fuels this speculation. Recent patents have hinted at an attachable touchscreen for the DualSense and the unveiling of the PS5's Access Controller. Given these developments, it's plausible that Sony might soon announce a new PS5 controller with integrated earbud storage and charging capabilities.
Sony's relentless pursuit of innovation is evident in its endeavors to enhance the gaming experience. As the company continues to push the boundaries of gaming technology, players worldwide eagerly await the next groundbreaking development that will redefine immersive and integrated gaming.