As the world embraces foldable technology, one prominent name remains conspicuously absent from the list of contenders – Apple. While a folding iPhone seems distant from an official launch, rumors are circulating that Apple might be gearing up to unveil a foldable iPad instead.
According to a report by DigiTimes, citing insights from "supply chain sources," it's speculated that "Apple is collaborating with suppliers to develop a foldable iPad, with the possibility of small-scale production commencing by the end of 2024."
Interestingly, DigiTimes goes on to suggest, "This implies that Apple might announce this product in late 2024 or early 2025," with a folding iPhone potentially following at a later date.
The report also reveals that Apple has been diligently exploring the world of foldable devices for the past four years. This, coupled with the suggested 2024 launch window, hints at advanced development, raising expectations for a forthcoming reveal.
Analysis: The Timing May Be Premature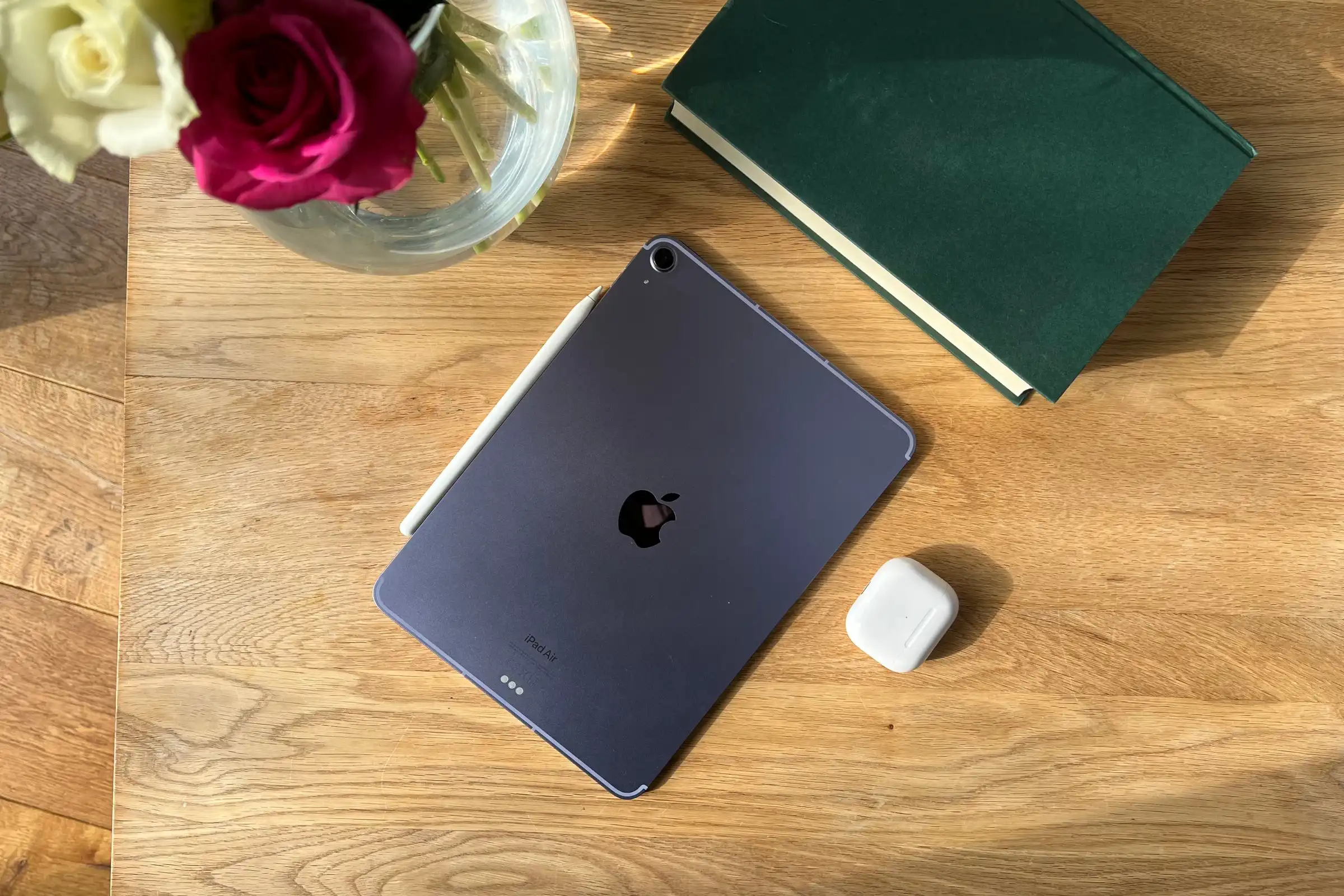 Predictions of a foldable iPad emerging in 2024 have circulated before. Renowned Apple insider Ming-Chi Kuo and analysis firm CCS Insight have both supported this notion. Kuo, in January 2023, expressed optimism about the foldable iPad's debut in 2024, asserting that it would enhance product shipments and diversify the lineup.
However, not everyone shares this conviction. Bloomberg journalist Mark Gurman, known for his insights into Apple, declared that he had no information about a foldable iPad. Display industry expert Ross Young concurred, asserting the same but suggesting the possibility of a "20.5-inch foldable notebook for 2025."
When it comes to speculating about unreleased Apple products, caution is typically advised. Apple is known for its deliberate approach to product development, favoring meticulous refinement over hasty entries into markets. The tech giant often takes its time to create products it believes will outshine the competition.
Rumors regarding a foldable iPad have been relatively scarce recently, and when two industry heavyweights like Gurman and Young, who have a strong track record for Apple-related information, express doubts about a 2024 release, it warrants attention.
Nonetheless, this uncertainty doesn't imply that we should completely dismiss the idea. With persistent whispers of Apple's involvement in foldable technology, whether it's an iPad, iPhone, or even a laptop, it's evident that the company is exploring new avenues. The tech world will be on the edge of its seat to see what Apple unveils when the time is right.