Ana Nogueira, an actor-turned-writer known for her work on The Vampire Diaries and The Michael J. Fox Show, has been chosen as the screenwriter for the upcoming DC Studios film, "Supergirl: Woman of Tomorrow."
This project is a part of the new direction being taken by James Gunn and Peter Safran in their revamped DC movie lineup. The Hollywood Reporter first broke the news of Nogueira's involvement in this ambitious endeavor.
Nogueira's journey with the Supergirl project started in 2022 when Warner Bros. initially tasked her with writing a Supergirl movie linked to The Flash. However, the recent shift in oversight of the DC arm, with Gunn and Safran at the helm, led to significant changes.
The initial project under Nogueira was left in uncertainty amidst this restructuring. Fortunately, the Supergirl film has now found its place in the new slate of DC movies, diverging from the previous vision of Walter Hamada, the former studio president.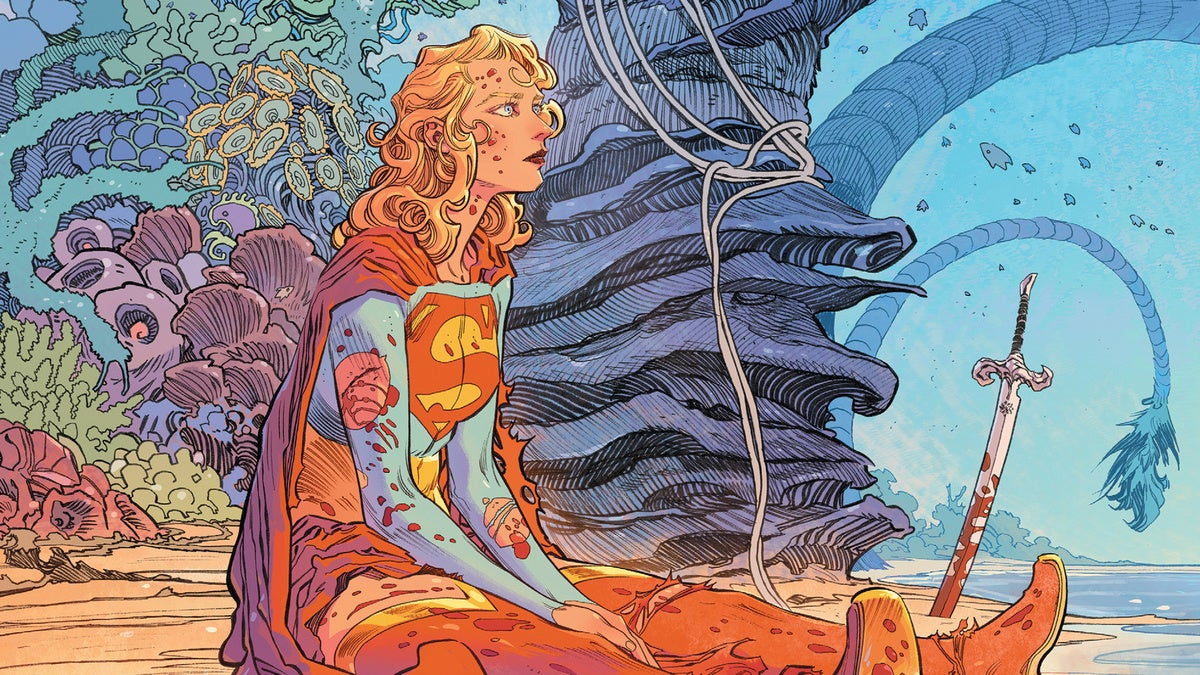 The plot of "Supergirl: Woman of Tomorrow" is inspired by the comic book mini-series by Tom King, which was published between 2021 and 2022. King's series was instrumental in redefining Supergirl's character, moving beyond her traditional role as merely a female counterpart to Superman.
Gunn, in a Twitter video earlier this year, described Supergirl in this adaptation as a more jaded character, shaped by witnessing the loss of those around her, in stark contrast to Superman's upbringing on Earth by loving parents.
While specific details about the movie remain under wraps, it is known that Gunn and Safran highly regard Nogueira's work on the initial Supergirl project. This appreciation has led to Nogueira receiving an overall DC writing deal. As of now, no information regarding the director or potential stars for the movie has been announced, leaving much anticipation and speculation among DC fans and moviegoers.