Amidst recent Hollywood writers and actors strikes, which have caused numerous blockbuster films to shift their release dates, "Superman: Legacy" remains on track.
Director James Gunn, known for his work on "Guardians of the Galaxy" and now overseeing DC Studios, has confirmed that the DC superhero film is still slated for its original premiere date of July 11, 2025.
In a statement on X (formerly Twitter), James Gunn expressed gratitude towards the dedication and effort of the film's crew, who continued their work through what he described as "the longest strikes in Hollywood history."
He praised their relentless commitment and creative excellence, particularly highlighting the exceptional character and set designs that have been developed for "Superman: Legacy."
Comparison with Other Studios' Delays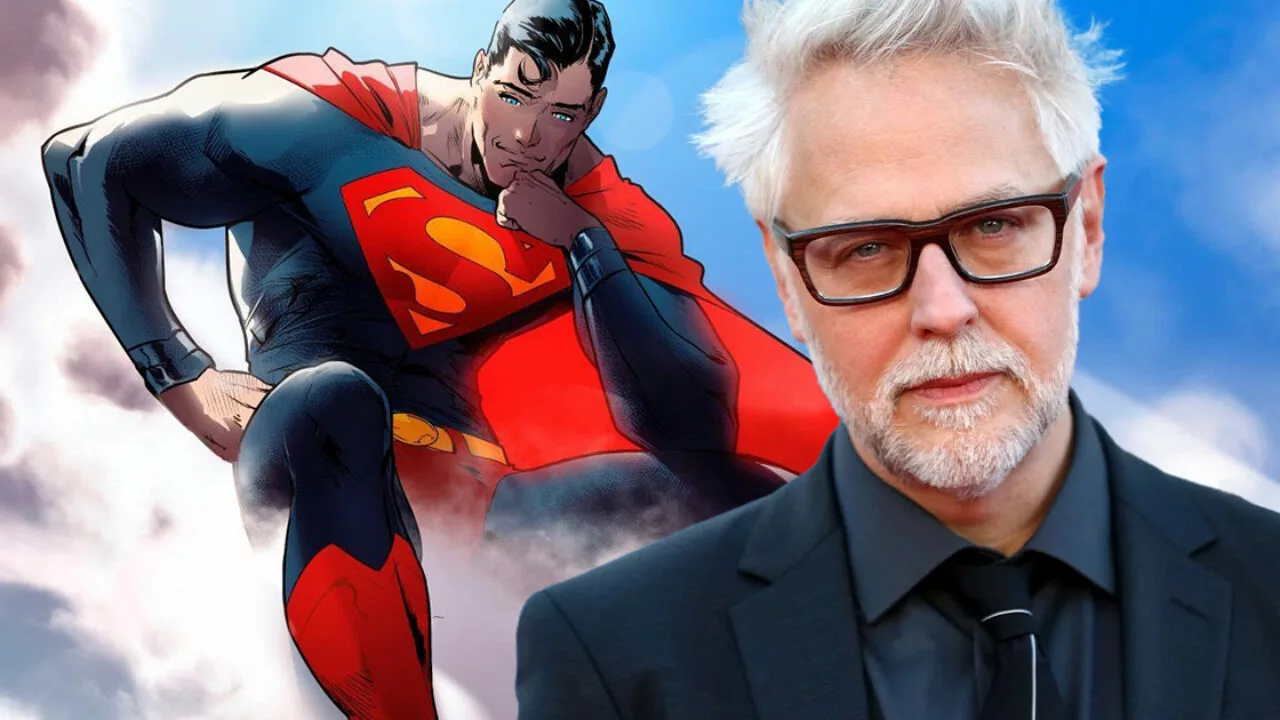 The steadfast progress on "Superman: Legacy" contrasts with adjustments made by other studios, including Marvel Studios. For example, Marvel recently announced delays for "Deadpool 3" and "Captain America: Brave New World," now rescheduled to July 26, 2024, and February 14, 2025, respectively.
Marvel Studios is also scaling back to only one movie premiere for the entire next year, reflecting the broader impact of the strikes on the film industry.
In June, David Corenswet, known for his role in "The Politician," was cast as the new Man of Steel. Additionally, "The Marvelous Mrs. Maisel" actress Rachel Brosnahan will take on the role of Lois Lane.
Interestingly, "Euphoria" actor Jacob Elrodi revealed he had turned down an audition for the film. Gunn also clarified in August that the project is not a young Superman movie, debunking circulating rumors.
Announced in January, "Superman: Legacy" is set to be a cornerstone in the new DC slate under the guidance of Gunn and Peter Safran, his co-head at DC Studios. The film is a part of "Chapter 1: Gods & Monsters," which will also include "Supergirl: Woman of Tomorrow" and "The Brave and the Bold."