Aonic, a notable player in the video gaming sector, has completed a significant acquisition by taking over nDreams, a leading developer and publisher in virtual reality (VR) gaming, for an enterprise value of approximately $110 million. This acquisition follows Aonic's initial $35 million investment in nDreams in March of the previous year, where it had obtained a minority stake.
nDreams, established in 2006 and pivoting exclusively to VR game development in 2013, has made a substantial impact on the VR gaming landscape.
Known for titles such as "Synapse," "Far Cry: Dive Into Insanity," and the VR port of "PowerWash Simulator," the studio has grown significantly in recent years. With a current staff of 250 employees, nDreams stands as the largest VR game developer and publisher in the industry.
The Impact of the Acquisition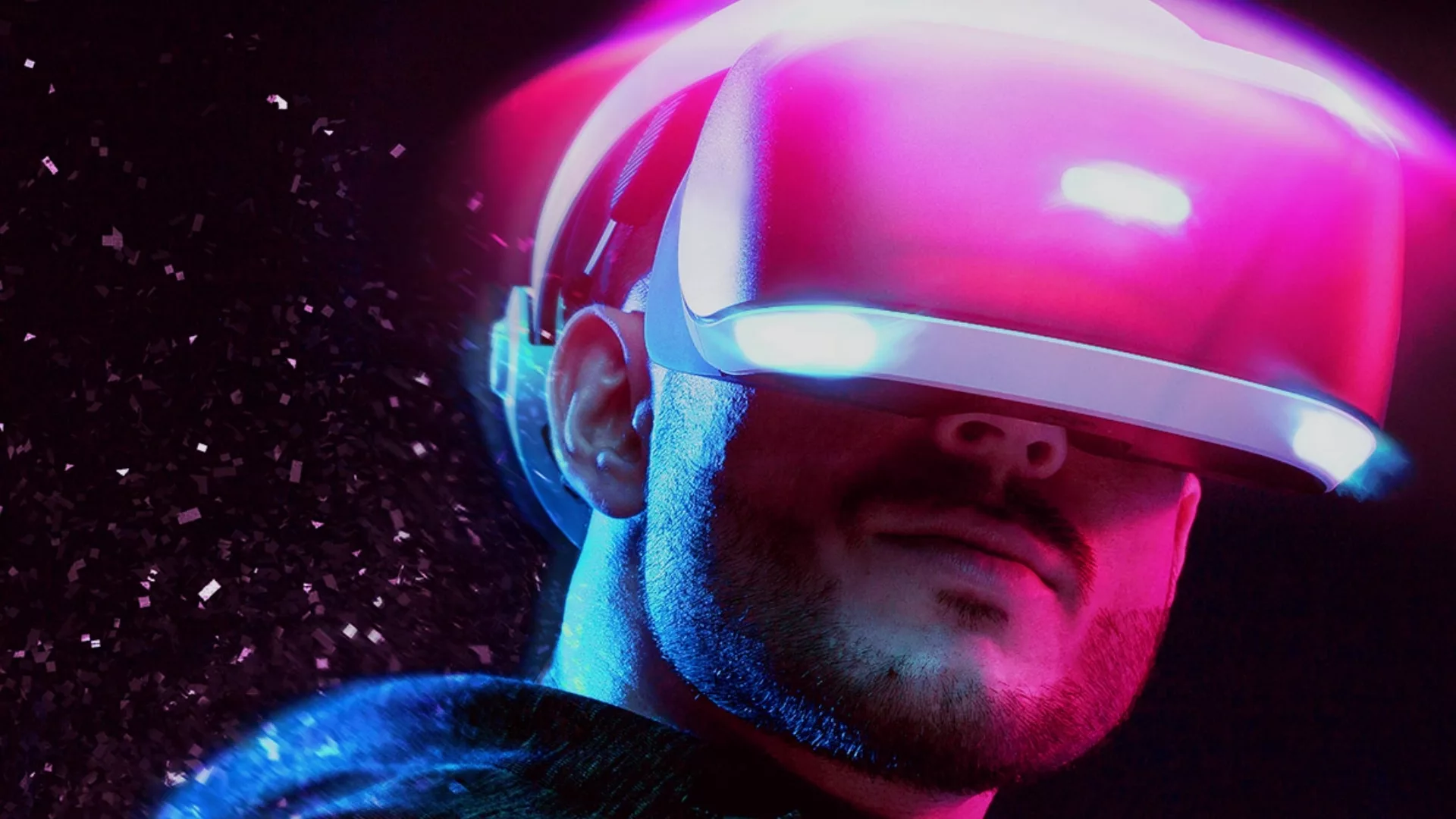 Since Aonic's initial investment, nDreams has achieved several milestones, including high-profile game launches and numerous awards. The studio credits Aonic for its support in these accomplishments and for facilitating a period of robust growth.
Patrick O'Luanaigh, CEO of nDreams, expressed confidence in the acquisition, seeing Aonic as the right partner to further strengthen the studio's position in the rapidly evolving VR and mixed reality (MR) markets.
Paul Schempp, CEO of Aonic, echoed this sentiment, highlighting nDreams' success in bringing significant VR titles to market and emphasizing Aonic's commitment to supporting mid-sized studios.
Future Plans for nDreams
A NEW CHAPTER 📖

After 18 months of collaboration, we're joining Aonic 🥂

This landmark deal will keep us pushing the limits of gaming immersion in a critical moment for VR, AR and MR.

Same leadership, same vision, even more support. Let's go 💪https://t.co/ufZnk1O8mF pic.twitter.com/NeZRgR3NLq

— nDreams (@nDreams) November 20, 2023
Looking ahead, nDreams plans to continue its current trajectory within a stable and supportive environment provided by Aonic. The studio intends to invest in third-party publishing titles and does not rule out the possibility of more studio acquisitions. More announcements from nDreams are expected in the coming year and beyond, indicating a promising future for the studio under Aonic's umbrella.
The acquisition of nDreams by Aonic marks a significant development in the VR gaming industry. It reflects the growing importance of VR technology in gaming and the potential for further expansion and innovation in this field.
With the backing of Aonic, nDreams is poised to continue its trajectory as a leader in VR gaming, offering new experiences and pushing the boundaries of what is possible in virtual reality.