The world of entertainment conglomerates may be on the verge of a significant shift as Disney's CEO, Bob Iger, receives advice from within the company to embark on a journey towards becoming a major player in the gaming industry through the acquisition of a prominent game publisher. Recent reports from Bloomberg have shed light on the inner workings of Disney and the corporate dynamics influencing this potential move.
Bloomberg's in-depth analysis reveals a world of corporate intrigue and monumental decisions at Disney, reminiscent of a plotline from a hit TV series like "Succession." While Disney's film and TV divisions continue to flourish, some of the company's executives have been quietly advocating for a more audacious transformation. Specifically, they are proposing that Disney take a bold step into the gaming industry through a significant acquisition.
Although the report does not explicitly name the potential acquisition target, it casually mentions Electronic Arts (EA) as an example of the type of company Disney might consider. However, it's crucial to emphasize that Bob Iger has not made any definitive commitments regarding this suggestion thus far.
Potential Benefits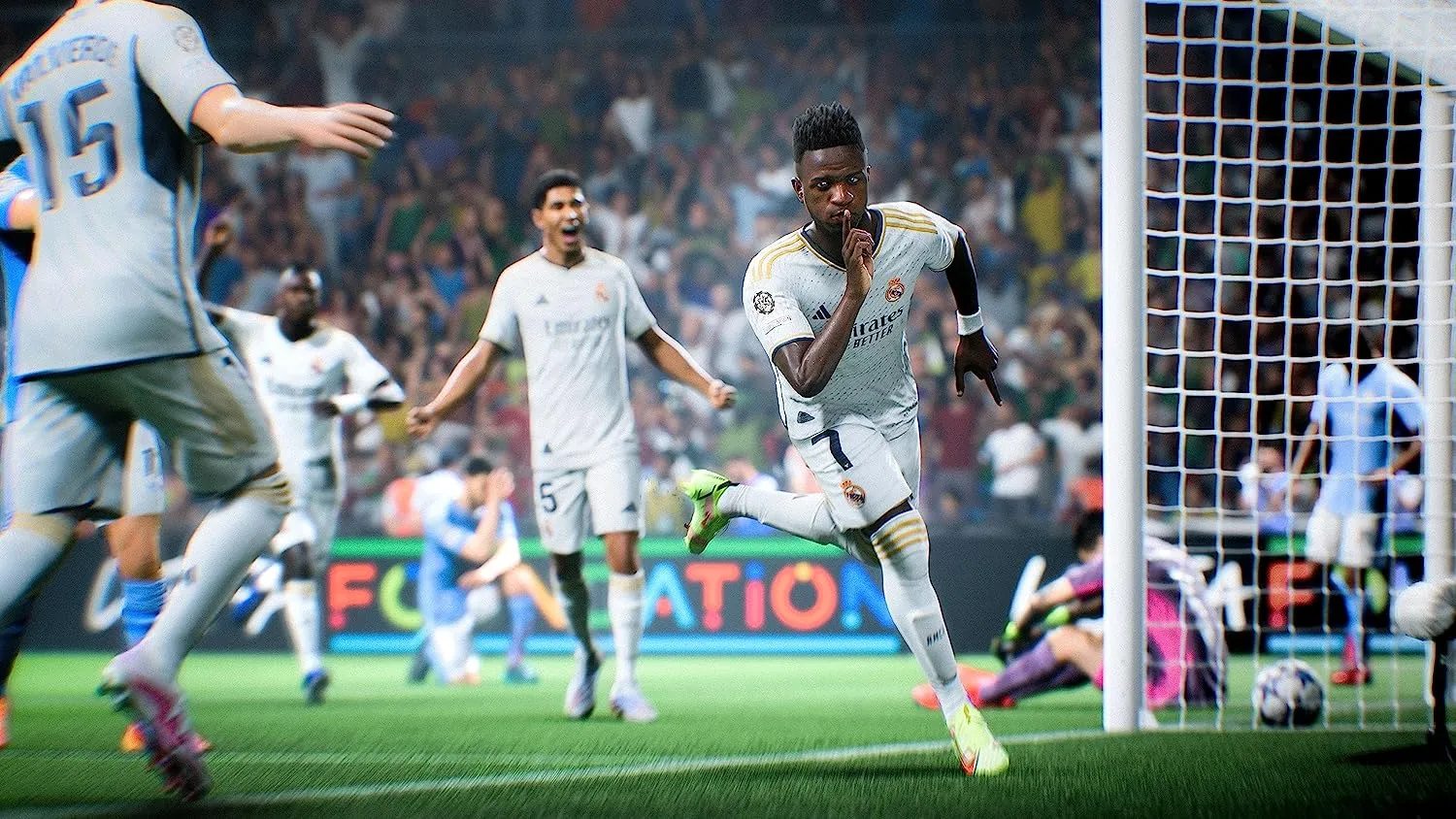 If Disney were to pursue such a strategy, it could open doors to revenue streams generated by EA's portfolio of sports titles, which include games like EAFC 24 and Madden NFL. Additionally, Disney could leverage the success of Respawn Entertainment's Star Wars Jedi series.
Such a move would echo the ongoing trend of major acquisitions in the gaming industry, exemplified by Microsoft's purchase of Activision Blizzard and PlayStation's acquisition of Bungie. These acquisitions have contributed to the consolidation of the industry under the banners of a few large corporations.
The potential acquisition raises questions about the ongoing consolidation of the gaming industry and whether it benefits gamers and developers. While it may provide a sense of security and resources for some, it also raises concerns about the fate of smaller studios and the potential for layoffs in the ever-evolving gaming landscape.
Evolving Gaming Industry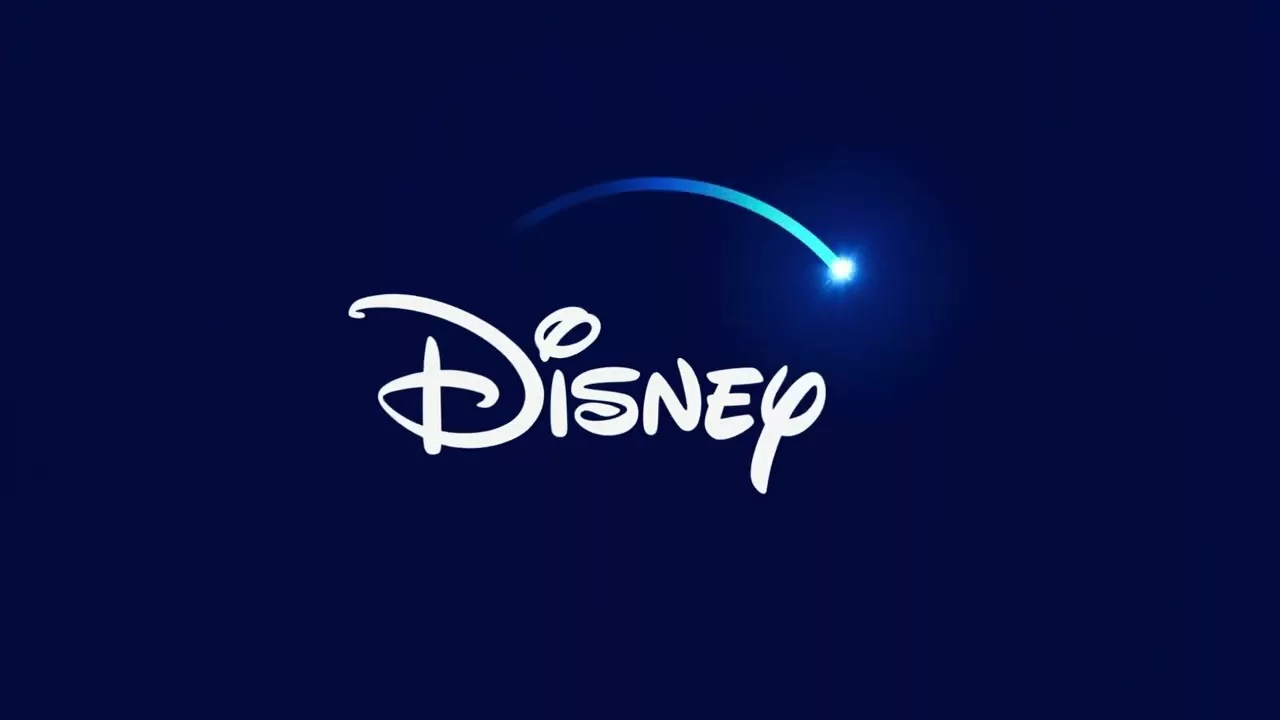 The gaming industry is undergoing rapid transformation, with numerous changes affecting both major players and indie developers. With issues like layoffs and shifts in developer fees, it's evident that challenges persist throughout the industry.
Regardless of one's stance on the industry's current state, the potential acquisition is a noteworthy development. Disney's contemplation of a significant move in the gaming sector signals the growing significance of the industry in the world of entertainment. It's an exciting prospect for both Disney enthusiasts and gaming aficionados alike, as they await the CEO's final decision on this intriguing proposition.