Despite swirling rumors and multiple reports from credible sources about an imminent reveal of "Grand Theft Auto 6" (GTA 6), a segment of the "GTA 5" player base is maintaining a cautious stance.
Burned by past experiences of fake leaks and unfounded rumors, these players are reserving their excitement for an official announcement from Rockstar Games itself.
This skepticism is prevalent across community hubs like Reddit, where discussions about the potential reveal are met with comments such as "I won't believe it till I see it!" and "I'm not getting my hopes up until I hear something from Rockstar themselves."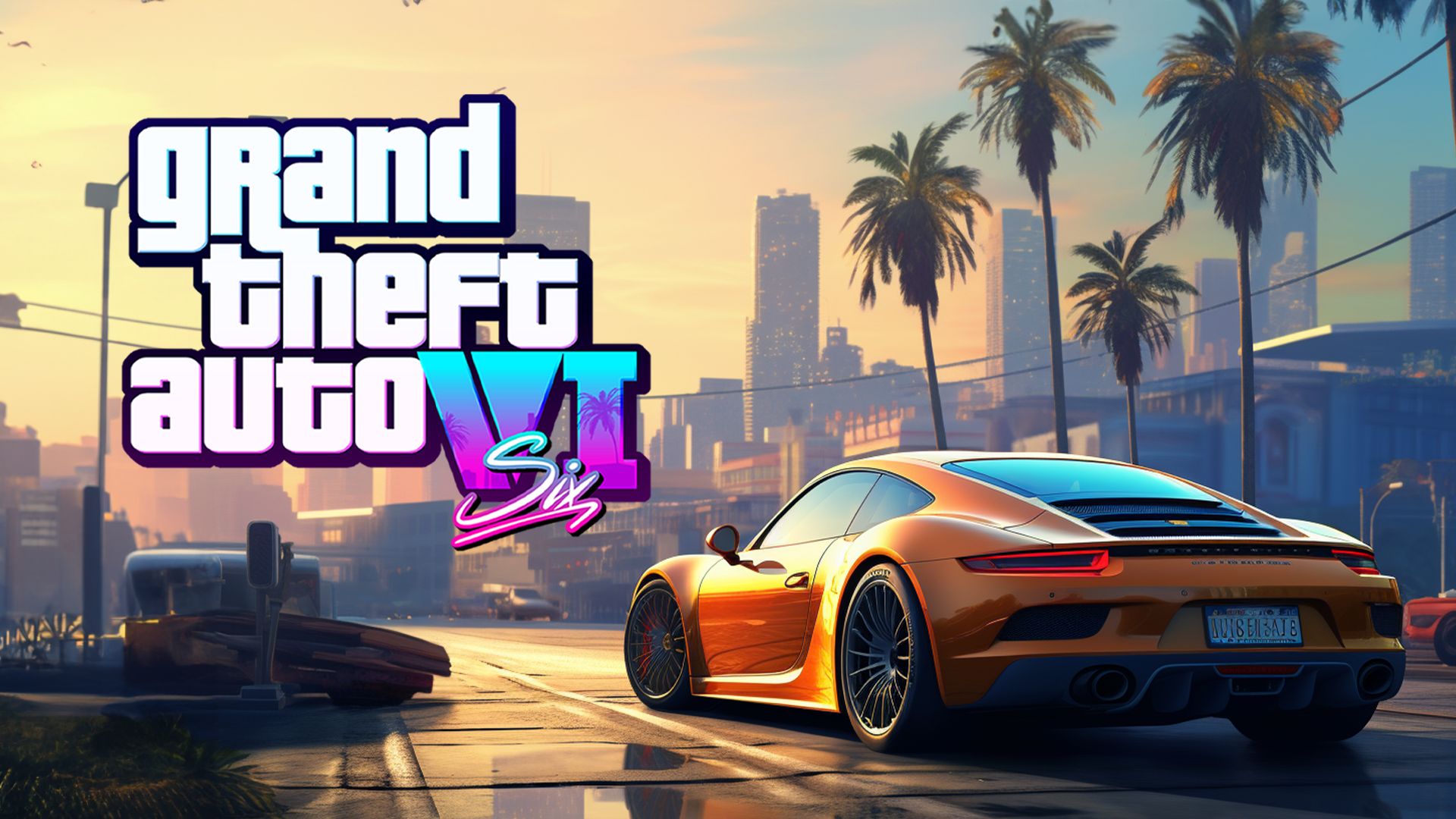 The "GTA" community's wariness stems from a history of being teased with supposed leaks and announcements that never materialized. The anticipation for "GTA 6" has been building for years, and while the recent news has been backed by reputable sources, including Bloomberg's Jason Schreier, many fans remain unconvinced. They've been disappointed too often to let themselves be swept up in the hype without solid confirmation.
Despite the leaks and the community's mixed reactions, there's still a palpable sense of excitement. Rockstar Games has been strategically building anticipation with occasional official statements and by bringing the modding team behind GTA Roleplay on board. Even a hack that leaked early screenshots hasn't dampened the spirits of the most hopeful fans.