In the realm of gaming, few events stir as much excitement as the anticipation of new releases, especially when they come from a company as renowned as Nintendo.
The latest financial report for the fiscal year 2024 not only shed light on the company's monetary successes but also brought into focus the timeline for several eagerly awaited games.
Nintendo's lineup reassures fans that, despite the passing years, there's a lot to look forward to, with classics and new ventures both making their way to the Nintendo Switch.
The Anticipated Rollout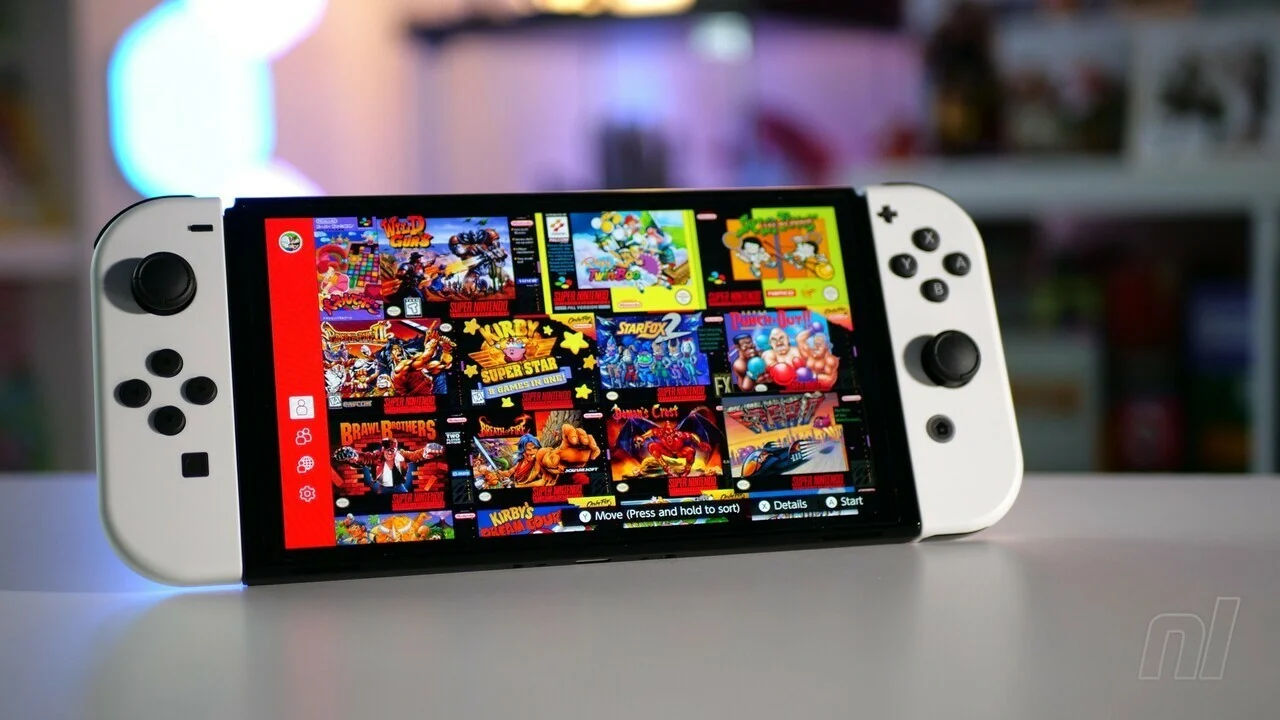 Nintendo's financial report doubles as a treasure map for gamers, charting out when they can expect to embark on their next digital adventure. Notably, the report was devoid of any real shockers regarding release schedules, which could be seen as Nintendo maintaining a steady course in an industry often rife with delays and uncertainties.
The return of "Mario vs. Donkey Kong" is perhaps the cherry on top for those yearning for nostalgia, yet it's just one of the highlights. The inclusion of "Metroid Prime 4" in the list is bittersweet; while its presence signals Nintendo's commitment to the title, its 'TBA' status has become a familiar, if not frustrating, constant.
Let's delve deeper into the details of the gaming roster that spans the end of 2023 into the year 2024:
Super Mario RPG: This timeless classic is set for a resurgence on November 17th, 2023. Its unique blend of adventure and storytelling remains a cornerstone of the RPG genre.

Another Code: Recollection: As we usher in the new year on January 19th, 2024, players can dive into this narrative-driven puzzle game, promising to challenge and captivate in equal measure.

Mario vs. Donkey Kong: February 16th, 2024, marks the return of this storied rivalry. Gamers are undoubtedly eager to see what innovative twists will accompany this remake.

Princess Peach: Showtime!: On March 22nd, 2024, Princess Peach takes center stage, promising an adventure with one of Nintendo's most beloved characters.

Luigi's Mansion 2 HD: Summer 2024 will shine a spectral light on this spooky sequel, inviting players to partake in ghostly shenanigans in high definition.

Paper Mario: The Thousand-Year Door: Scheduled for a 2024 release, this game's return has been long requested by fans, eager to re-experience the paper-crafted world in modern fidelity.

Metroid Prime 4: Still listed as 'TBA', this title remains an enigmatic prospect, shrouded in mystery but filled with potential.
Additional Treats and Tracks
Beyond these major titles, the final wave of "Mario Kart 8 Deluxe Booster Course Pass DLC" is revving up to drop later this week, ensuring that the kart-racing excitement continues to accelerate. Moreover, "Pokémon Scarlet and Violet – The Indigo Disk", serving as the second part of the Scarvi DLC, is set for release on December 14th.
As for hardware milestones, the Switch has broken through the 130-million sales mark, a testament to the console's enduring appeal.
With the Switch entering its seventh holiday season, the rumor mill surrounding the potential release of a 'Switch 2' continues to churn. Whether or not these whispers materialize, the slate of games on the horizon ensures that the current Switch remains a powerhouse of entertainment.
In the grand tapestry of Nintendo's ongoing saga, the financial report serves not just as a ledger of success, but as a promise of continued innovation and enjoyment. While Nintendo fans may vary in their gaming preferences, they can collectively look forward to a future rich with digital escapades.