Starbreeze, the studio behind "Payday 3," recently released an update video, acknowledging and addressing the game's challenging launch. Lead producer Andreas Häll-Penninger confronted what he termed as "the elephant in the room" – the game's lack of updates since its release.
Häll-Penninger provided insight into the issues that contributed to the rocky start. A critical error was identified in the backend update pipeline immediately after the game went live.
This error posed a significant risk to player saves and progression, leading to a cautious approach towards releasing updates. He emphasized that the delay was not intentional and expressed frustration over the launch's impact on both the development team and the players.
Payday 3: Bouncing Back with New Content
Despite the initial setbacks, Starbreeze is committed to turning the situation around with a series of updates and free content planned for release later in the month. The studio is working diligently to regain player trust and enhance the gaming experience.
The first content update for "Payday 3" will reintroduce two popular heists from "Payday 2": Cook Off and Murky Station. These legacy heists are part of the studio's strategy to reconnect with long-time fans of the series.
Additionally, the update will feature the return of the character Locke and the introduction of the new Transporter Skill Line, which focuses on the efficient movement of bags of money. This update promises to fulfill one of the original promises made in the game's concept art, allowing players to carry two bags at once.
Revamping the Challenge System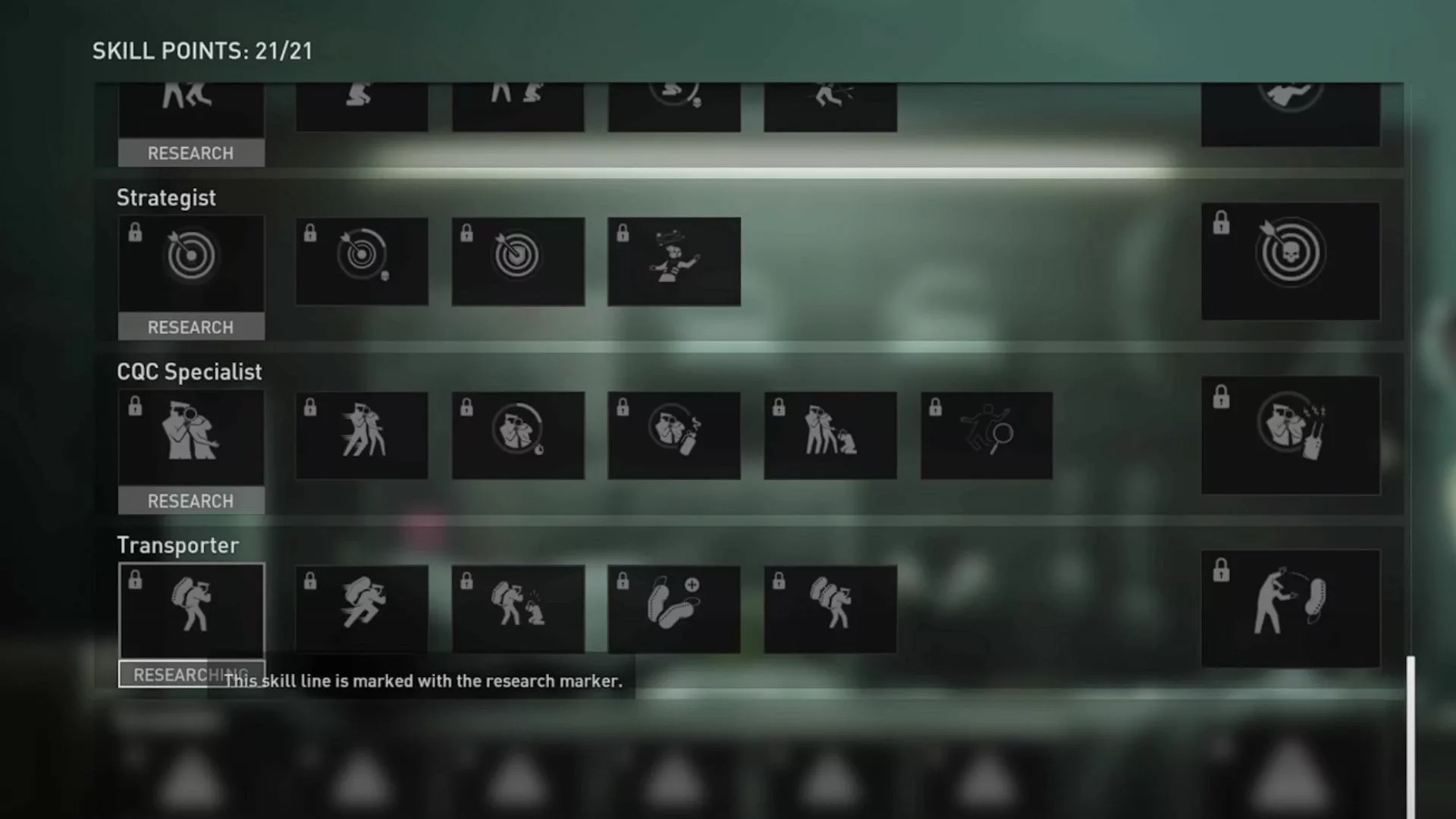 Another significant change coming to "Payday 3" is the overhaul of the challenge system. Starbreeze aims to make it easier for players to work toward their next infamy level, even when they are not actively engaging in challenges. This change is expected to provide a more seamless and rewarding experience for players.
While no specific release date has been confirmed, Starbreeze has targeted November 2023 for the rollout of these updates and additions. This period is crucial for the game as it seeks to recover from its initial launch issues and deliver on its promise of a thrilling co-op heist experience.