The article from Hardcore Gamer provides a comprehensive update on several highly anticipated projects currently in development at Remedy Entertainment. The studio, known for its narrative-driven games, has a number of exciting titles in the pipeline, and CEO Tero Virtala has shared the latest progress on four of these upcoming games as part of their quarterly financial reports.
First on the list is "Control 2," a sequel to the critically acclaimed "Control," which introduced players to the mysterious world of the Federal Bureau of Control. The game follows Jesse Faden, the Bureau's new director, as she navigates a series of supernatural challenges.
Currently in the proof-of-concept phase, "Control 2" is still without a release window, but Virtala assures that the plans for the sequel are ambitious and that good progress is being made in both design and game build. The team is focusing on proving key elements of the game before moving to the next stage and scaling up the development team.
Next is "Condor," a co-op multiplayer game set in the same universe as "Control" and "Alan Wake." The game has moved from the proof-of-concept stage to production readiness, with the first concept image suggesting that it takes place in the Oldest House, the setting of "Control." Virtala highlights that the development process has provided valuable insights into creating service-based games, aiming to create a game that players can engage with for years.
In collaboration with Tencent, Remedy is also working on "Codename Vanguard," a free-to-play PvE shooter that will utilize Unreal Engine instead of Remedy's in-house Northlight engine.
The project is making steady progress, with the team defining the next stages of the project and aiming to complete the proof-of-concept stage by the end of the year.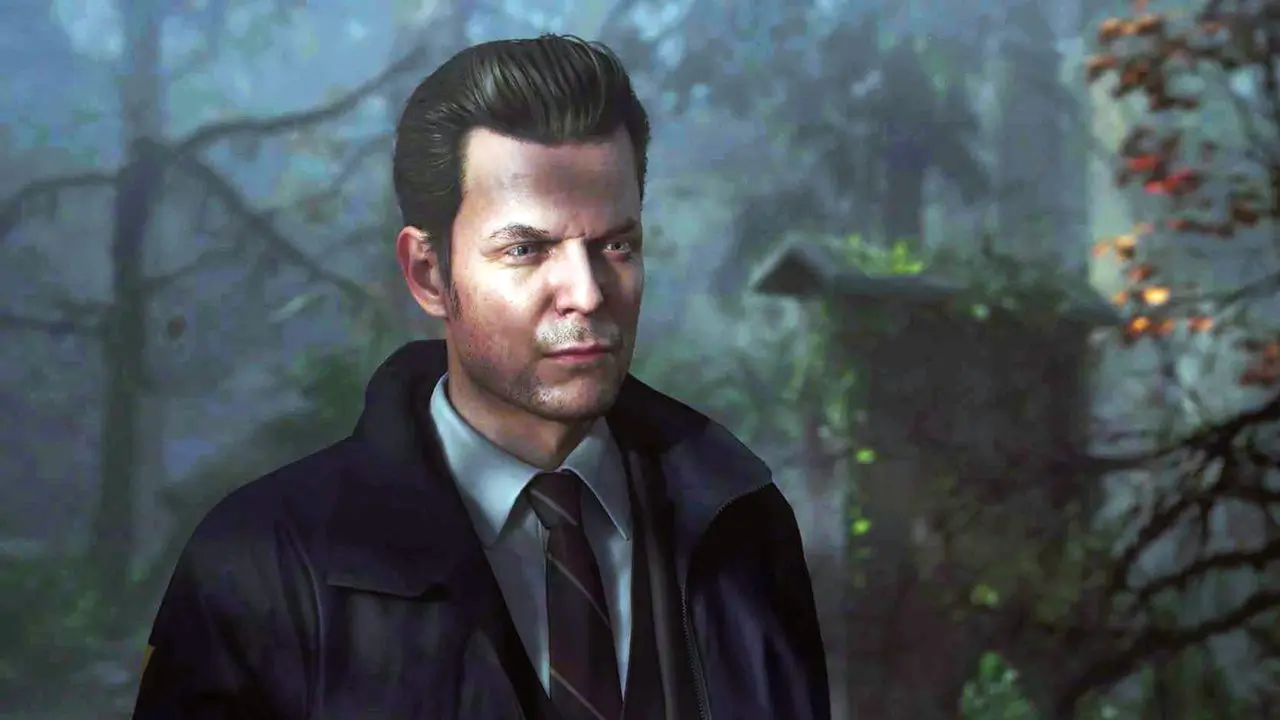 Lastly, the article touches on the joint announcement from Remedy and Rockstar Games regarding the remake of "Max Payne" and its sequel. The project has now entered the production readiness stage, with a clear vision on the style and scope of the game, and an exceptionally well-organized team working on it. Virtala expresses excitement about the project and its future success.
In summary, Remedy Entertainment is actively working on a variety of projects, each at different stages of development, with a focus on delivering high-quality, narrative-driven gaming experiences. Fans of the studio have a lot to look forward to in the coming years.