Remedy Entertainment as recently as last June announced that it plans to develop a number of new video games throughout the next few years, with two of them being set in the world of the 2019 game Control.
The first one is Condor, which is a multiplayer spin-off of the original. The second, on the other hand, has been operating so far under the code name Heron and is a high-budget sequel to the original.
But now the studio has officially renamed Heron as Control 2 and also confirmed that the game will be a full-fledged sequel to the highly acclaimed 2019 title.
I am now proud to confirm that the bigger budget Control game, known by its code name Heron, is Control 2, a full-fledged sequel to our award-winning Control game. – reads the statement from Remedy Entertainment CEO Tero Virtala).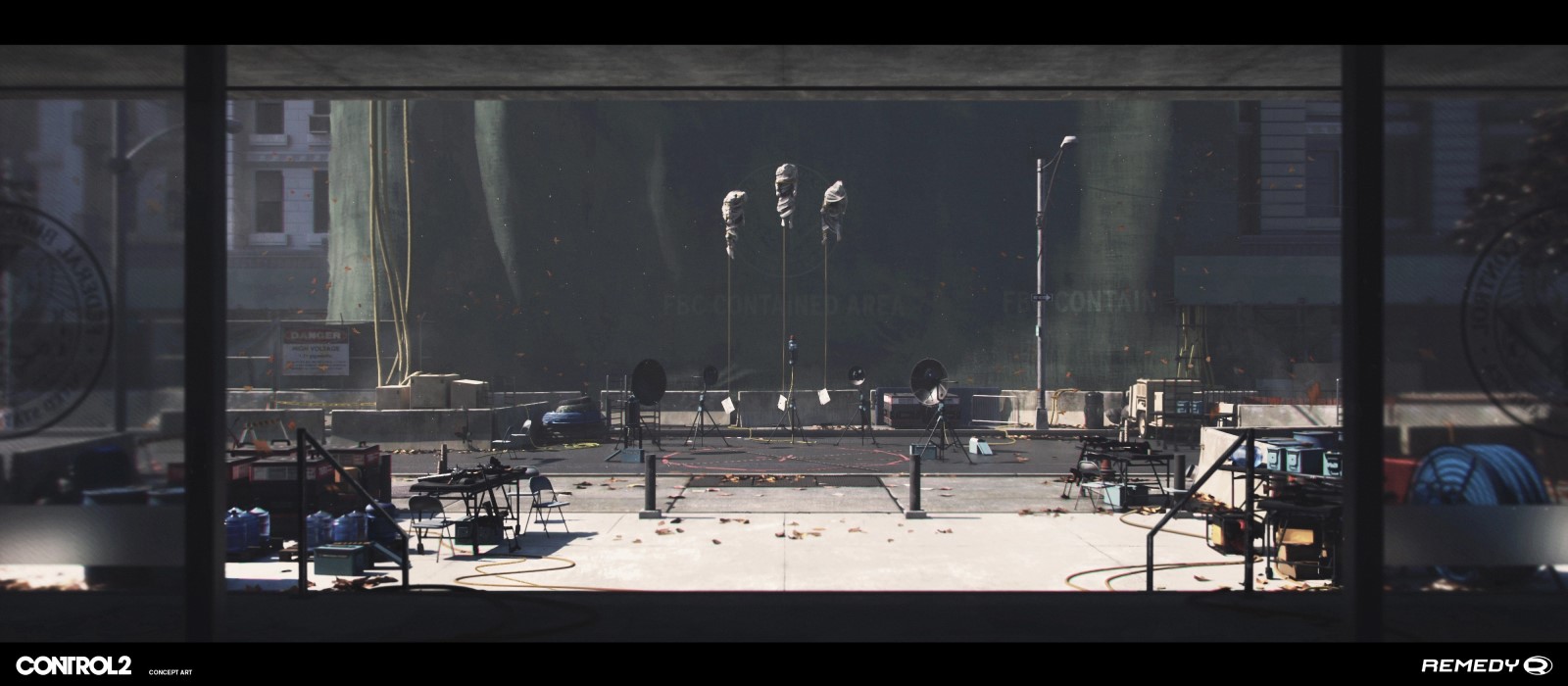 The developers have confirmed that the project is being developed in cooperation with 505 Games and the company will handle, among other things, the game's release on consoles.
It was also revealed that the production budget is going to settle at 50 million euros. Remedy Entertainment is going to retain full rights to the brand and will split the costs and generated revenues with 505 Games (50/50).
The official Remedy website has released a concept image, which you can see above. The Control 2 is set to debut on both PC and PlayStation 5 and Xbox Series X/S consoles. We can only wait!