Microsoft is welcoming pilots to download a big update. The Microsoft Flight Simulator 40th Anniversary Edition has debuted, so owners of the base game and Xbox Game Pass subscribers can check out the expanded edition of the game.
Already a few months ago, Microsoft had confirmed that it was going to mark the 40th anniversary of the Microsoft Flight Simulator series properly, and a big update has arrived on the servers of the US corporation.
Asobo studio has made sure that there are really interesting new features, which will surely make players spend many hours in the production.
The American company point out that Microsoft Flight Simulator is "Microsoft's longest-running brand," which "has inspired and thrilled aviation enthusiasts and professionals around the world for 40 years."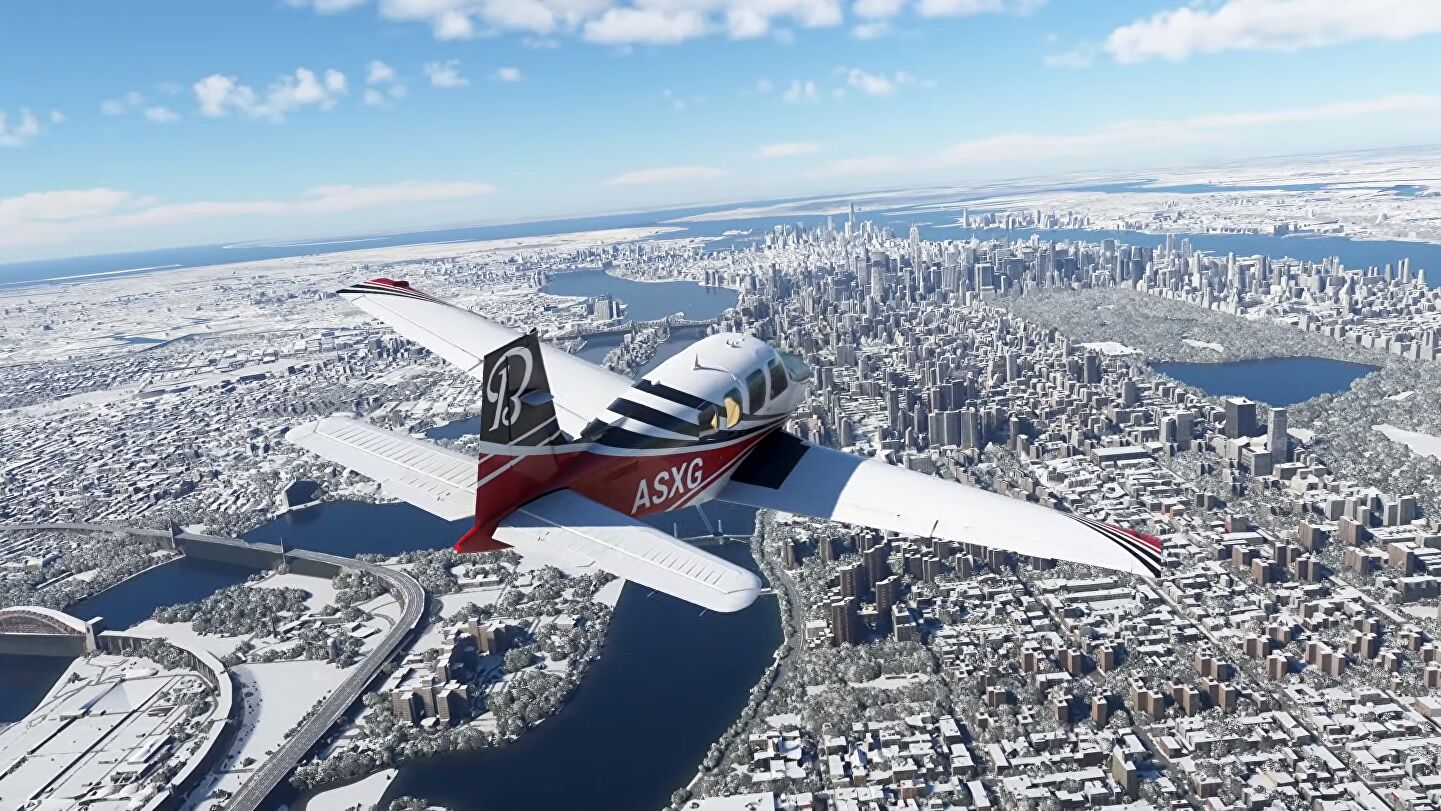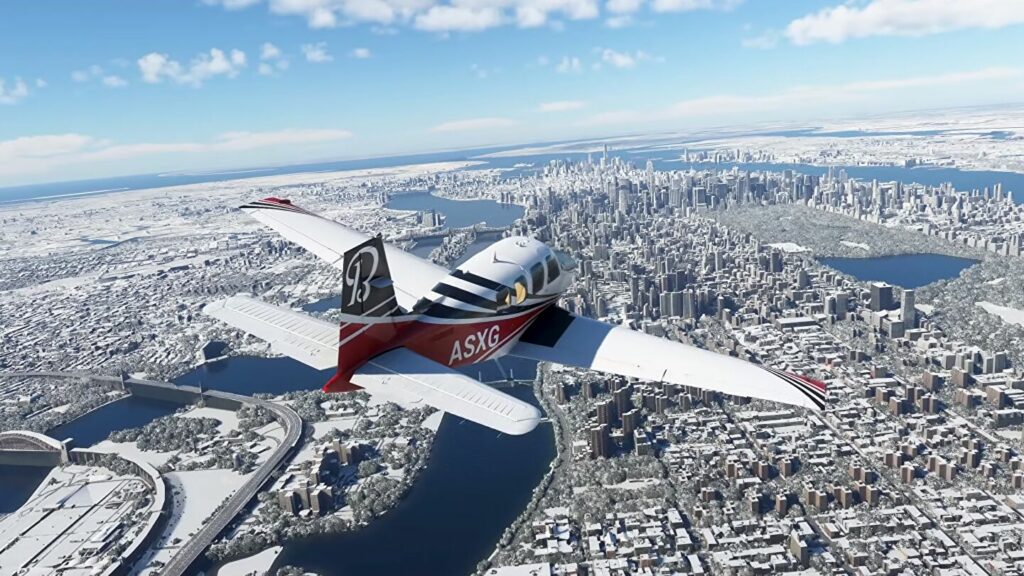 Gamers with the latest release can check out a real passenger plane, the Airbus A310-300 – the machine, according to Microsoft, has been "reproduced with stunning accuracy."
Also featured in the game are helicopters (for the first time since 2006!). Seven historical aircraft were also developed by the developers.
This is how the full content looks like:
1 real Airbus A310 passenger plane,

2 helicopters and 14 heliports,

2 gliders and 15 airports for gliders,

7 famous historical aircraft, including Hughes H-4 Hercules (also known as Spruce Goose),

4 classic commercial airfields,

24 classic missions from the series' past.
It is definitely a good time to check out the title or revisit Microsoft Flight Simulator. The game title made its debut on Xbox Series X|S and personal computers.