The gaming community is abuzz with excitement as Capcom gears up to release the much-anticipated remake of "Resident Evil 4" for Apple's latest hardware.
Slated for a December 20th launch, the game will be available on the iPhone 15 Pro, iPad models equipped with the M1 chip and later, as well as macOS devices boasting the M1 chip and beyond. This rollout follows the game's earlier release on major consoles and Steam, where it has already made a significant impact.
In a move that will delight fans of the franchise, Capcom has integrated cross-progression as a universal purchase feature for these platforms, allowing players to seamlessly switch between devices without losing their progress. The game will adopt a 'free to start' model, with a single in-app purchase option to unlock the full base game.
The pricing for the full game unlock is set at $59.99, while the additional DLC pack, which upgrades the game to the Deluxe version, is priced at $19.99. The pricing for the "Separate Ways" expansion on Apple platforms remains unannounced but is expected to be around $9.99, similar to other platforms.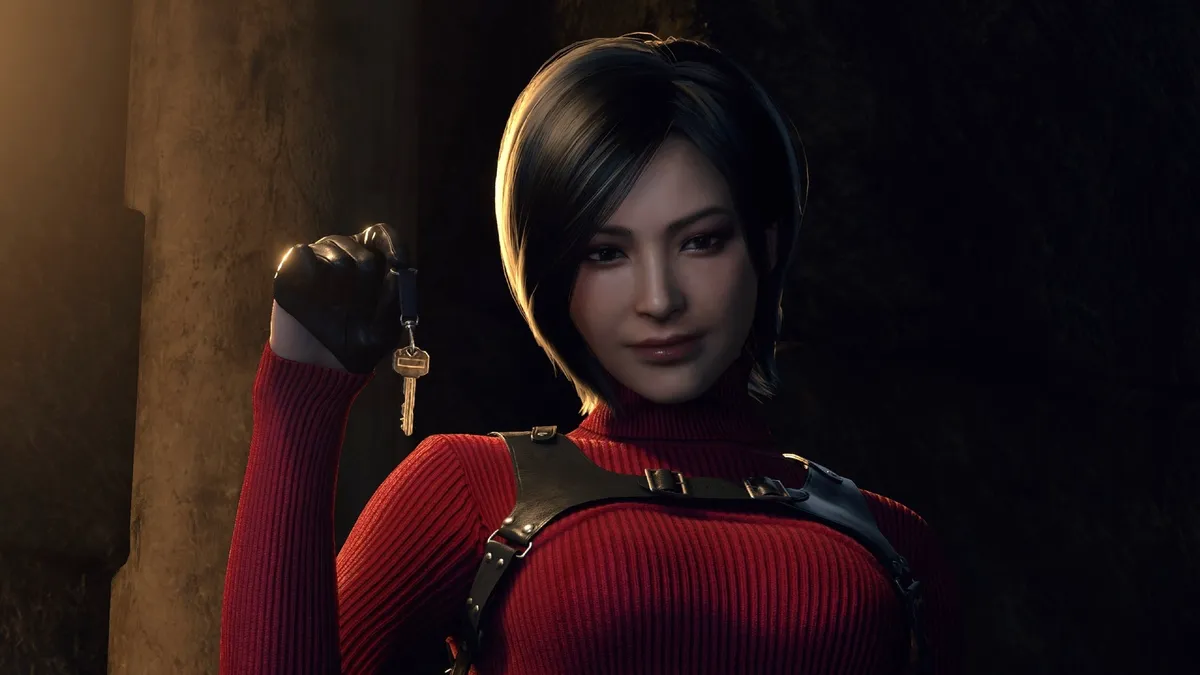 Pre-orders for "Resident Evil 4" Remake are now live, with the App Store page currently displaying a placeholder date. The exact details of any launch discounts are still under wraps, but Capcom may reveal these closer to the launch date.
This release is part of a broader strategy by Capcom, which could see the company targeting mobile platforms alongside current-generation consoles for future titles. The success of "Resident Evil Village" on the iPhone and iPad has likely bolstered Capcom's confidence in the viability of high-end games on mobile devices.
As the release date approaches, the anticipation is palpable among gamers who are eager to experience the horror and thrill of "Resident Evil 4" on their Apple devices.