The gaming community is abuzz with anticipation as credible sources hint at the imminent release of the first trailer for "Grand Theft Auto 6" (GTA 6), the latest installment in the iconic video game series by Rockstar Games.
According to a report by Bloomberg's Jason Schreier, who is known for his insider knowledge of the industry, Rockstar may be preparing to make a significant announcement related to GTA 6 as early as this week, with a full trailer expected to drop in December, coinciding with Rockstar's 25th anniversary.
The setting for GTA 6 is rumored to be a modernized version of Vice City, the franchise's fictional take on Miami, which was also the backdrop for the series' sixth major release.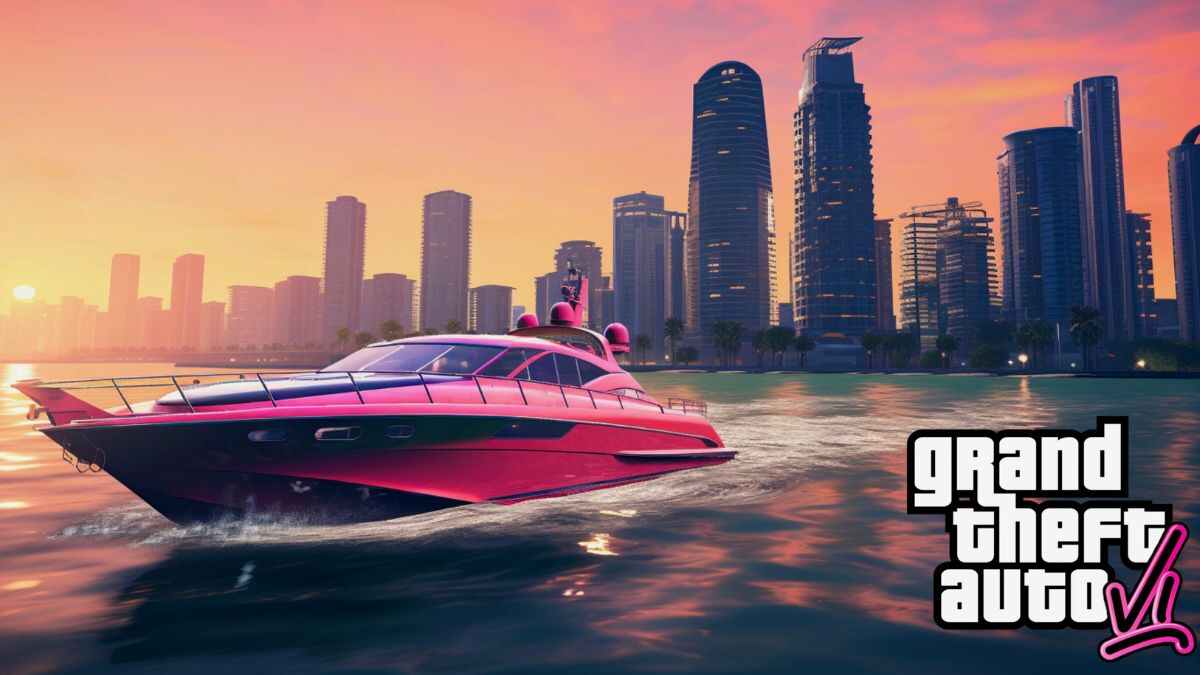 The game is expected to break new ground by featuring both a male and a Latina female protagonist, drawing inspiration from the infamous outlaw duo Bonnie and Clyde. This would mark a first for the series, which has traditionally centered around male leads.
Last year, hackers leaked several work-in-progress gameplay videos of GTA 6, much to Rockstar's chagrin. Despite this setback, the developers reassured fans that their vision for the game remained undeterred and that they were dedicated to surpassing player expectations.
Rockstar's message to the community emphasized their commitment to the game's development and promised further updates and a proper introduction to the game when it was ready.
Fans of the series have been on high alert, spotting potential teasers and hints about GTA 6 in various forms, leading to speculation that Rockstar might be seeding these clues intentionally. With the prospect of an official announcement on the horizon, the gaming world is poised for what could be one of the most significant reveals in recent memory.