In a significant move to enhance the gaming experience for its subscribers, Sony Interactive Entertainment has unveiled an exciting lineup of games for the PlayStation Plus Game Catalog and Classics Catalog, set to be available from November 21, 2023. This announcement is particularly thrilling for Extra and Premium subscribers, as it brings a mix of genre-defining classics and contemporary hits to their fingertips.
The Game Catalog, exclusively available to Extra and Premium subscribers, promises a variety of gaming experiences. Leading the roster is "Alternate Jake Hunter: Daedalus The Awakening of Golden Jazz" for PS4, a gripping crime thriller visual novel set in New York City. It combines detective work, including interrogations and clue-finding, with unique storytelling elements to unravel a murder mystery.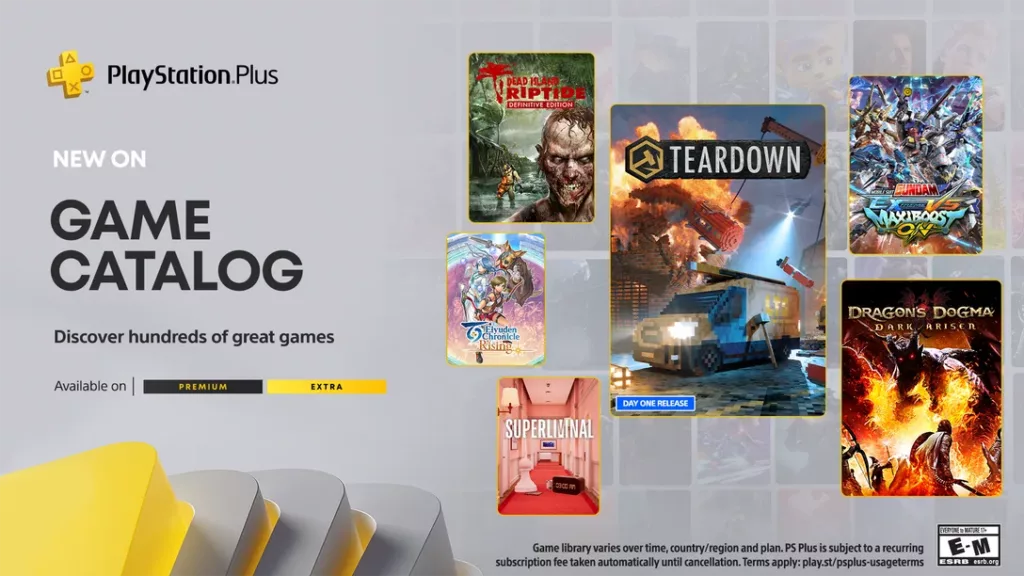 "Dead Island: Riptide Definitive Edition" for PS4 elevates the zombie apocalypse experience with its remastered version. It offers an immersive first-person adventure with cooperative play in a vast open world. "Dragon's Dogma: Dark Arisen" for PS4, a critically acclaimed action-RPG, presents an expansive world of Gransys in stunning 1080p HD graphics, along with deep combat and a variety of vocations to choose from.
The lineup also includes "Eiyuden Chronicle: Rising" for PS5 and PS4, an action RPG with fast-paced combat and town-upgrading mechanics. It is set in the world of Eiyuden Chronicle: Hundred Heroes. For Gundam enthusiasts, "Mobile Suit Gundam: Extreme VS. Maxiboost ON" for PS4 offers an intense two-on-two team battle experience with over 180 suits from various Gundam titles.
Adding to the strategy genre, "Nobunaga's Ambition: Taishi" for PS4 allows players to become a Daimyo and govern a clan through administration, diplomacy, and military might. "River City Melee Mach!!" for PS4 brings back the classic Renegade / River City series with 30 teams and over 180 characters.
For puzzle game aficionados, "Superliminal" for PS5 and PS4 offers a first-person puzzle experience based on perspective and optical illusions. And "Teardown" for PS5 presents a unique challenge with its fully destructible environment, where planning and executing the perfect heist is key.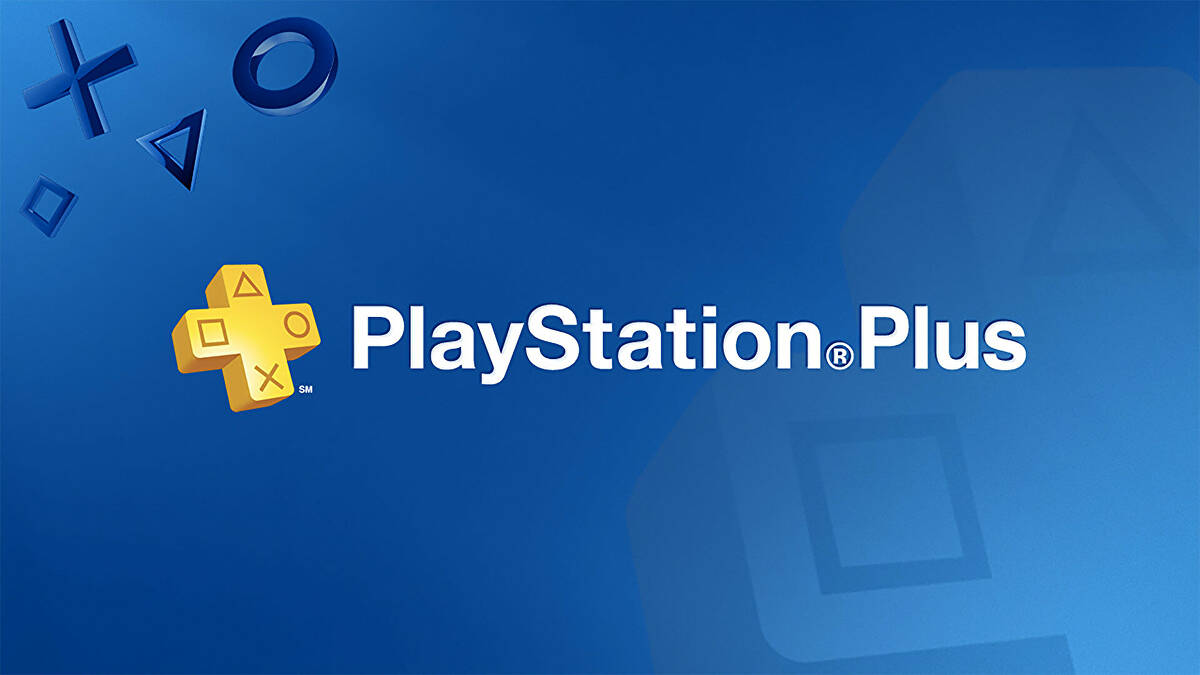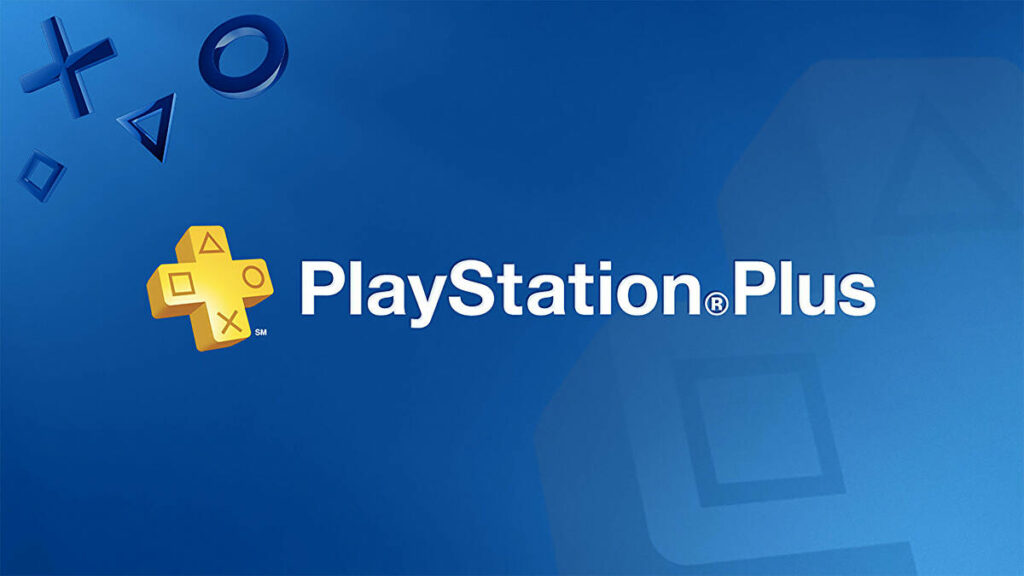 The Classics Catalog, available to Premium subscribers, includes "Grandia" for PS5 and PS4, a classic RPG with a strategic battle system and an epic adventure. "Jet Moto" for PS5 and PS4 takes racing to extreme levels with its next-generation motocross challenge. "PaRappa the Rapper 2" for PS4 brings rhythm and rap skills to the forefront in a battle against the Noodle Syndicate.
Additionally, "Up" for PS5 and PS4, based on the Disney / Pixar animated feature, offers an adventure through the jungles of South America. Lastly, "Klonoa Phantasy Reverie Series" for PS5 and PS4 celebrates the 25th anniversary of the Klonoa series with a remastered version of its first two titles, combining classic gameplay with upgraded graphics and adjustable difficulty settings.
November 2023 PlayStation Plus Games
Game Catalog (Extra and Premium Subscribers)
Alternate Jake Hunter: Daedalus The Awakening of Golden Jazz (PS4)
Dead Island: Riptide Definitive Edition (PS4)
Dragon's Dogma: Dark Arisen (PS4)
Eiyuden Chronicle: Rising (PS5, PS4)
Mobile Suit Gundam: Extreme VS. Maxiboost ON (PS4)
Nobunaga's Ambition: Taishi (PS4)
River City Melee Mach!! (PS4)
Teardown Teardown (PS5, PS4)
Teardown (PS5)
Classics Catalog (Premium Subscribers)
Grandia (PS5, PS4)
Jet Moto (PS5, PS4)
PaRappa the Rapper 2 (PS4)
Up (PS5, PS4)
Klonoa Phantasy Reverie Series (PS5, PS4)