Blizzard Entertainment has unveiled an ambitious roadmap for the future of "World of Warcraft" (WoW), marking a significant shift in the game's expansion release strategy.
At BlizzCon 2023, the company announced not one but three upcoming expansions, collectively known as the Worldsoul Saga. This trilogy of expansions is set to unfold an interconnected narrative, promising to redefine the WoW universe over the next few years.
The first expansion in the lineup, "The War Within," is slated for release in Fall 2024. It will plunge players into the depths of Azeroth, exploring new subterranean realms and uncovering the mysteries that lie at the heart of the world.
The narrative picks up with Anduin and Thrall, two iconic characters who are drawn together by visions of a looming darkness threatening the planet's core. The cinematic trailer teases a gripping tale of conflict and discovery, as the heroes navigate the aftermath of the cataclysmic events of the Shadowlands expansion.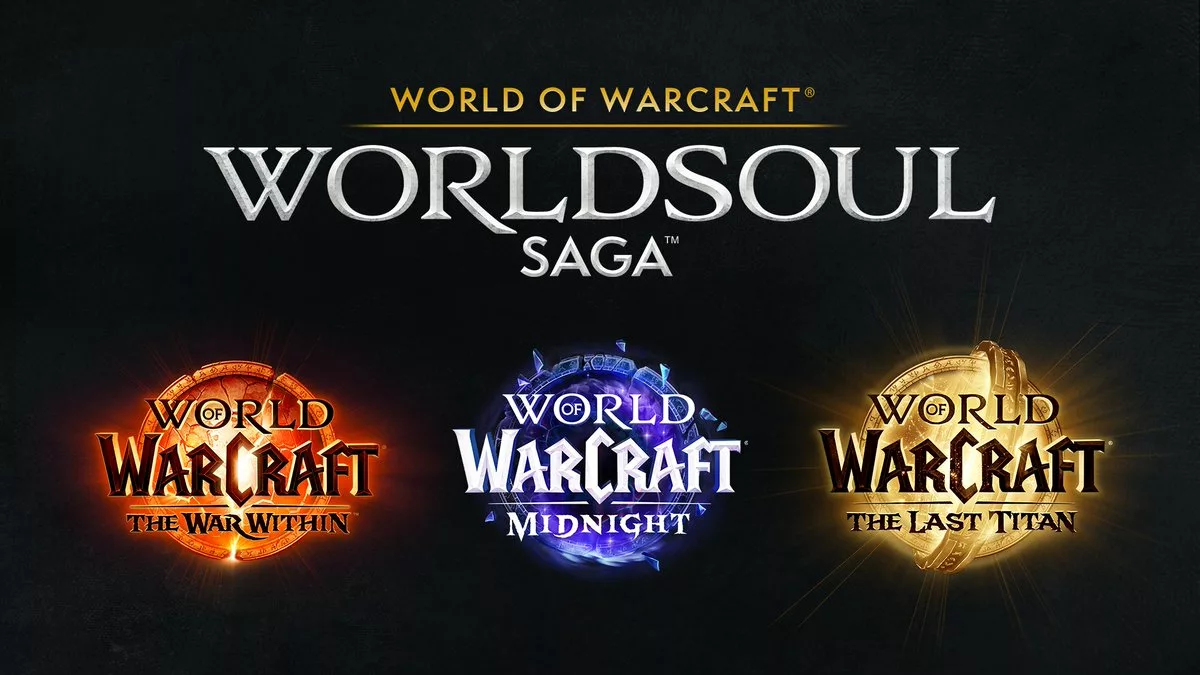 "The War Within" introduces the Earthen, a new allied race of Titan-forged beings, as well as a fresh gameplay feature called Delves—bite-sized adventures designed for solo or small group play. Players can also look forward to a new class customization system with Hero Talents, allowing for deeper specialization and the creation of unique class archetypes like Dark Rangers and Farseers.
Following "The War Within," players can anticipate the second expansion, "Midnight," which will revisit the enchanted lands of Quel'Thalas. Here, the narrative will focus on the elven tribes of Azeroth as they face an invasion by the Void.
The third expansion, "The Last Titan," will return adventurers to the frostbitten continent of Northrend, where a conspiracy involving the Titans will unfold, challenging long-held beliefs about Azeroth's creators.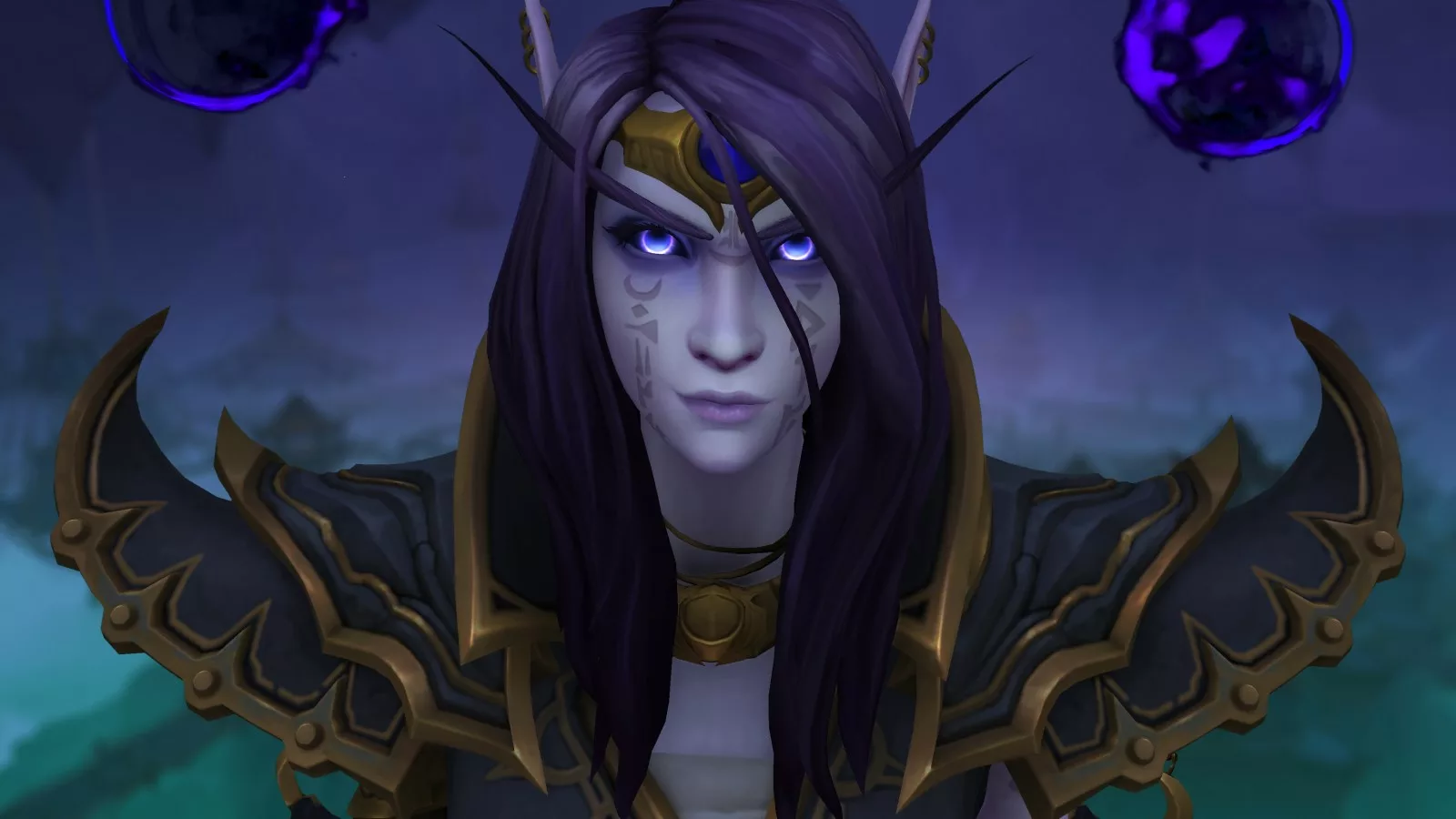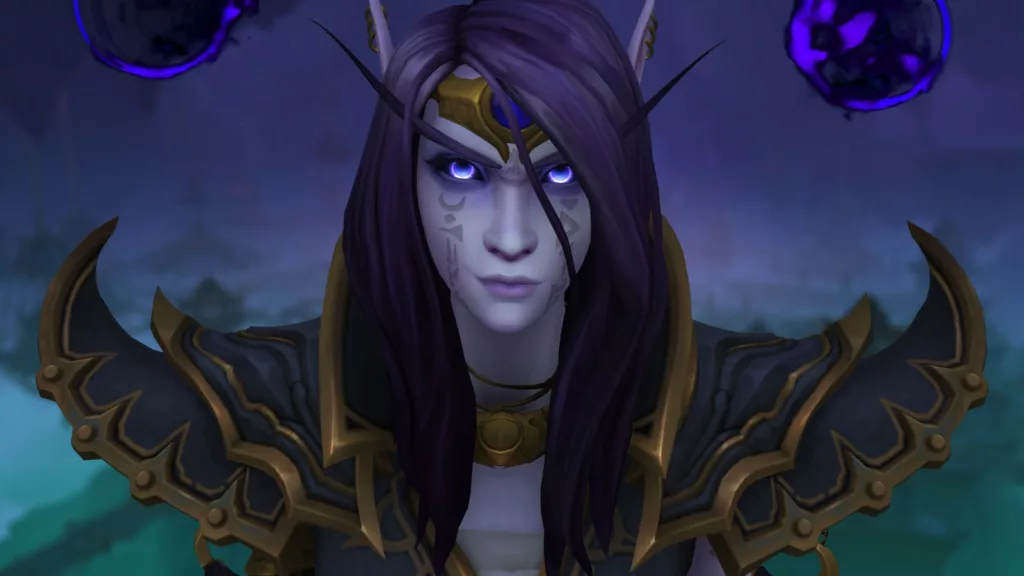 Blizzard has also teased new quality-of-life improvements, including Warbands, which will allow for easier management of multiple characters by sharing resources like banks and reputations. Additionally, dynamic flight for mounts and new dungeons and raids are on the horizon, ensuring that the gameplay remains fresh and engaging.
The announcement of the Worldsoul Saga is a clear indication that Blizzard is committed to evolving "World of Warcraft" for both new and veteran players. By revealing three expansions at once, the company is setting the stage for a continuous and epic storyline that will carry the game into its third decade.
The Worldsoul Saga begins 2024

An epic story across three expansions:

🕷️ The War Within
🔮 Midnight
✨ The Last Titan pic.twitter.com/11ZVolwp3M

— World of Warcraft (@Warcraft) November 3, 2023