Although a Yakuza spin-off, the Judgment franchise has managed to find its place in the hearts of fans. However, unfortunately, the original title and its sequel are locked to consoles, meaning that PC gamers were unable to experience the detective adventures of Takayuki Yagami and company.
Is this situation going to change in the near future? Although there is no official information from SEGA or Ryu Ga Gotoku Studio as of the time of writing, a new hint indicates that these Japanese action games will eventually be coming to PC after community requests.
According to the prestigious insiders Nibellion and Wario64, the official website of the ESRB, the international body that governs video game ratings, has listed Judgment and its sequel, Lost Judgment, with PC ratings. The website unfortunately did not reveal a possible release date for that platform.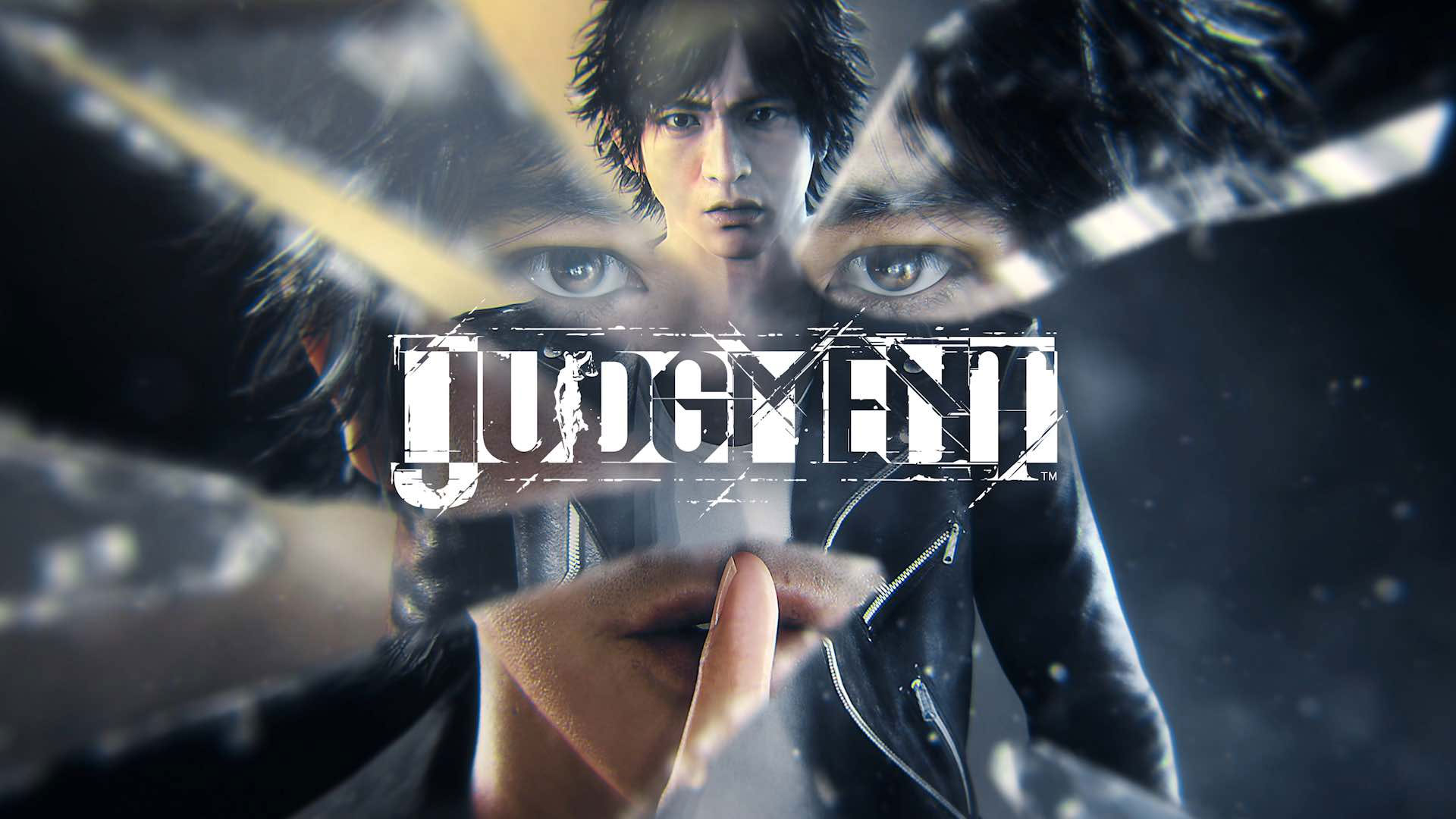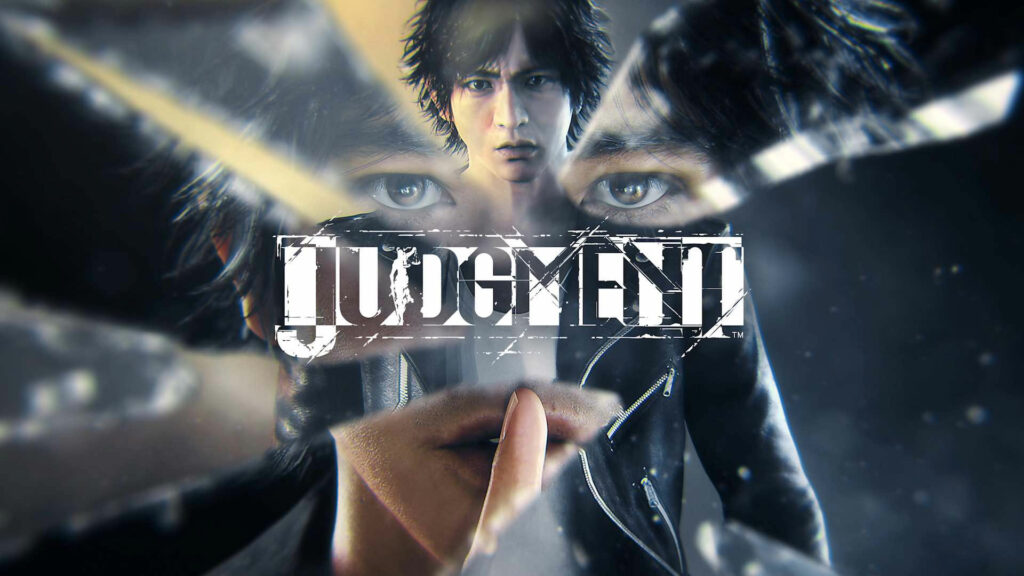 As highlighted by the PC Gamer website, this change in game ratings is something relatively new. Lost Judgment has been classified for Xbox and PlayStation consoles since October 2021, according to the reports, but the reference to Windows appeared recently.
Of course, the alleged PC ports remain absent from the PEGI website. Such a situation is odd because of the context. If you don't know, Ryu Ga Gotoku Studio is holding a special broadcast on September 14.
Although all reports point to the possible reveal of the sequel to Yakuza: Like a Dragon, the idea that there will be news related to the hypothetical new versions of the titles starring Takayuki Yagami is certainly far from being a crazy idea.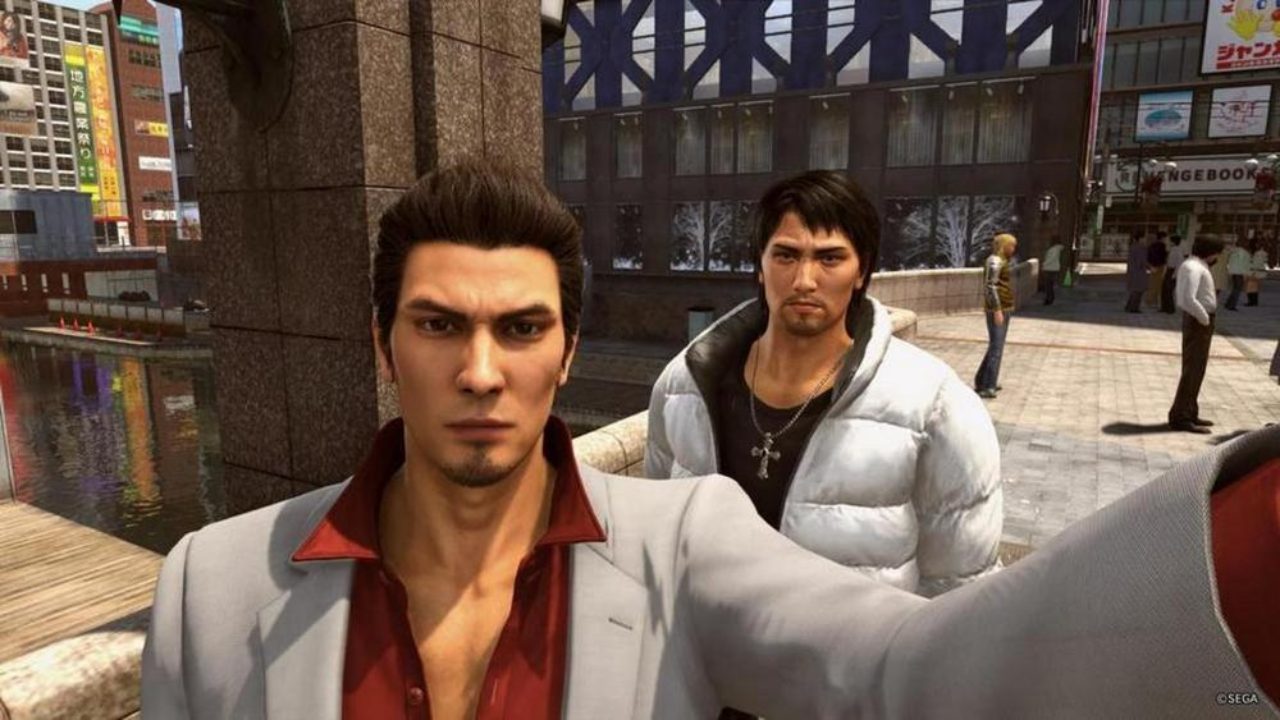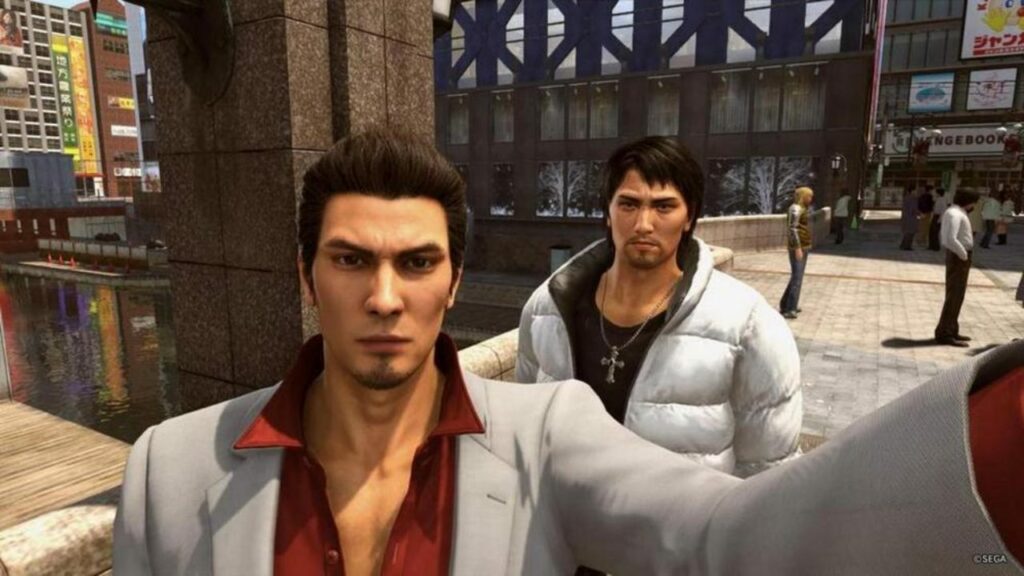 Certainly, seeing PC ports of these titles is excellent news. It should be remembered that the future of the franchise was put into question when reports stated that the talent agency responsible for Takuya Kimura, the actor who portrayed the main character, was opposed to the release of the Steam versions of the games.
In the event that the computer ports are real, it would mean that both SEGA and the agency Johnny & Associates have reached an agreement. Hopefully, this could mean that the IP is still alive. So tell us, would you like to see these projects come to PC? Let us read you in the comments.