As the gaming world shifts and evolves, it's time to take a closer look at the most highly anticipated titles on Steam.
With the recent release of Hogwarts Legacy and the removal of The Day Before from the store, the list is constantly in flux. But one game has emerged as the new front-runner – Sons of the Forest.
The ranking of the "most expected" games is compiled based on the number of times they've been added to player's wishlists.
While it's important to note that not every player who is eagerly awaiting a game will add it to their wishlist, this list still provides a fascinating glimpse into the collective expectations and excitement of the PC gaming community.
Set in a dark and survival-based world, Sons of the Forest is the highly-anticipated sequel to the successful game, The Forest. Slated to debut on February 23, Endnight Games has noted that this will be an early access release, as they need more time to refine the production to perfection.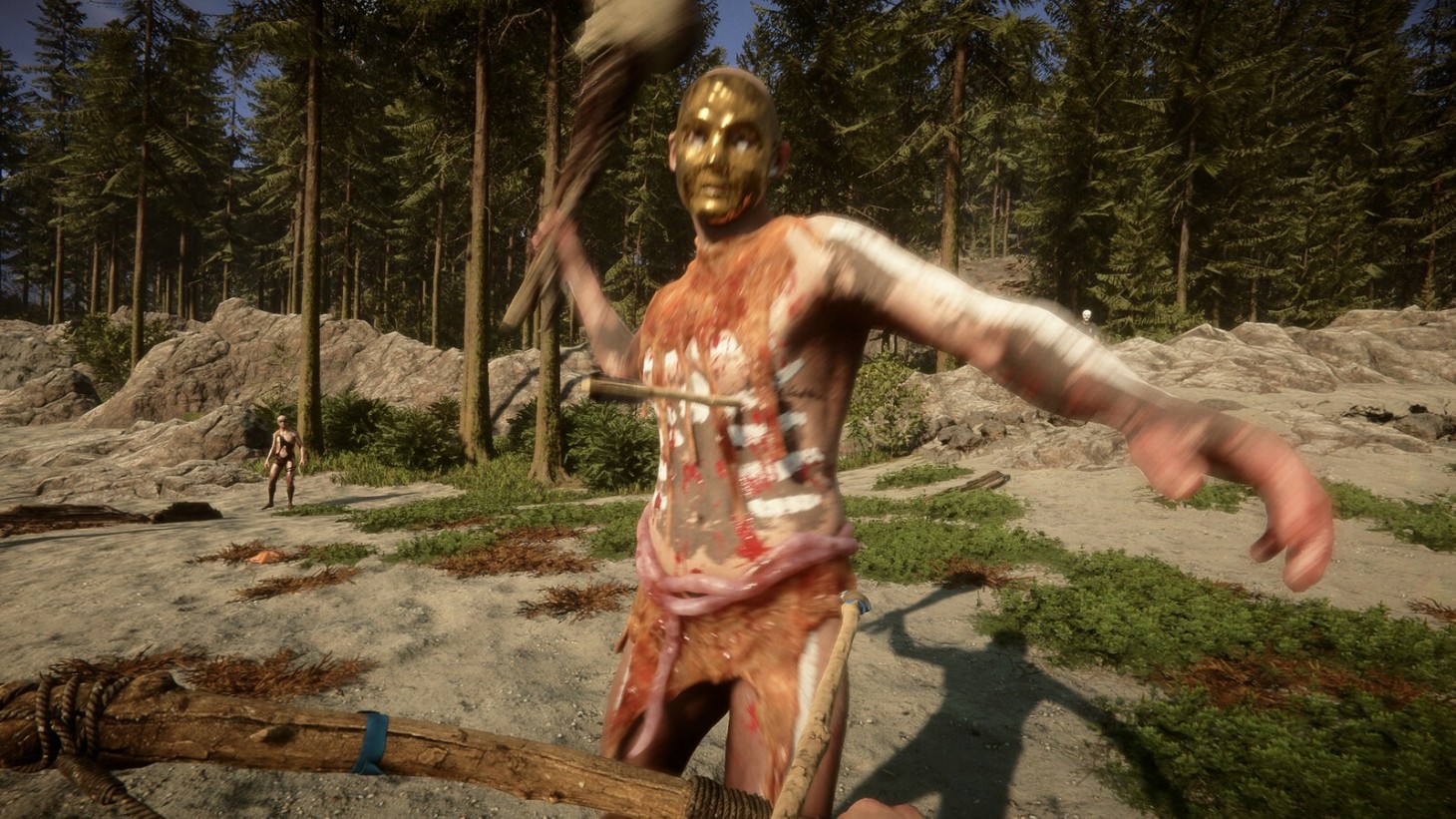 Nevertheless, the buzz surrounding Sons of the Forest is palpable, and gamers can't wait to see what Endnight Games has in store for them.
Get ready for an unforgettable gaming experience as Sons of the Forest prepares to hit the market. With a full release date estimated to be approximately seven months away, players are already on the edge of their seats in anticipation.
Although, the developers caution that the final release date may still change. But one thing is for sure – early access to Sons of the Forest is just around the corner.
Available exclusively on PC, early access will allow players to dive into the game solo or team up with up to eight other players. As a continuation of the beloved 2018 original The Forest, Sons of the Forest promises to deliver the same pulse-pounding, heart-racing experience that players have come to expect.
With the same focus on survival after a plane crash, and the added threat of cannibalistic mutants, players will have to use all of their skills and wits to survive in this unforgiving world.
While Sons of the Forest takes the top spot on the list of the most anticipated games, it's not the only title worth keeping an eye on.
Starfield comes in at a close second, followed by the highly anticipated Manor Lords. As a one-man project from Slavic Games' Grzegorz Styczeń, Manor Lords is a unique and highly anticipated title that is sure to make waves in the gaming world.