Are you a video game enthusiast looking for the latest trends in the gaming world? Look no further than Steam, the ultimate platform for all your gaming needs. From exclusive games to user-friendly tools, Steam has it all.
One of the most useful features on Steam is the ability to add games to your wish list, allowing you to keep track of the most anticipated releases by the gaming community. While Hogwarts Legacy was once at the top of this list, it has now been surpassed by the upcoming release of Sons of the Forest.
Fans of The Forest have been eagerly awaiting the sequel, and it's finally arriving this month on Steam for PC. The survival and survival horror genres are in full force here, as Sons of the Forest has even managed to dethrone the highly anticipated Starfield as the most anticipated release of the year.
The list of the most anticipated games on Steam doesn't stop there, as it includes exciting titles like the party game Party Animals, the long-awaited Hollow Knight: Silksong, and the dark and eerie Dark and Darker. Other notable titles include STALKER 2: Heart of Chornobyl, Vampire: The Masquerade – Bloodlines 2, and the thrilling STAR WARS Jedi: Survivor.
Of course, not every game can make the cut. The Day Before, once a highly desired game on Steam and Steam Deck, has fallen out of favor due to controversies surrounding the game. But with so many exciting titles to choose from, you're sure to find something to suit your gaming preferences on Steam.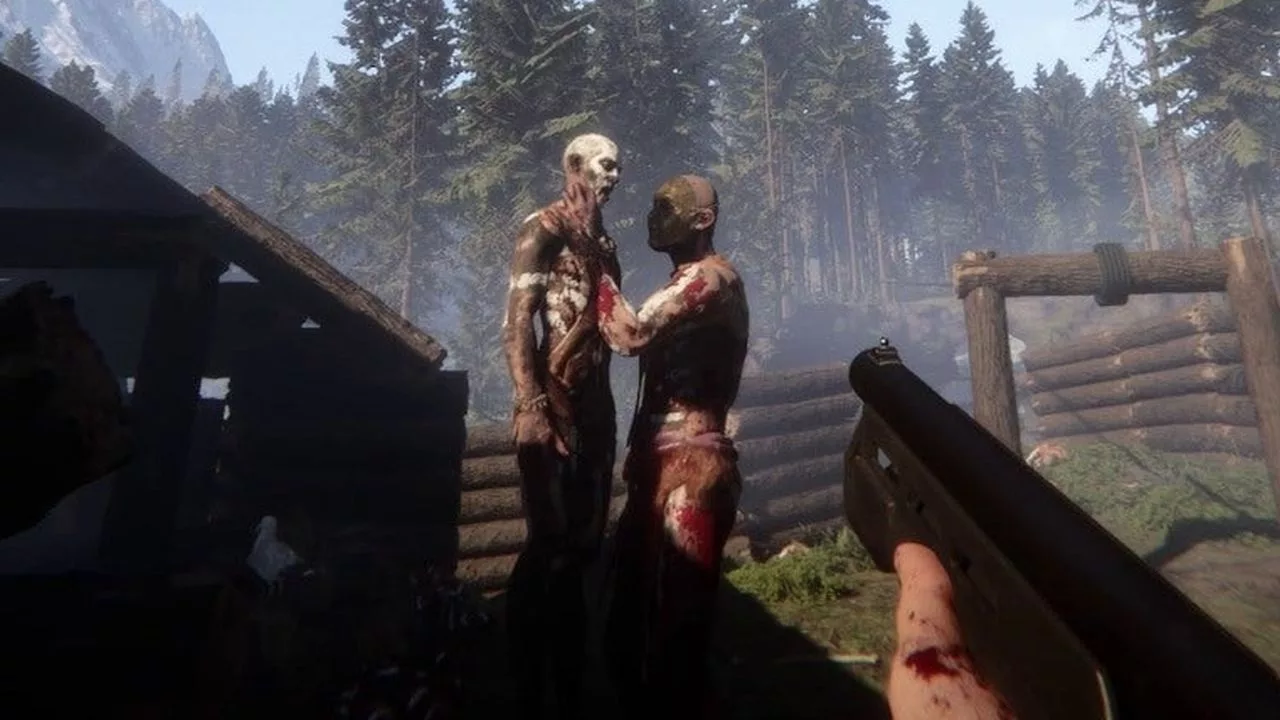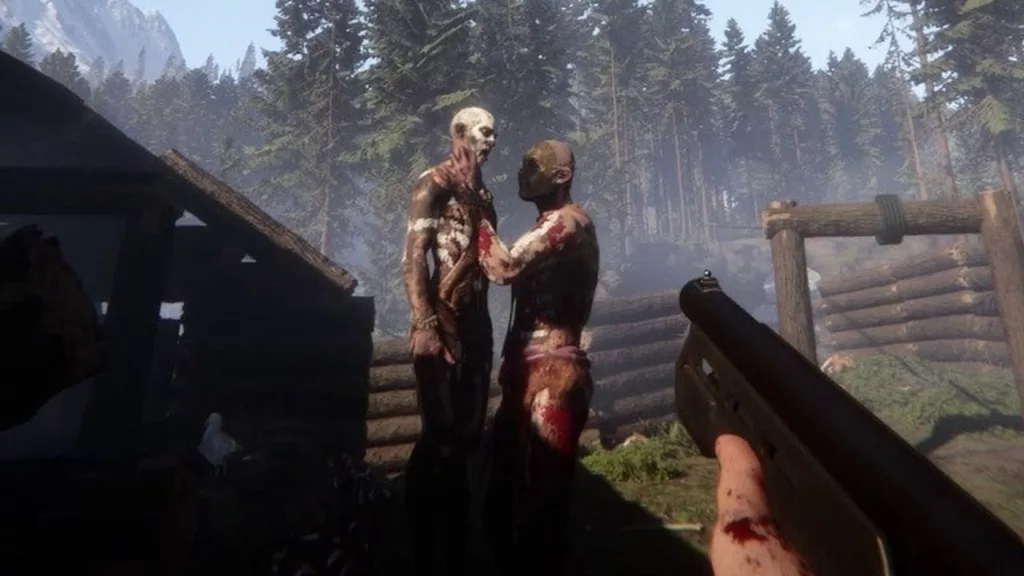 The Most Anticipated Games on Steam
Sons Of The Forest
Starfield
Party Animals
Hollow Knight: Silk Song
Dark and Darker
manor lords
STALKER 2: Heart of Chornobyl
frostpunk 2
ARK 2
Atomic Heart
Kerbal Space Program 2
Hades II
The Last of Us Part I
Vampire: The Masquerade – Bloodlines 2
Company of Heroes 3
PAYDAY 3
nightingale
Palworld
Wo Long: Fallen Dynasty
resident evil 4
The Outlast Trials
STAR WARS Jedi: Survivor
Karlson
The First Descendant
Blight: Survival