Escape from Tarkov ARENA has been the talk of the town among gaming enthusiasts for quite some time now. Battlestate Games, the developer of this standalone game, has released a new trailer that has finally shed some light on what to expect from this upcoming competitive mode.
The previous teaser trailer left many fans in the dark, but this latest one is packed with exciting details. The trailer reveals that Escape from Tarkov ARENA will offer five maps to play on, with two modes available at launch – Teamfight (5 vs 5) and Shootout, which can be played solo, in duos or in trios.
In addition, the trailer showcases a menu where players can purchase characters and equipment split across four different classes.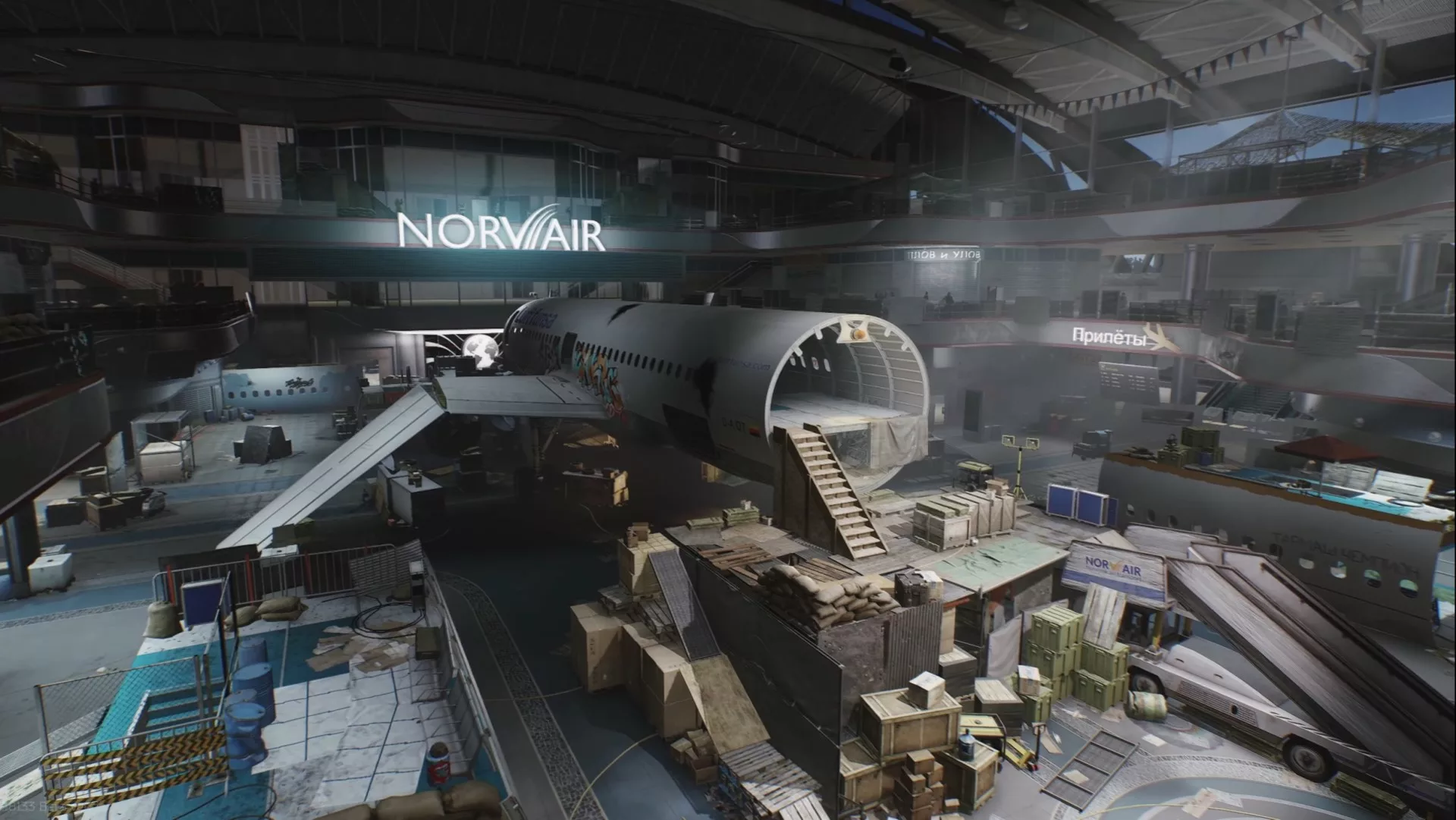 The gameplay of Escape from Tarkov ARENA is similar to its predecessor but appears to be faster-paced and less simulated. This could potentially make it more accessible to a wider audience.
Although there is no release date yet for the standalone, the new trailer has certainly heightened anticipation among fans. Hopefully, the wait won't be as long as it was for the release of the Street of Tarkov map.
Overall, Escape from Tarkov ARENA looks like it has the potential to be a worthy addition to the Escape from Tarkov franchise.
The new trailer has given us a glimpse of what's to come, and it's safe to say that fans are eagerly waiting for its release.