Riot Games recently announced the launch date for the open beta of their latest competitive tournament mode called "Premier" in VALORANT. The highly-anticipated mode will be available for players worldwide, and the beta will start on April 25, 2023.
With the "Premier" mode, players can form a team in VALORANT and participate in a scheduled series of matches against other teams. Each team consists of five to seven members, and the selection of opponents is based on the level of play.
Once a team is formed, it is placed in a division where it plays weekly matches. Each team can play up to two matches every week, and Premier points are awarded for each game.
The points are used to determine the team's standings, and teams with the most points have the opportunity to compete in the play-off tournament and be crowned one of the top teams in their division.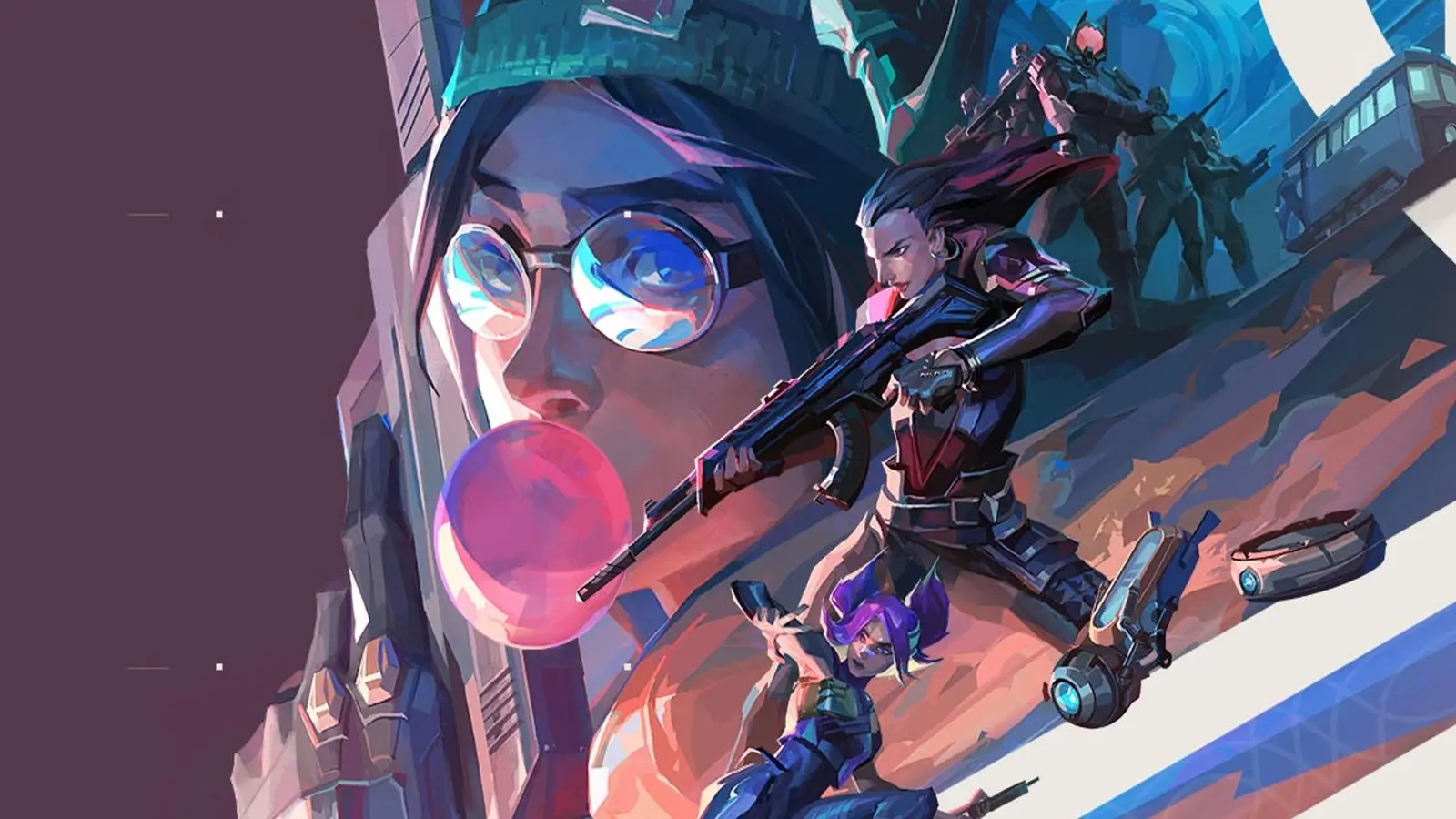 To participate in the beta, players must have SMS verification enabled, achieve a leaderboard position in any act, and assemble a full crew. The team captain then registers the crew and selects a zone to determine the game servers and schedule.
The tournament matches will be held on the final day of the Global Open Beta, and a card selection and ban system similar to pro matches will be in place.
The winning team will receive a special banner and unique title, while all participants who have played at least one game will receive a title and a banner in the game.
The next phase of Premier is set for July, with the actual launch coming in August, shortly after VCT Champions 2023. It's time to assemble your team, sharpen your skills, and get ready to compete in the exciting new "Premier" mode in VALORANT.