Get ready to dive into the world of Diablo IV! Blizzard Entertainment, the developer studio behind the highly anticipated action role-playing game, is opening its doors for a freely accessible open beta test phase in the lead-up to the full game's release on June 6, 2023.
Excitingly, the beta is not just limited to PC gamers – it's open to PlayStation and Xbox players too. The beta will take place in two time windows in March, with the first test phase scheduled for March 17-19 and the second for March 24-26.
All pre-orderers can take part in the first early access beta, and on the second weekend, anyone who is interested can jump in and join the fun without pre-ordering.
What can you expect from the beta? You'll get an exclusive look at the early phase of the game in its current state, including the prologue and the complete first act, "Fractured Peaks."
Blizzard has set level 25 as the level cap for player characters, so once you reach that level, you won't be able to climb any higher, but you can still continue playing the beta with your character.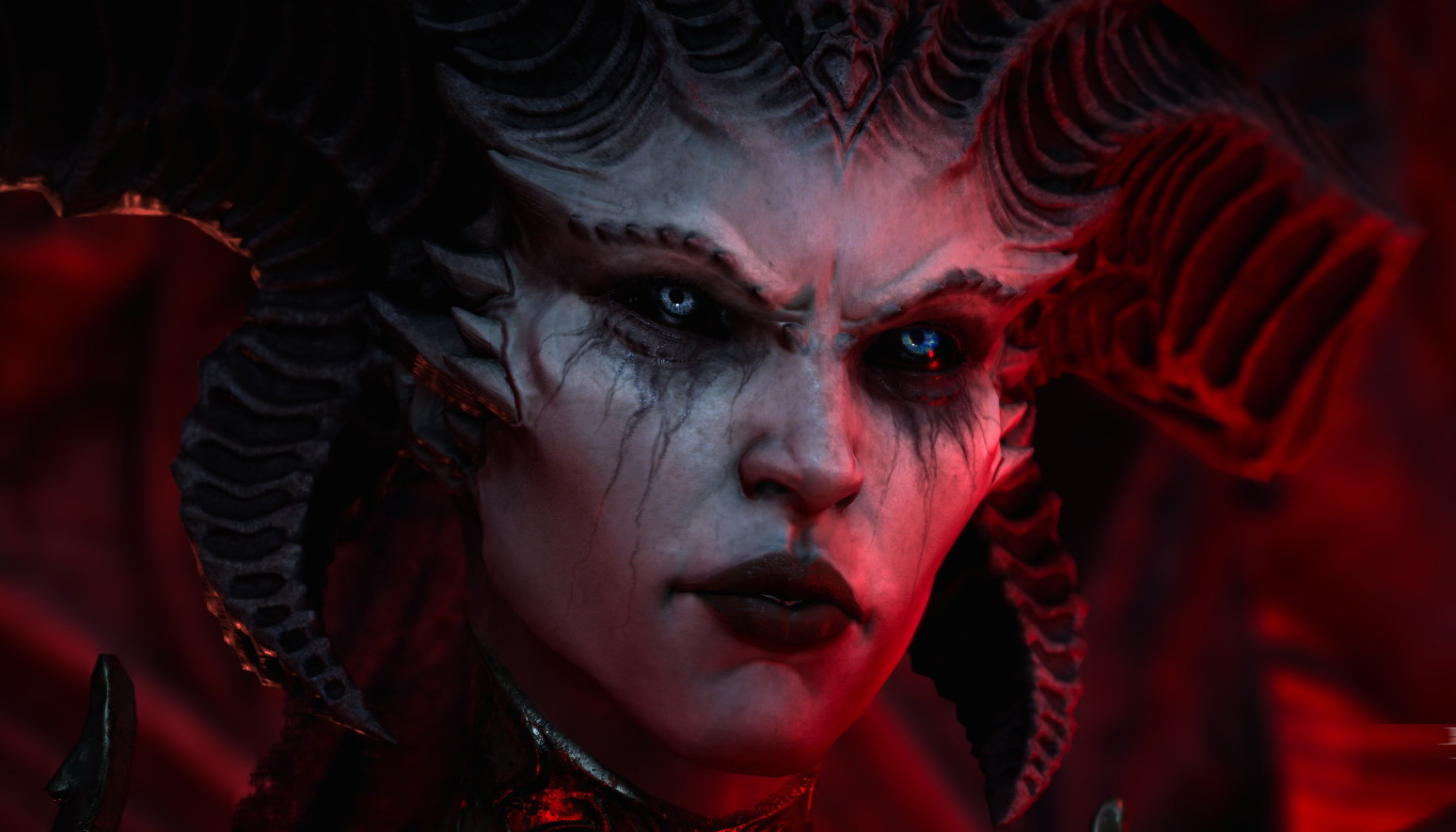 The beta is a great opportunity to get a feel for the game's mechanics and features before its official release. Diablo IV promises to offer 140 non-linear dungeons, a plethora of side quests, and an abundance of loot for players to collect.
There are also world bosses that require group battles, adding an extra layer of excitement and cooperation to the game.
Moreover, Diablo IV will later offer cross-platform play and cross-progression for the release, making it possible for players to continue their adventure on any device. These features will probably be tested as part of the beta, so don't miss your chance to be a part of it!
Are you ready to join the adventure? Don't miss the chance to experience Diablo IV before its official release.
Get your pre-order in to join the first beta phase, or mark your calendar for the second beta phase if you want to jump in without pre-ordering. Let's dive into the world of Diablo IV and fight our way through dungeons, quests, and epic battles!