Life by You, a new management system game, is generating excitement among fans of the genre. Developed by Paradox Tecnonic, it is a sim-life experience that challenges The Sims.
In a recent interview, Rod Humble, the top executive of the subsidiary shaping this project, revealed important background on the game's initial development stages.
One aspect that distinguishes Life by You from other games is its lack of violence and reference to the COVID-19 pandemic.
Humble emphasized that they have intentionally removed any form of death due to illness or unfortunate events, as they felt it was not appropriate in light of the pandemic.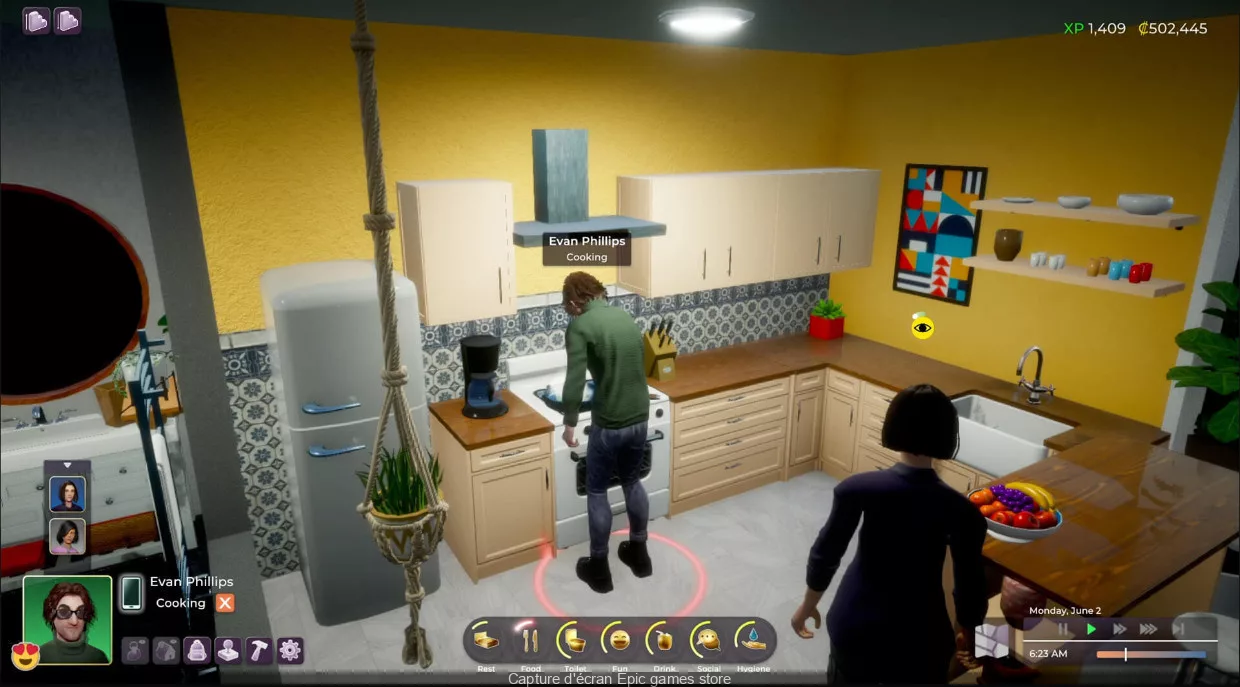 Initially, the game's non-playable characters (NPCs) were meant to experience such events, but they reconsidered due to the situation.
The gameplay dynamics of Life by You focus on the beauty of life, rather than the dark side. Humble explains that many games deal better with violence and other negative aspects of life, but Life by You is a sim-life where players can start their own families without worrying about terrible things happening to their loved ones.
However, natural death is a fundamental aspect of life, and it will be included in the game. The player will have the option to choose when the time comes.
Life by You will be released on September 12 on PC, with an Early Access phase on both Steam and Epic Games Store. In addition to the lack of violence, Paradox Tecnonic promises a vibrant modding community, with relatively simple development tools and fan-made expansions available for free.
Life by You aims to be a game where players can enjoy the beauty of life without the influence of the pandemic or negative events.