The Lamplighters League captured the hearts of many gaming enthusiasts when it unveiled its captivating 1930s aesthetic a few months ago. With its immersive storytelling and tactical gameplay, it's difficult not to be enamored by the unique identity of this RPG game.
Personally, like many others, I've been eagerly anticipating more news about The Lamplighters League—whether that's never-before-seen footage or a confirmed release date. Fortunately, Paradox Interactive has recently announced that the game will hit the shelves this fall, providing fans like me with a definite date to mark on our calendars.
Release Date and Platforms
The Lamplighters League is scheduled to launch on October 3, and the wait cannot be over soon enough. The game will be available on PC Game Pass and Steam, priced at $49.99, as well as on the Xbox Series S and X.
For those who share the same level of anticipation as I do, there is an enticing Deluxe Edition available for $64.99, which includes the base game along with a digital artbook, the original soundtrack, and the opportunity to play as the character Nocturne.
Exciting Updates and Gameplay
Among all the announcements made at the Xbox Extended Gameshow, the revelation of a firm release date and a deeper dive into The Lamplighters League stands out as one of the most exhilarating updates.
The game's premiere gameplay trailer showcased our ability to recruit a team of unique misfits, each possessing their own set of abilities and memorable personalities. Set in a mysterious 1930s-inspired world, our mission will be to take on the Banished Court, embarking on an enthralling chase wherever it may lead us.
Immersive World and Gameplay Mechanics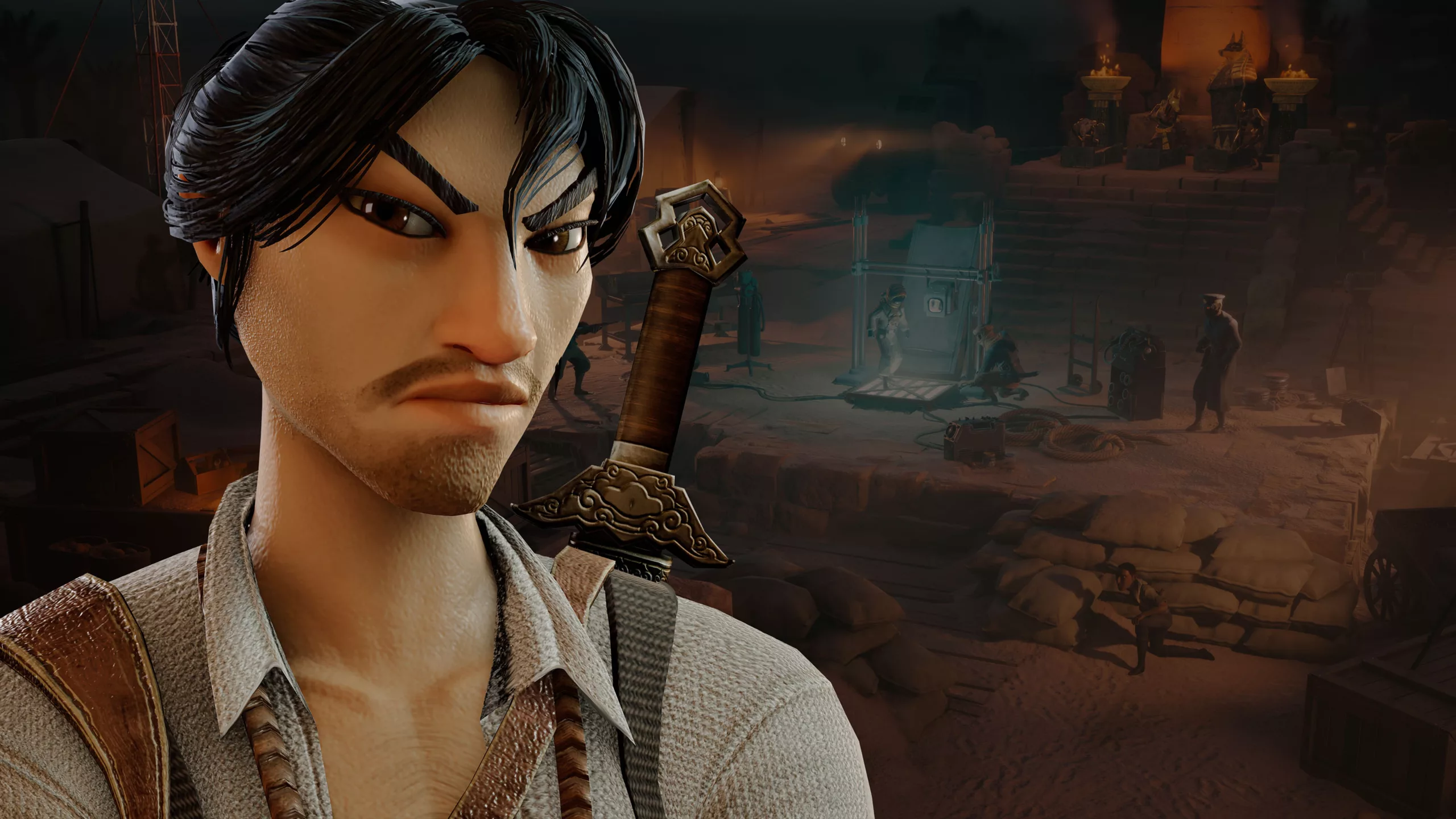 The developers, Harebrained Schemes and Paradox Interactive, have put tremendous effort into creating a diverse range of locales to explore within The Lamplighters League. As players, we will have the opportunity to employ a variety of sneaky maneuvers and clever tactics that our characters possess.
From stealthy infiltration gameplay to thrilling combat sequences, The Lamplighters League promises a gaming experience that caters to different playstyles and preferences.
An Exciting Escapade
Although I would never engage in these activities in real life (I promise, mom), the thrill of sneaking and stealing in an old-timey video game feels incredibly exhilarating. It's as if I'm stepping into the pages of those classic spy novels from the 1900s, accompanied by a cast of unique and intriguing characters.
As highlighted during the Xbox Extended Showcase, The Lamplighters League brings together the "best of the worst" to tackle the challenges that await us.
With its visually stunning 1930s setting, captivating gameplay mechanics, and an engaging cast of characters, The Lamplighters League is poised to make a significant impact on the gaming scene upon its fall release.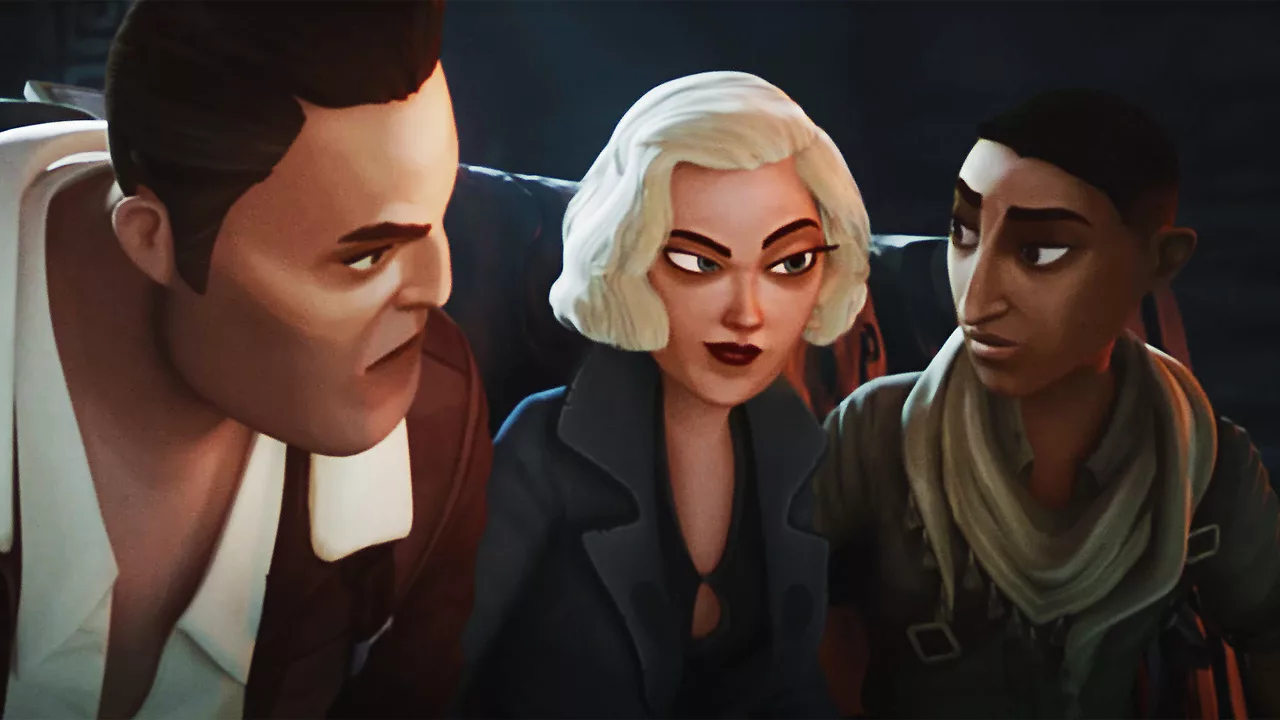 Fans of RPG and tactical games can look forward to an immersive experience filled with excitement, strategy, and a dash of nostalgia. So, mark your calendars and prepare to step into the enchanting world of The Lamplighters League this fall.