While Blue Beetle is part of the older slate of DCEU movies, it seems that its future is secure. James Gunn, co-CEO of DC Studios, has hinted that Blue Beetle is the first DCU character, which suggests that we may see Xolo Maridueña's portrayal of Jaime Reyes again, although no official announcements have been made yet.
Xolo Maridueña Shares Insight
In an interview with Total Film magazine for their latest issue, Maridueña provided some insight into Blue Beetle's future. He referred to the character as "the ultimate key," offering the DCU plenty of possibilities to incorporate him in future endeavors.
Maridueña emphasized the contrast between Blue Beetle's adult-like demeanor in the movie and his youthful nature when placed alongside iconic heroes like Batman or Superman. This dichotomy presents opportunities not only within the Blue Beetle universe but also within the broader plans of the DCU to include him in various ways.
A Shift in DCU's First Project
Previously, it was believed that Superman: Legacy would mark the beginning of the DCU. However, Gunn revealed that the animated series Creature Commandos will now take on that role as the universe's inaugural project. Nonetheless, Superman: Legacy remains the first film of Chapter One: Gods and Monsters.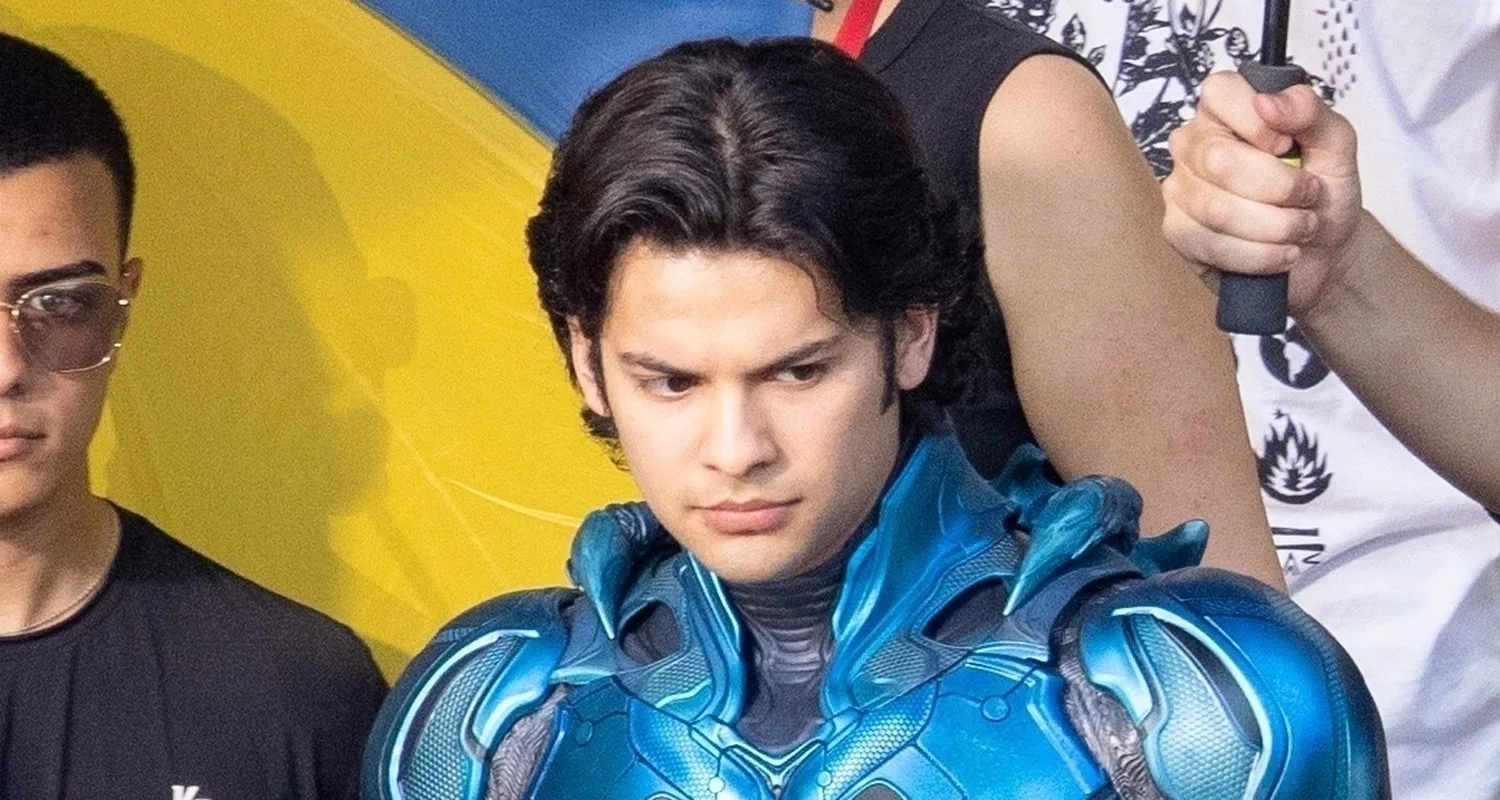 As fans eagerly await further details, the appearance of Maridueña's Jaime Reyes in future DCU ventures remains uncertain. You won't have to wait long to witness Blue Beetle's debut, as the movie is set to release on August 18th.
DC's Fresh Superhero Face! Seeking a break from cosmic crises and complex crossovers? Learn how Blue Beetle delivers a street-level, family-centric narrative. Don't miss out – check out our in-depth analysis of Blue Beetle's cinematic debut!