In the face of a challenging few years marked by pandemic-induced setbacks, the film exhibition industry has finally found a reason to rejoice. The recent release of the cinematic marvels, "Barbie" and "Oppenheimer," has brought a nearly billion-dollar windfall, offering a ray of hope for theaters and filmmakers alike.
The celebrated director, Francis Ford Coppola, recently took to his Instagram Stories to share his thoughts on the revolutionary phenomenon dubbed 'Barbenheimer'.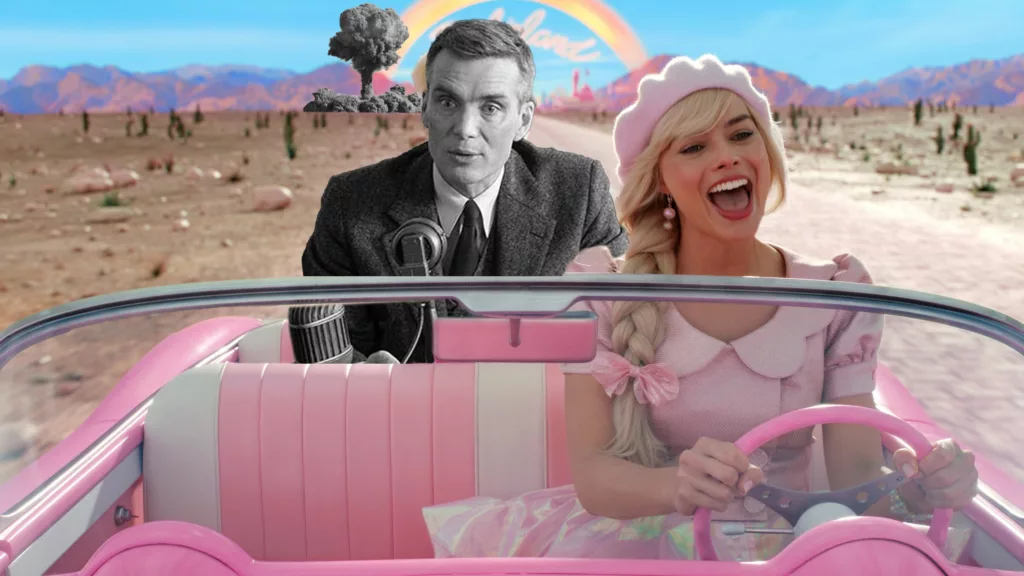 A Triumph for Cinema
Having garnered substantial attention and success, "Barbie" and "Oppenheimer" have captured the hearts of audiences, defying the trend of sequels and prequels that have dominated the box office in recent years.
Coppola expressed his excitement about the films, acknowledging the remarkable feat of drawing crowds to theaters with original and standalone stories. He praised the uniqueness of these cinematic gems, recognizing them as a true victory for the art of filmmaking.
A Glimpse into a Golden Age
In another post, the iconic filmmaker went even further, articulating his belief that this success heralds the dawning of a new cinematic era. Coppola's optimistic outlook suggests that audiences are on the verge of witnessing a golden age of film, characterized by awe-inspiring and thought-provoking stories projected on the grand canvas of large theaters.
The combination of compelling storytelling and immersive cinematic experiences has rekindled hope in the hearts of filmmakers and cinephiles alike.
The Barbenheimer Phenomenon Unfolds
As the Barbenheimer train continues to surge ahead, the film industry eagerly anticipates the next chapter in this captivating story. The tandem success of "Barbie" and "Oppenheimer" has revitalized the film exhibition sector, sparking renewed interest in movie-going experiences.
The box office records shattered by these two exceptional films serve as an undeniable testament to the power of storytelling and the enduring allure of cinema.
With the tremendous success of "Barbie" and "Oppenheimer," the film industry finds itself on the cusp of a new and promising era. The resounding support from audiences has underscored the importance of originality and creativity, reminding filmmakers of the unparalleled impact their art can have on society.
As the Barbenheimer phenomenon continues to captivate moviegoers, it signals a bright future for theaters and reaffirms the indomitable spirit of the film exhibition industry.
If you have not decided yet to watch either of these movies, we suggest you to read our Barbie review and Oppenheimer review, which will answer most of your questions about these two blockbusters.