In a remarkable turn of events, "Meg 2: The Trench" demonstrated that it's just as skilled at making waves at the box office as it is at featuring colossal sharks.
Despite facing a slew of negative reviews and a constrained press tour due to the ongoing SAG-AFTRA strike, the science-fiction action sequel astoundingly claimed the second spot during its inaugural weekend, amassing an impressive $30 million in the United States.
In a close race, it bested Christopher Nolan's critically acclaimed historical epic, "Oppenheimer," which secured $28.7 million over the same period.
Global Success: Meg 2 Shines Bright Internationally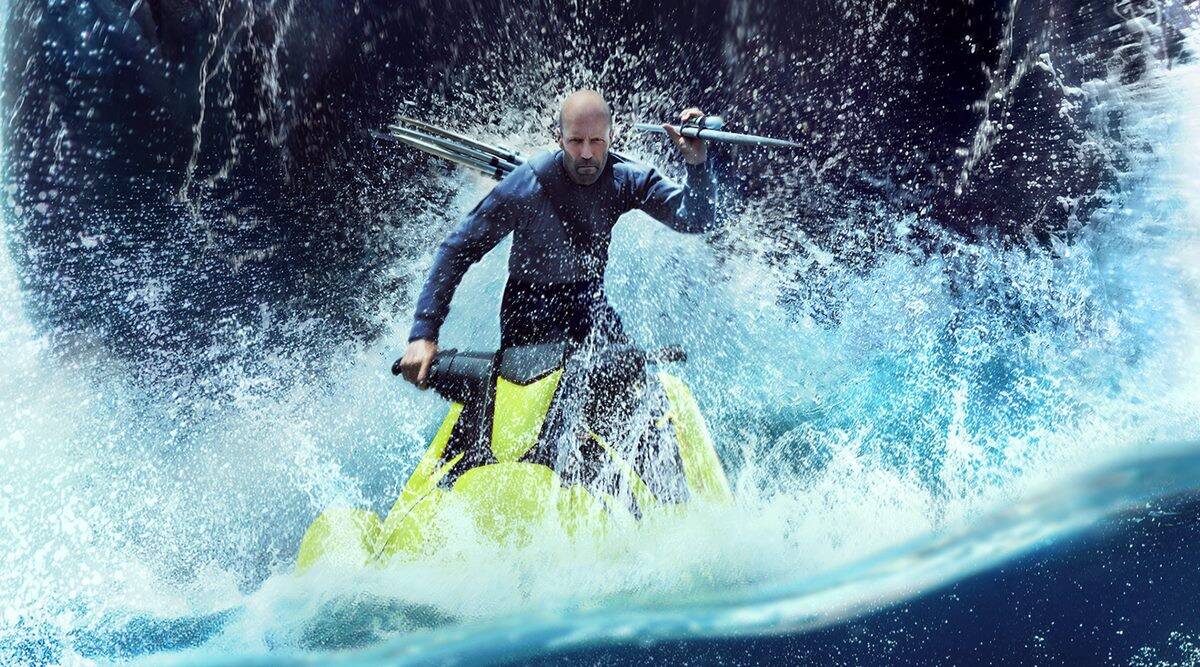 Not content with domestic success alone, "Meg 2" garnered even more accolades on the international stage, amassing a staggering $142 million. While its predecessor, "The Meg," had commanded a colossal $530.2 million on the global circuit, the follow-up's projections were understandably more conservative, given the reigning popularity of "Barbie" and "Oppenheimer" in cinemas worldwide.
Nonetheless, the sequel's performance proved to be astonishing, surpassing the initial $101.5 million opening set by the first film. A key factor in its international appeal lies in its diverse cast, bringing together Jason Statham and Wu Jing, one of China's most bankable stars.
Drawing inspiration from Steve Alten's 1999 novel, "Meg 2," skillfully directed by Ben Wheatley, embarks on the journey of eco-warrior Jonas Taylor, portrayed by Statham.
Assembling a team of scientists, Jonas dives into the mysteries lurking in the Pacific Ocean's Mariana Trench. In a serendipitous turn of events, they stumble upon an enigmatic underwater station, setting in motion a chain of events that exposes an illicit mining operation.
Prehistoric Predators and Beyond: Megalodons Return
In their valiant attempt to thwart the mining operation, the team unwittingly awakens a trio of prehistoric Megalodons, even grander than the ones showcased in the original film. Yet, these gargantuan predators are not the sole awe-inspiring creatures in this sequel's narrative.
In a recent interview with Total Film, director Ben Wheatley weighed in on the possibility of a third installment, expressing his optimism about delving further into the rich universe. He mused, "I hope so. There's a lot more to explore in that world. It's very rich. The international-ness of it is very interesting."
Embracing Diversity: A Message for Audiences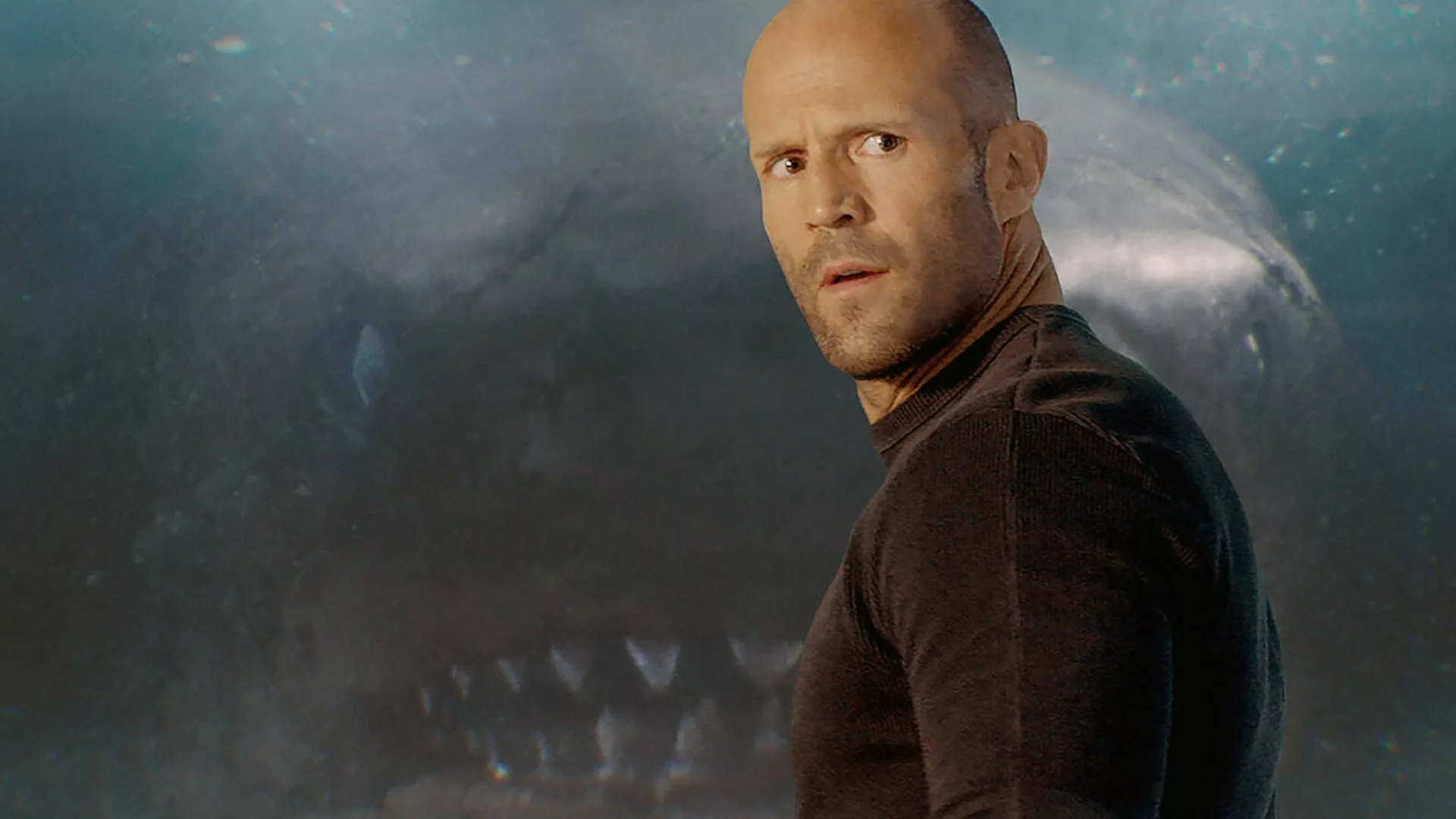 Wheatley emphasized the franchise's uniqueness, stating, "What's so smart about the first film is that it's not Rush Hour. It's not East-meets-West, 'Oh, we're all confused about each other.'
It's just people working together, and being in an everyday adventure, and the people just happen to come from places all over the world. I think that's good for audiences, and it's a good message as well."
Adventure enthusiasts can currently dive into the immersive world of "Meg 2: The Trench," experiencing a riveting tale of exploration, intrigue, and underwater marvels on the big screen.
From monstrous megalodons to star-studded casts, our 'Meg 2: The Trench Review' breaks it all down. Don't miss this in-depth look at the summer's biggest splash!