Hold onto your fins, as the enchanting world of "The Little Mermaid" is about to grace your screens once more. Disney's live-action adaptation of the beloved 1989 classic is set to arrive on Disney+ on September 6, promising a wave of nostalgia and fresh delights for viewers of all ages.
Prepare for an immersive experience beyond the film itself, as the Disney+ release of "The Little Mermaid" comes accompanied by an array of special features. Fans can look forward to a song breakdown of the beloved "Under the Sea" and a mesmerizing rendition of "Impossible Child" by Javier Bardem.
While Disney typically follows a 90-day window for streaming releases, the arrival of "The Little Mermaid" on Disney+ deviates from this norm. The remake, helmed by Rob Marshall, premiered at the end of May, making a splash with an impressive $117.5 million in its opening four-day weekend.
A Stellar Cast and a Captivating Tale
Halle Bailey takes the lead as Ariel, King Triton's (Javier Bardem) spirited daughter, who dreams of a life beyond the ocean waves. Her journey unfolds as she becomes infatuated with a prince (Jonah Hauer-King) from the human world.
In her quest to be with him, she strikes a pact with the cunning Ursula (Melissa McCarthy), leading to a poignant sacrifice of her voice for a chance at a human existence. The remake weaves together cherished melodies from the original, including the iconic "Part of Your World" and the vivacious "Under the Sea."
Variety film critic Peter Debruge aptly captured the essence of the remake, remarking that there's nothing "little" about Marshall's take on "The Little Mermaid." The film expands upon the original's foundations, diving deeper into the above- and below-water realms. New characters, like Noma Dumezweni as the Queen, and new songs seamlessly intertwine with the story, breathing new life into the classic tale.
Streaming Magic: Accessing the Journey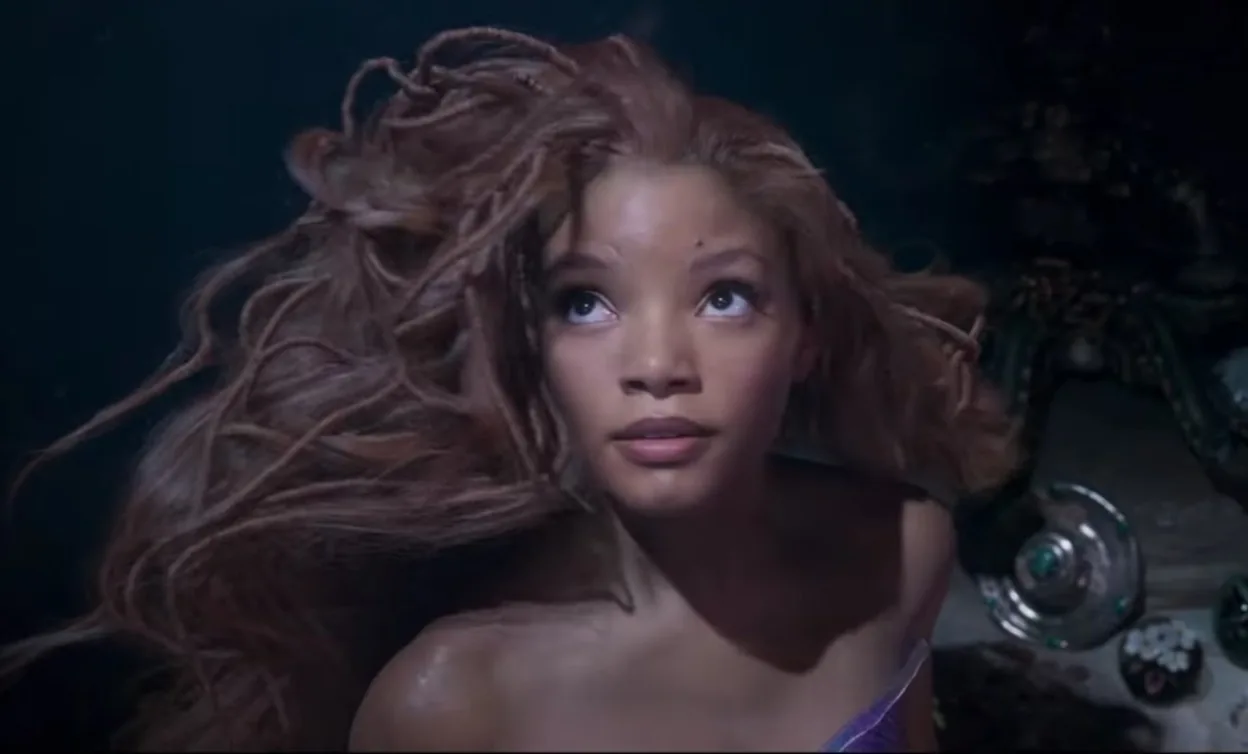 To embark on the enchanting voyage of "The Little Mermaid," you'll need to have a Disney+ subscription, starting at $9.99/month. For an even more immersive experience, the Disney Bundle offers Disney+, Hulu, and ESPN+ at $12.99/month.
As the beloved tale of "The Little Mermaid" unfurls on Disney+ starting September 6, viewers young and old will have the chance to dive back into the magical depths of a timeless story, reimagined for a new generation.
Ever wondered about the true essence of time and choices? "Aporia" brilliantly bridges emotional depth with sci-fi wonder. Read our full "Aporia review" to experience the heart-wrenching journey of Sophie.