Since its launch as an adaptation of the popular video game, 'Twisted Metal' has ignited Peacock's screens and set a new standard for comedy premieres on the streaming platform. Over a span of just two weeks, this adrenaline-fueled series has earned the title of Peacock's "most-binged" comedy debut to date.
The stats tell an exciting story: on average, viewers consumed about three episodes in one sitting, while some embarked on an ambitious journey, watching all ten episodes in a single viewing session.
While NBCUniversal hasn't provided specific viewer counts, 'Twisted Metal' is firmly securing its place among the elite originals on Peacock. The show is now part of a prestigious lineup that includes hits like 'Bel Air,' 'The Best Man: Final Chapters,' 'Poker Face,' and 'Based on a True Story.' These top-performing series underline the remarkable reception 'Twisted Metal' has enjoyed since its launch.
Weekend Viewing Fury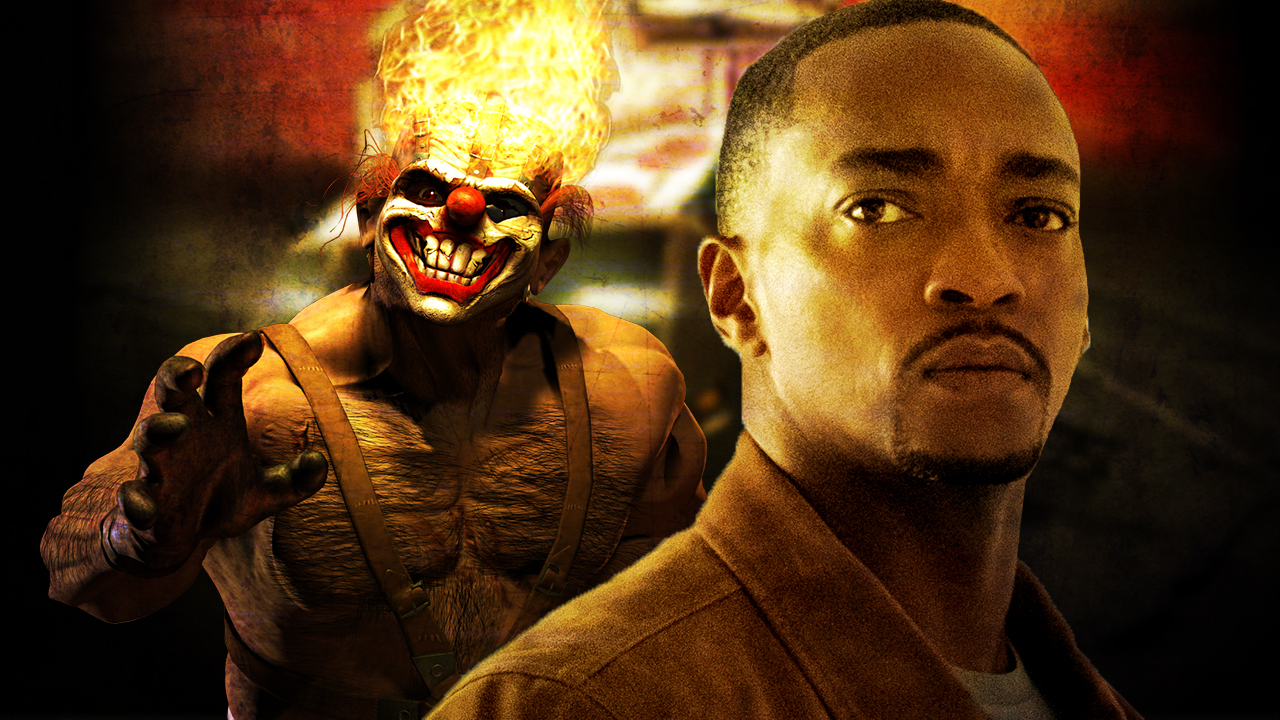 Nielsen data reveals the impressive impact of 'Twisted Metal.' During the weekend following its July 27 premiere, viewers indulged in a total of 400 million viewing minutes, making it one of the week's most-watched streaming originals. The high-octane action comedy is undeniably resonating with audiences, drawing them into its post-apocalyptic world of motorized chaos.
'Twisted Metal' brings to life a unique premise crafted by the imaginative minds behind Deadpool, Rhett Reese, and Paul Wernick. Anchored by the talent of Anthony Mackie, the series follows a charismatic outsider who receives a life-altering opportunity.
To secure a better future, he must navigate a perilous post-apocalyptic wasteland while delivering a mysterious package. Alongside a trigger-happy car thief, he confronts savage marauders piloting destructive vehicles and other treacherous hazards, including a deranged clown with a chilling ice cream truck.
A Star-Studded Cast and Creative Team
The series boasts an impressive ensemble cast, including Stephanie Beatriz, Thomas Haden Church, Will Arnett, and Joe Seanoa. Notable guest stars such as Neve Campbell, Richard Cabral, Mike Mitchell, Tahj Vaughans, and Lou Beatty Jr. further enrich the show's vibrant world.
Michael Jonathan Smith takes the helm as the series writer and showrunner, in collaboration with executive producers Rhett Reese and Paul Wernick. Additional executive producers include Will Arnett, Marc Forman, Jason Spire, Peter Principato, Asad Qizilbash, Carter Swan, and Hermen Hulst, Head of PlayStation Studios.
'Twisted Metal' is a product of collaboration between Sony Pictures Television, PlayStation Productions, and Universal Television, a division of Universal Studio Group.
The combined efforts of these creative powerhouses have resulted in a series that's striking a chord with viewers and steering its way to the forefront of Peacock's original content lineup.
From tales of betrayal to sagas of unrestrained power, anime's darker characters continue to fascinate us. If you're eager to discover the faces that have haunted fans' dreams and inspired debates, journey with us through the hall of fame for anime's most unforgettable antagonists.