In a development that left the gaming community buzzing with excitement, Counter-Strike 2 made its long-awaited debut on Steam on September 27, delivering on the promise of a new era for this iconic first-person shooter franchise. For those who had been following the teasers and Twitter banner changes, the arrival of this sequel was a momentous occasion.
As part of its grand entrance, Counter-Strike 2 accomplished something rather unconventional—it effectively replaced its predecessor, Counter-Strike: Global Offensive, on the Steam platform. Interestingly, the transition was seamless, with the Steam store page for Counter-Strike 2 retaining virtually everything from its CS:GO predecessor—user reviews, game details, and the original release date. The only noticeable difference was the fresh moniker, Counter-Strike 2, symbolizing the game's evolution.
Measuring the immediate popularity of Counter-Strike 2 against CS:GO proves to be a bit challenging, given this smooth transition. What is indisputably clear, however, is that Counter-Strike continues to reign supreme as the most-played game on Steam. As of the time of writing, an impressive 1,192,773 concurrent players were actively engaging in the game's thrilling battles.
Shortly after the launch of Counter-Strike 2, this player count reached a peak of 1,362,123 concurrent players—an impressive feat by any standard.
Yet, the all-time peak concurrent player record still belongs to CS:GO, boasting an astounding 1,818,773 players, a record achieved merely five months ago. With the updated Counter-Strike 2 now in the picture, it seems highly plausible that this record could be on the verge of shattering in the weeks to come.
What adds an intriguing layer to this narrative is that despite being a free-to-play title, Counter-Strike 2 currently holds the distinction of being Steam's top-selling game. This classification is based solely on revenue, emphasizing that players are investing in the game, primarily through the $15 Prime Status upgrade and various in-game cosmetics.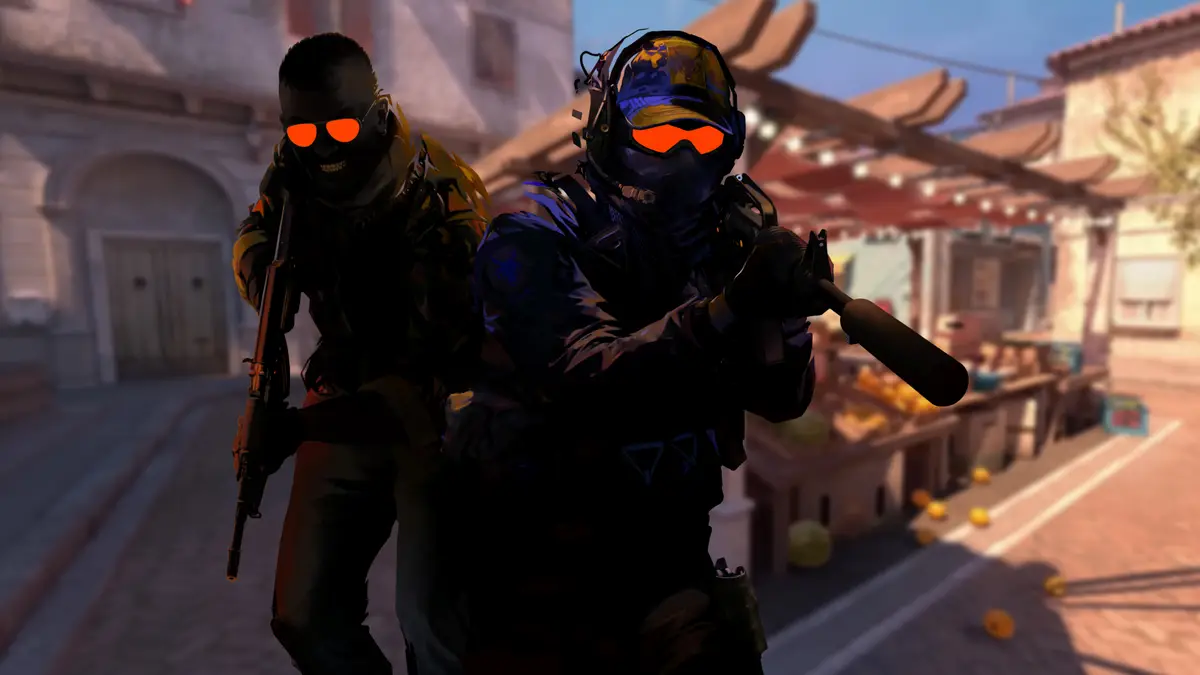 Remarkably, this revenue-driven success outperforms premium, paid games such as "Cyberpunk 2077" and "EA Sports FC 24," as well as other high-performing recent releases.
The prospect of Counter-Strike 2 surpassing the popularity of Counter-Strike: Global Offensive now seems highly likely, given the astounding launch numbers and ongoing player engagement. As this captivating saga unfolds, gamers and enthusiasts eagerly anticipate witnessing the next chapter in the Counter-Strike legacy.