Good news for Baldur's Gate 3 players! The creators at Larian Studios have confirmed that they are actively working on implementing crossplay for the game. This means that soon, you'll be able to play with friends on other gaming platforms. However, this exciting feature won't be available right away.
As of today, Baldur's Gate 3 is available on PlayStation 5, bringing the beloved RPG to a new audience. Additionally, Larian Studios has revealed plans to release an Xbox version of the game in 2023.
For those of us playing on PCs, we might have already embarked on our quests in the world of Baldur's Gate 3. However, the vast possibilities the game offers make the idea of starting a new multiplayer adventure with friends on consoles very appealing.
Crossplay Was Always on the Horizon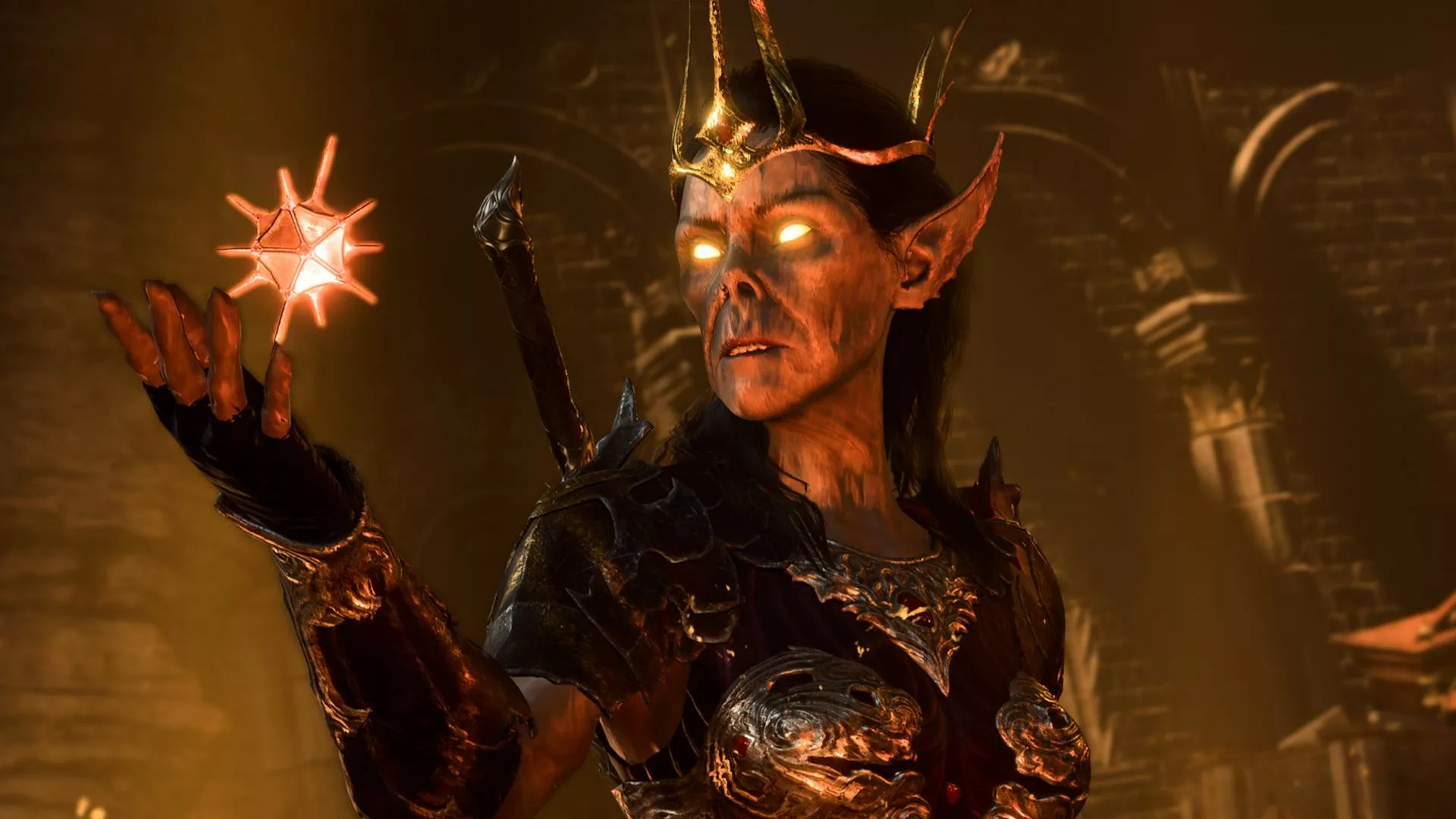 Michael Douse, the director of publishing at Larian Studios, has confirmed that crossplay has been on their radar from the start. He mentioned, "It was always in the planning, but we knew it wouldn't be for launch."
While the exact release date for crossplay hasn't been confirmed yet, this gives players on PlayStation 5 time to enjoy their solo adventures before diving into multiplayer Baldur's Gate 3 with friends.
Baldur's Gate 3 is known for its diverse gameplay experiences. The game offers numerous character builds and various ways to approach different situations, ensuring that players can enjoy unique adventures with each playthrough.
A More Flexible Game
In recent updates, Larian Studios introduced a feature that allows players to remove player-created characters from their party, giving them more freedom to engage in co-op gameplay. Whether you're playing solo or with friends, there are plenty of ways to enhance your Baldur's Gate 3 experience, from exploring mods to refining your character's class.
As the world of Baldur's Gate 3 continues to expand, players can look forward to even more exciting adventures and opportunities to explore this rich gaming universe.
Discover the Ultimate Gaming Experience: Dive into our comprehensive roundup of the 30 best Android games that are taking the mobile gaming world by storm. From heart-pumping shooters to calming puzzles, find your next favorite game today!