In a recent interview with IGN, an Apple executive boldly declared that the iPhone 15 Pro would be "the best game console." While this proclamation might have initially raised eyebrows, given Apple's reputation as a tech giant rather than a gaming powerhouse, it's worth taking a closer look at what they're offering.
Apple's confidence stems from the impressive GPU within its A17 Pro chip, promising to bring high-fidelity gaming experiences like Resident Evil Village, the Resident Evil 4 remake, and Death Stranding to the iPhone 15 Pro. Skeptics, including myself, questioned whether these promises could translate into a seamless gaming reality on a mobile device.
However, my skepticism waned considerably after witnessing Resident Evil Village in action on an iPhone 15 Pro. The evidence comes from a video by YouTuber Vincent Zhong, with the gameplay starting at 13:48. Zhong's demonstration includes playing Village on the 15 Pro using a mobile game controller attachment, and the results are surprisingly promising.
However, the real revelation occurs when Zhong connects the phone to an external display and a DualSense controller. In this setup, Resident Evil Village appears remarkably close in graphical quality to its console counterpart.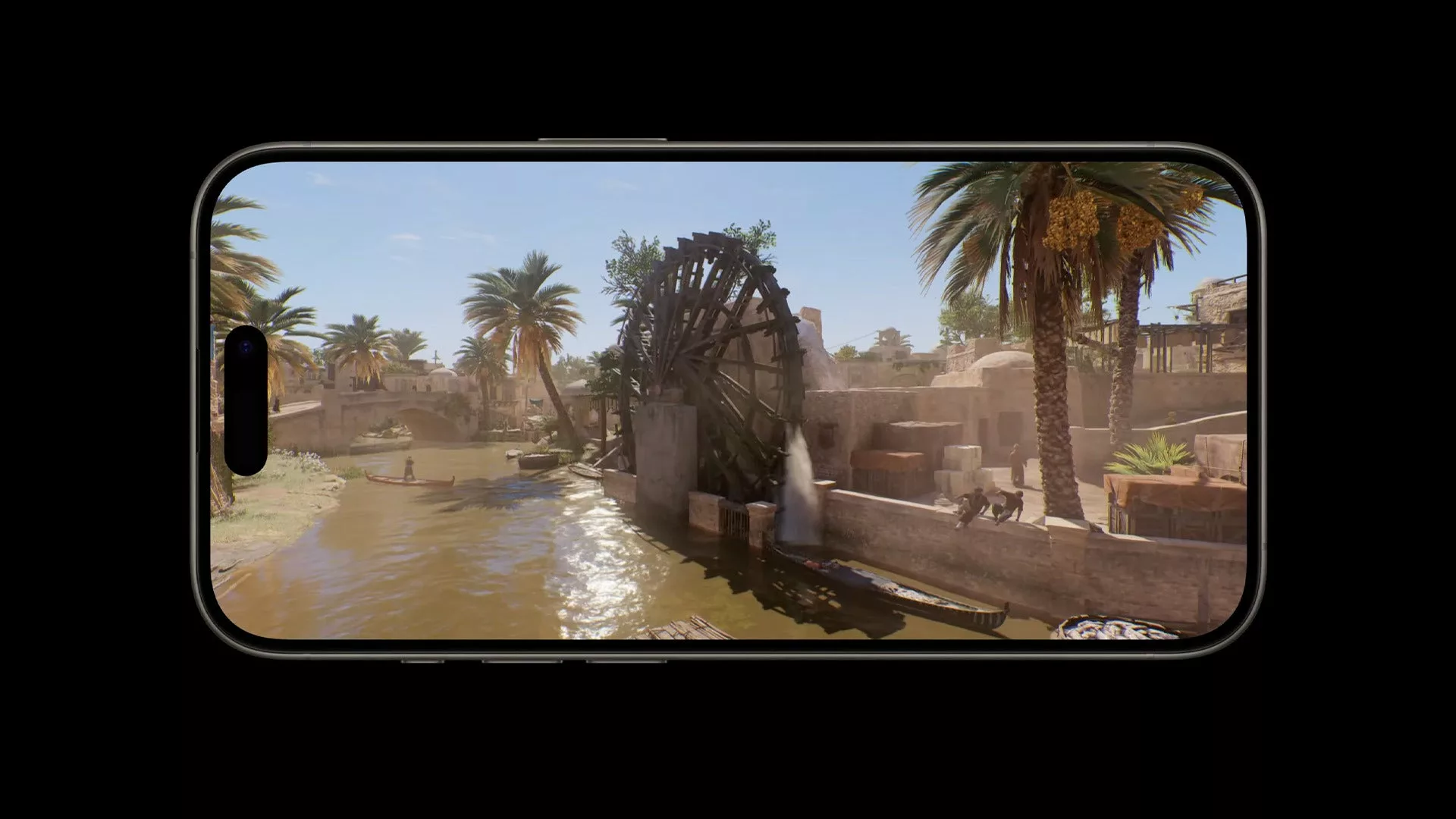 Admittedly, it might not be a perfect match. According to the captions in Zhong's video, the game's resolution is capped at 1560 x 720, and its frame rate is "currently" locked at 30fps. Zhong acknowledges that the experience isn't flawless, stating, "The screen mirroring effect is definitely not as good as on the phone" and "Definitely not as good as the original effect on the game console."
Nevertheless, the concept of plugging your iPhone into a monitor to enjoy console-quality games on a larger screen is undeniably intriguing, especially when you're on the go or away from your home gaming setup. The true litmus test will come with the final versions of iOS ports for games like Village, RE4, and Death Stranding.
Can Apple persuade more developers to bring their console-quality games to the iPhone platform? These are questions that now pique the curiosity of gamers more than ever.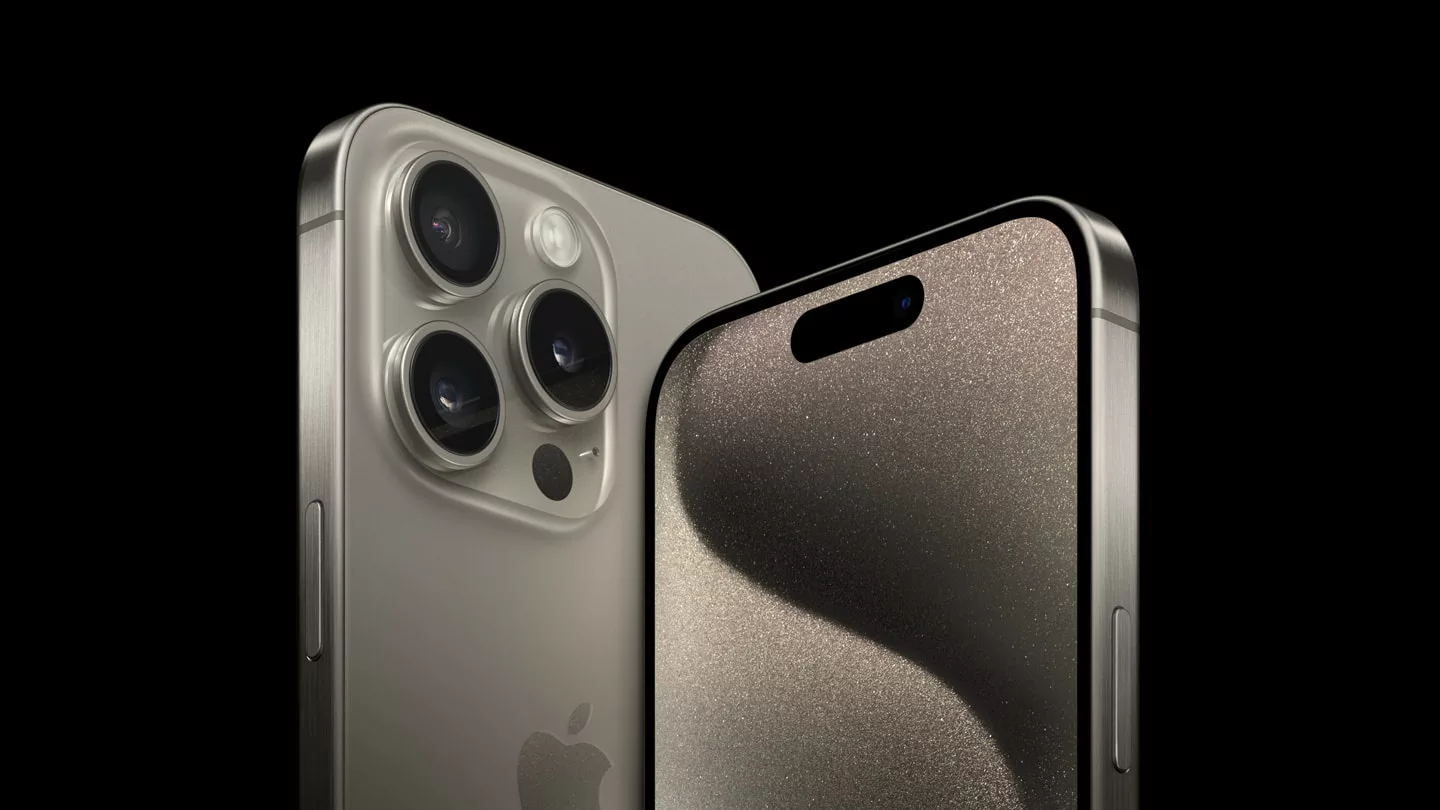 Apple's recent emphasis on higher-end gaming is evident, with efforts extending to Macs, where they introduced a Proton-like tool capable of running Windows games. For Mac users, this development brings hope of expanding their gaming libraries.
While the wait for more Mac-compatible titles continues, iPhone 15 Pro owners can already get a taste of what might be possible, and it's clear that Apple's vision for gaming on its flagship phone is capturing attention and raising expectations within the gaming community.