Capcom, the developer studio behind Resident Evil Village, included Denuvo copy protection when the game was released in 2021.
However, following a pattern seen in most new PC releases from the studio, Denuvo has now been removed. This comes as a relief to gamers, who have long been frustrated by its negative impact on game performance.
The removal of Denuvo from Resident Evil Village was announced just a few hours ago on SteamDB, and the Resident Evil Village Steam page no longer mentions the software.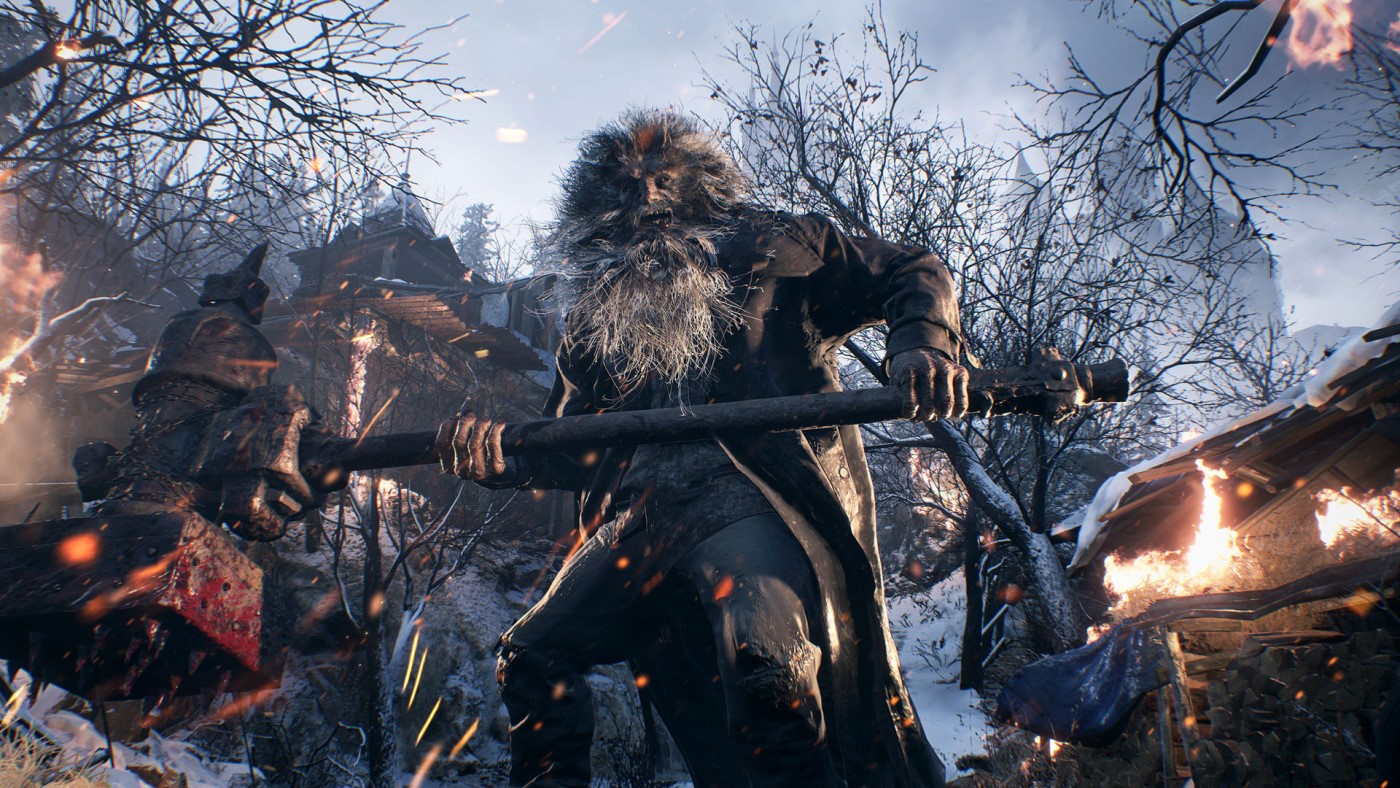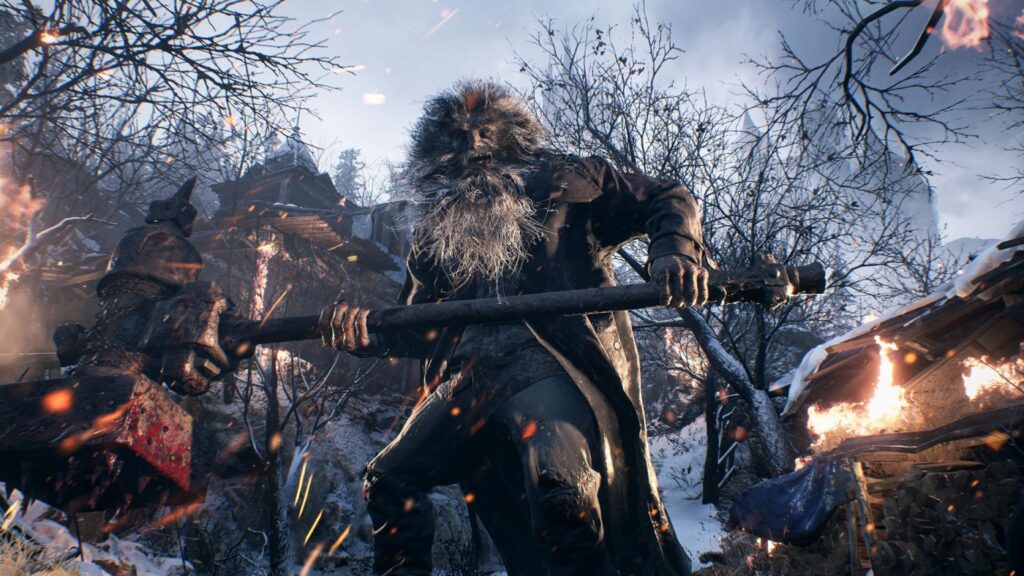 In the past, there have been reports of Denuvo significantly degrading a game's performance, and Resident Evil Village was no exception. To address the issue, Capcom released a patch that specifically aimed to improve the copy protection technology.
Despite this effort, players experienced FPS drops, corrupted saves, and large-scale game failures, which only increased their frustration with Denuvo.
With the removal of Denuvo, players can now enjoy a smoother and more reliable gaming experience. This decision also highlights the importance of listening to the gaming community and taking their feedback seriously.
Capcom's decision to remove Denuvo from Resident Evil Village may also serve as an example for other game developers who rely on similar copy protection software, demonstrating that prioritizing players' satisfaction and enjoyment should always be a top priority.