The September 2023 Sony State of Play event has concluded, leaving gamers buzzing with excitement and anticipation. This double-header showcase delivered a diverse array of gaming content, from remakes of beloved RPGs to virtual reality experiences, ensuring there was something for every gaming enthusiast to look forward to. Let's delve into the highlights from this thrilling showcase.
Baby Steps into Bennett Foddy's World
Kicking off the event was an intriguing introduction to "Baby Steps," an adventure from Bennett Foddy that promises a unique blend of physics-based challenges and enjoyable gameplay. Set to debut in the gaming world next summer, it offers a fresh and engaging way to start the event.
Roblox Comes to PlayStation: Unleash Your Creativity
A significant revelation during the event was the announcement that Roblox is making its long-awaited debut on the PlayStation platform. This convergence of creativity and advanced gaming technology opens the door to endless possibilities, including the much-anticipated "Roblox Hamilton."
Virtual Reality Adventures Await
No Sony State of Play event is complete without a dose of virtual reality, and this time, it's served up in the form of "Ghostbusters: Rise of the Ghost Lord." With a release date set for October 26, players can expect a spine-tingling virtual reality experience.
Furthermore, fans of the iconic "Resident Evil 4" will rejoice as the game introduces a VR mode and a near-future release date for the gripping "Separate Ways" campaign, scheduled for launch on September 21.
Avatar: Frontiers of Pandora: A Ubisoft Extravaganza
Ubisoft takes gamers on an epic journey to the world of "Avatar" with the upcoming release of "Avatar: Frontiers of Pandora" on December 7. Impressively, Ubisoft appears to draw inspiration from its Far Cry series, promising a captivating adventure in the vast and mysterious universe of Pandora.
Ghostrunner 2: Lightning-Fast Action
"Ghostrunner 2" revs up the excitement with a demo available today, giving players a taste of its lightning-fast action. The full game is slated for release on October 26, promising an adrenaline-pumping cyberpunk experience that's not to be missed.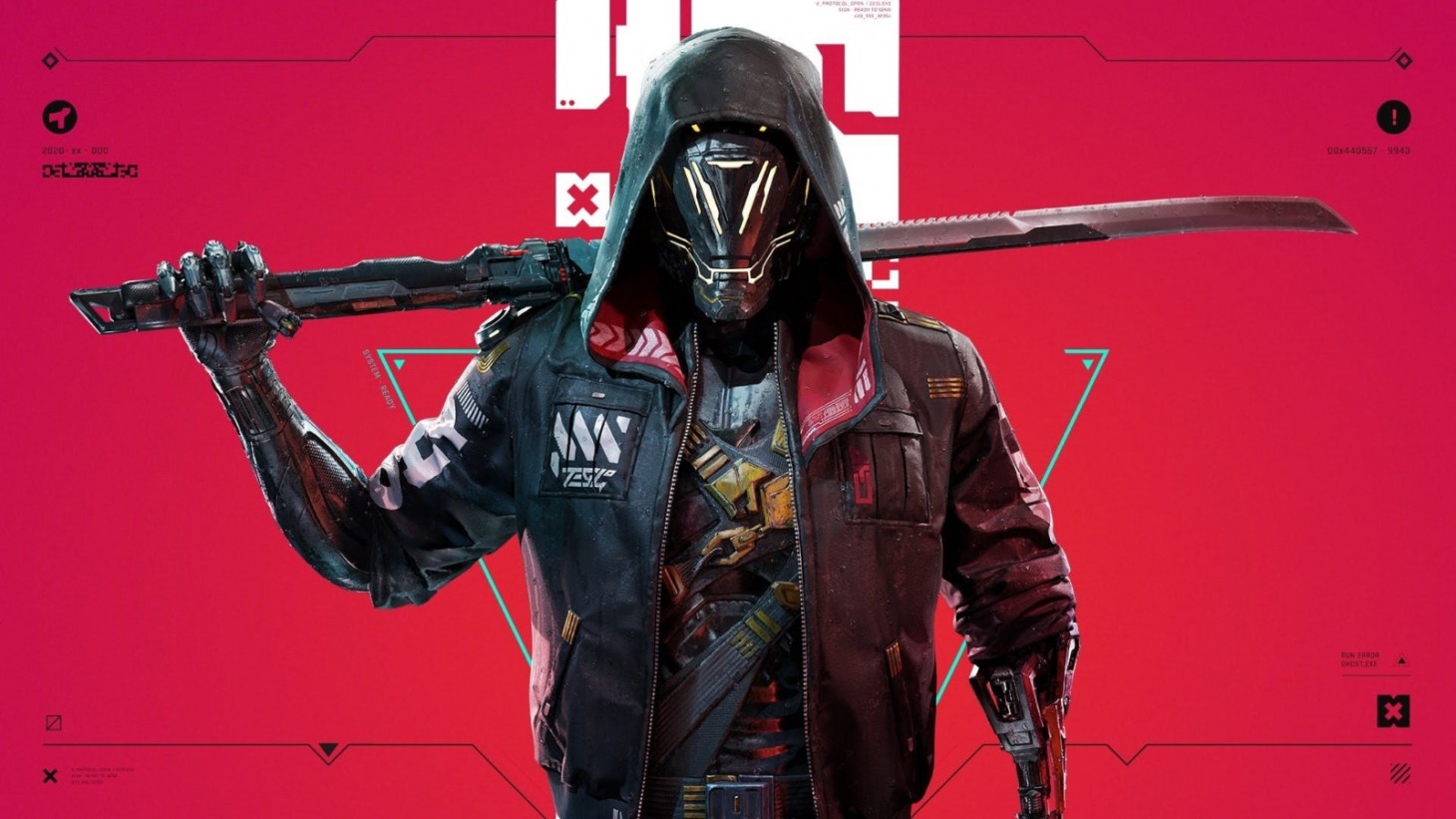 A Splash of Color for PlayStation 5 Owners
PlayStation 5 owners looking to personalize their gaming experience will soon have the opportunity to do so with the "Deep Earth Collection." This collection introduces striking red, white, and blue designs that deviate from the standard retail look, allowing gamers to express their individuality.
Helldivers 2: Delays and Dedication to Excellence
"Helldivers 2" fans will need to exercise patience, as the game's release has been pushed back to February 8, 2024. However, this delay reflects the development team's commitment to delivering an outstanding gaming experience. The in-game comms trailer adds an intriguing touch to the announcement, showing the developers' dedication to their craft.
Marvel's Spider-Man 2: Swinging into Action Soon
"Marvel's Spider-Man 2" is just around the corner, and the latest trailer provides a tantalizing glimpse of its open-world features. With its release approaching, fans can savor the excitement and anticipation for this highly awaited game.
Tales of Arise Expansion and Honkai: Star Rail's Arrival
In a stunning twist, "Tales of Arise" is set to receive an expansion titled "Beyond the Dawn." Gamers can mark their calendars for November 9, when this captivating RPG expands its storyline, promising more adventures and surprises. Additionally, "Honkai: Star Rail" enthusiasts can finally embark on their HoYoverse RPG journey on October 11, making it a must-try for those who haven't experienced it yet.
Foamstars Open Beta and the Far Cry Toolbox
Square Enix's innovative shooter, "Foamstars," is gearing up for an open beta starting on September 29. This unique game promises a different gaming experience, and gamers are curious to see how it stacks up against titles like Splatoon.
Final Fantasy VII Rebirth: A Grand RPG Adventure
The showstopper of the event was undoubtedly "Final Fantasy VII Rebirth," the second installment in Square Enix's FF7 remade trilogy. The trailer left no stone unturned, offering glimpses of summoning, mini-games, character development, and story teasers.
Perhaps the most exciting revelation was the game's release date: "Final Fantasy VII Rebirth" will grace gamers with its presence in two discs on February 29, 2024, promising an epic adventure that's been years in the making.
Collector's Edition Extravaganza
While not officially part of the State of Play event, it's worth noting the extravagant Collector's Edition for "Final Fantasy VII Rebirth." For those willing to invest in gaming luxury, this edition offers a stunning 19-inch Sephiroth statue, making it a must-have for dedicated fans.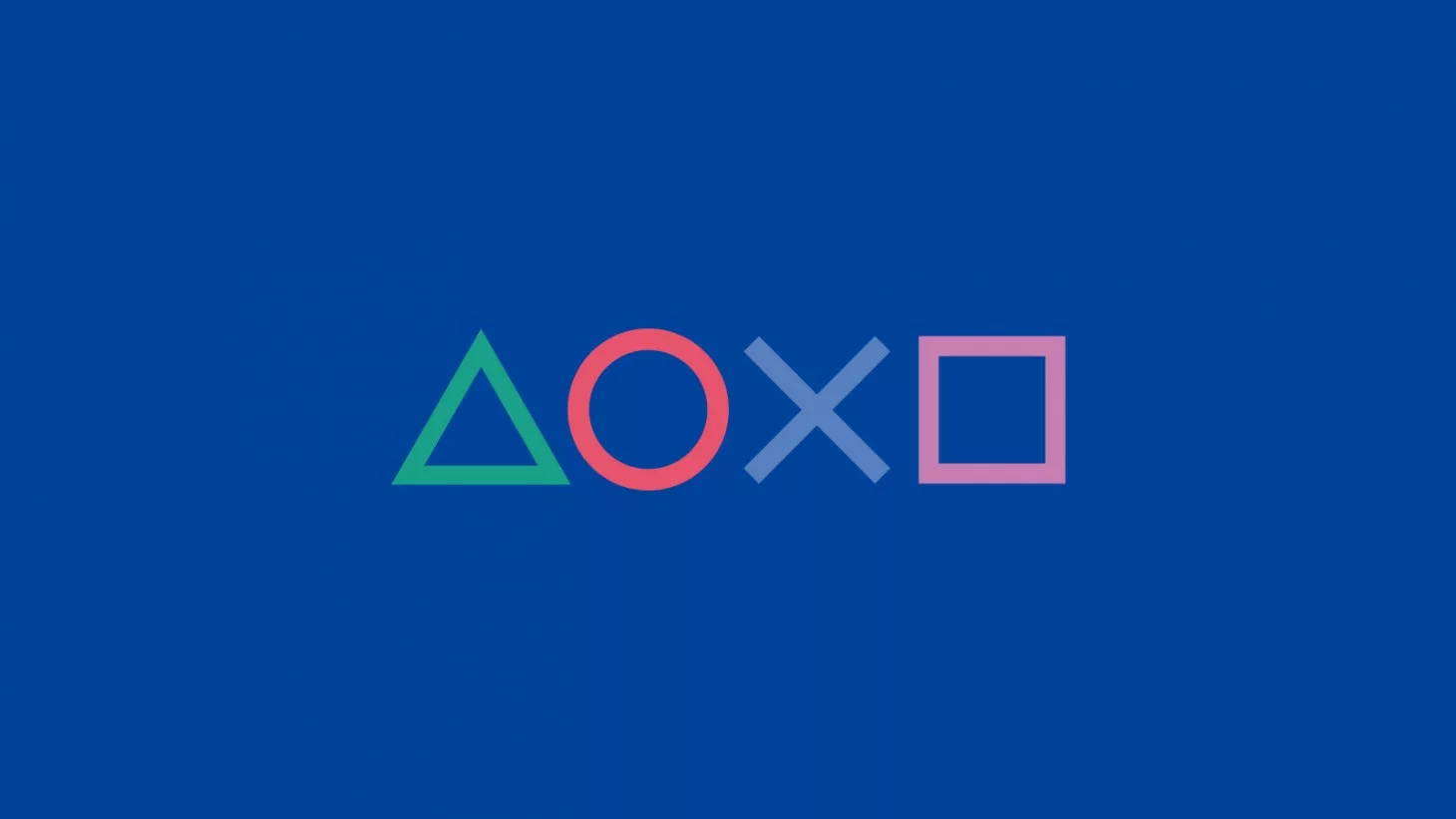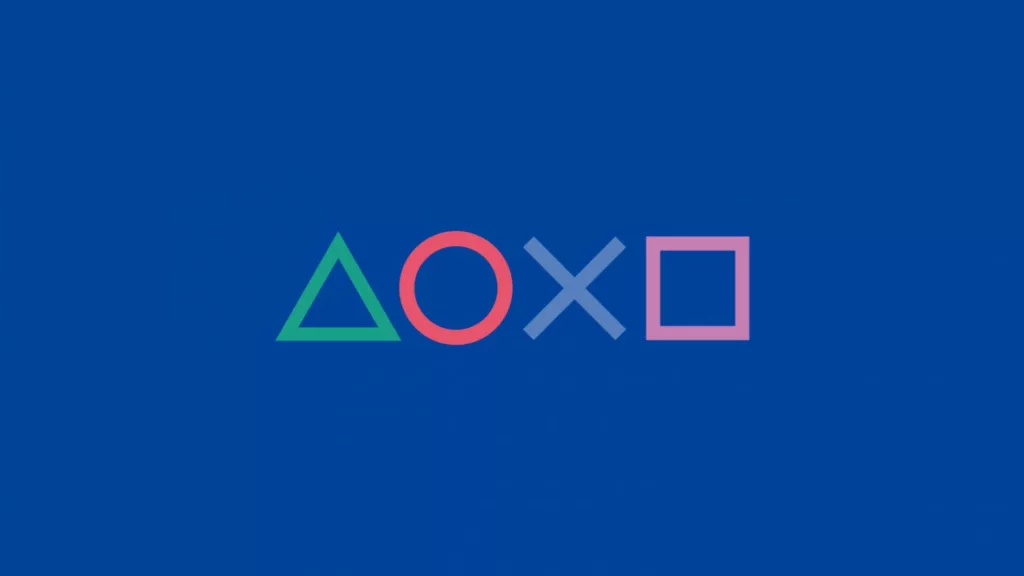 In conclusion, the September 2023 Sony State of Play event provided an exceptional lineup of games and experiences, ensuring that gamers have plenty to look forward to in the coming months. From virtual reality thrills to RPG expansions and epic remakes, the gaming world is in for an exciting ride.