"Killers of the Flower Moon," the latest cinematic venture by the legendary Martin Scorsese, has made a significant impact at the box office, securing a commendable second place in its opening weekend.
The film, which stars Leonardo DiCaprio, Robert De Niro, and Lily Gladstone, has garnered an impressive $23 million across 3,628 screens in North America and an additional $21 million internationally, summing up to a global total of $44 million. This marks Scorsese's most successful opening since the 2010 hit "Shutter Island."
The film, set in the 1920s, delves into the mysterious murders of the Osage Native American tribe following the discovery of oil on their land. It represents Scorsese's sixth collaboration with DiCaprio and his tenth with De Niro, further solidifying their remarkable synergy in storytelling.
The film's success is even more noteworthy considering the ongoing SAG-AFTRA strikes, which prevented the star-studded cast from participating in promotional activities.
Despite these challenges, "Killers of the Flower Moon" has managed to captivate audiences and critics alike, boasting a 92% rating on Rotten Tomatoes and an A- on CinemaScore. Scorsese, known for his mastery in filmmaking, has once again demonstrated his ability to craft compelling narratives, even defending the film's lengthy three-and-a-half-hour runtime by urging audiences to "give cinema some respect."
A Box Office Showdown
While "Killers of the Flower Moon" has undoubtedly made its mark, it faced stiff competition from an unexpected contender – Taylor Swift's "The Eras Tour" film. Swift's concert movie dominated the box office, bringing in $31 million from 3,855 venues and surpassing the $100 million mark globally. This placed "Killers of the Flower Moon" in second place, despite its strong performance.
Comparatively, "Killers of the Flower Moon" ranks as Scorsese's third-best opening, following "Shutter Island" ($41 million in 2010) and "The Departed" ($26.9 million in 2006). It is a testament to Scorsese's enduring appeal and his ability to draw audiences into theaters, even in an era dominated by streaming services and home entertainment.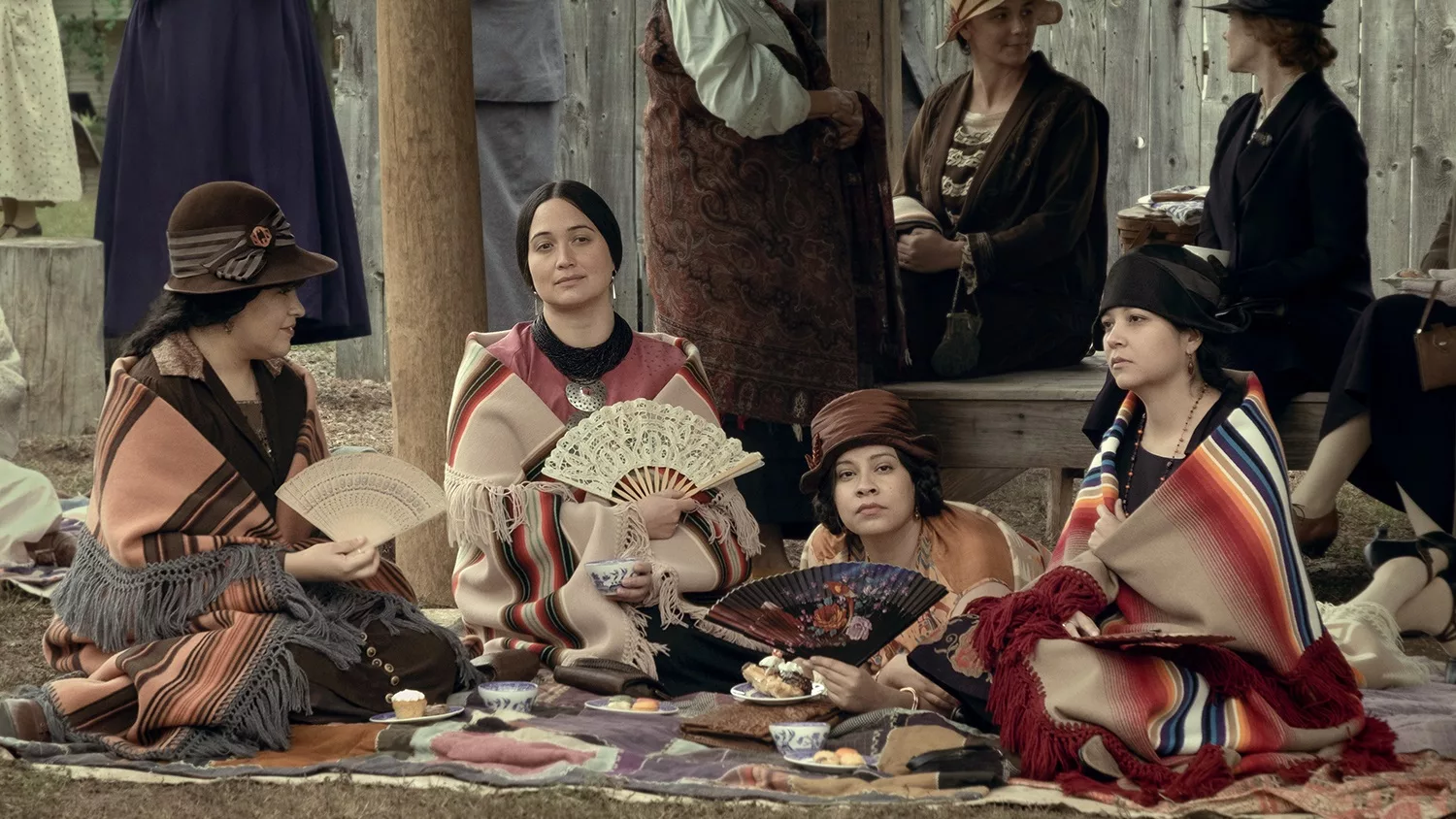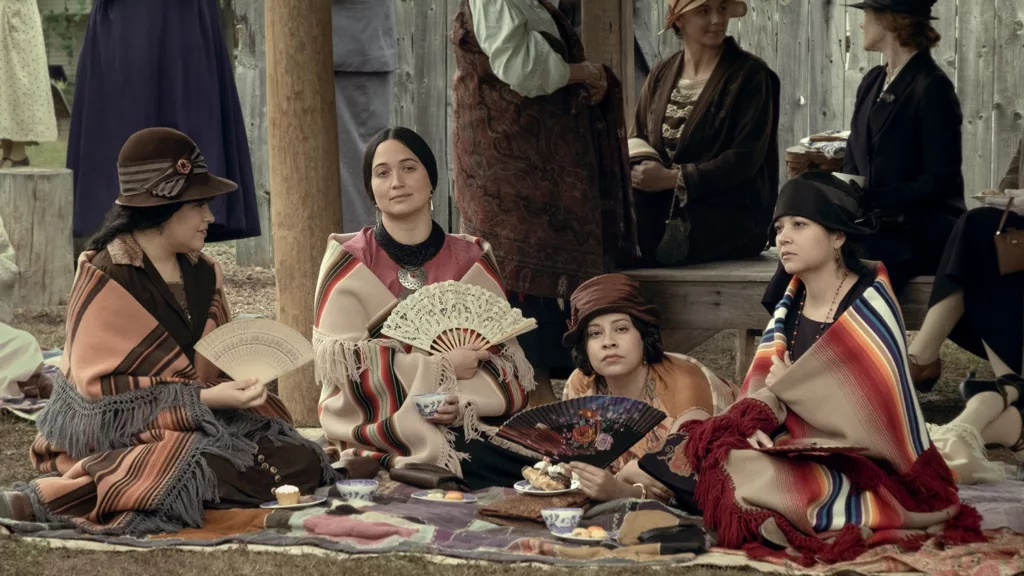 "Killers of the Flower Moon" stands as a monumental achievement for Martin Scorsese, showcasing his unparalleled skill in filmmaking and storytelling. Despite facing tough competition and external challenges, the film has managed to secure a strong position at the box office, proving that quality cinema continues to resonate with audiences worldwide. If you haven't watch this movie yet, you can read our review of "Killers of the Flower Moon" to find out if it is worth watching or not.