Renowned filmmaker Martin Scorsese is a force to be reckoned with in the world of cinema. From his underrated acting skills to his ability to create the most captivating films, Scorsese has proven time and again that he is a true master of his craft.
While he may have raised some eyebrows with his critique of Marvel movies, his upcoming project, Killers of the Flower Moon, is set to solidify his position as one of the greatest living American directors.
A Cinematic Legend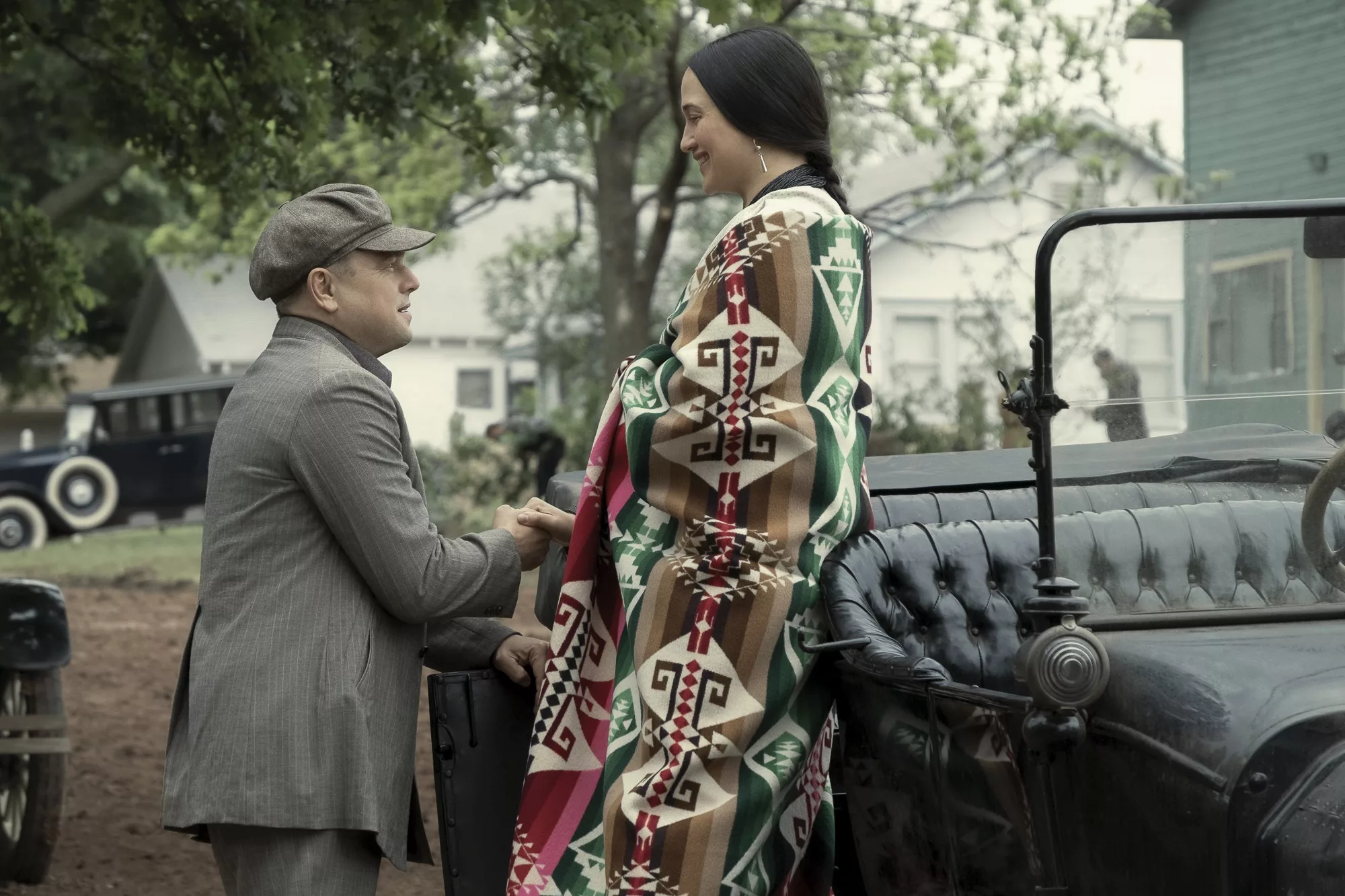 Martin Scorsese's filmography is a testament to his unparalleled talent and versatility. From the enchanting period romance of The Age of Innocence to the thought-provoking Biblical what-if tale of The Last Temptation of Christ, Scorsese has effortlessly tackled diverse genres and subjects.
Alongside his notable gangster movies, he has also directed captivating concert documentaries. Scorsese's contributions to cinema have earned him a place of honor among his peers.
Killers of the Flower Moon Unveiled
The latest trailer for Killers of the Flower Moon provides a clearer glimpse into this highly anticipated film. Based on David Grann's groundbreaking nonfiction book of the same name, the movie delves into a true crime story set in the Osage Nation.
What begins as an investigation into a series of murders takes a darker turn as it exposes the exploitation and devastation the Osage people face when oil is discovered on their land.
A Cinematic Journey
Killers of the Flower Moon promises a captivating cinematic experience that will keep audiences on the edge of their seats. With a reported runtime of three hours and 26 minutes, the film is packed with compelling elements that will make the time fly by.
From forbidden romance to historical tragedy and the exploration of true crime, Scorsese weaves together themes that resonate with his previous works, delving into the relentless pursuit of power and its destructive consequences. Few filmmakers possess the ability to command such ambitious storytelling, and Scorsese is undoubtedly one of them.
Prepare to be enthralled by Martin Scorsese's latest masterpiece, Killers of the Flower Moon. The film is set to grace American theaters on October 20, offering an immersive journey into a world of power, tragedy, and true crime. Brace yourself for a cinematic triumph that showcases Scorsese's unparalleled storytelling prowess and his ability to captivate audiences with his unique vision.
Reel Romance vs. Real Rivalries! Think those on-screen couples share the same warmth off-screen? Think again! Dive deep into the "Unexpected Off-Screen Feuds of Famous Hollywood Pairs" and get the real story.