In a significant development for the entertainment industry, the Screen Actors Guild-American Federation of Television and Radio Artists (SAG-AFTRA) and major Hollywood studios have set a date to return to the bargaining table.
After an apparent deadlock, both parties announced their intention to restart negotiations on Tuesday, October 24th, at the SAG-AFTRA Plaza. The discussions are expected to tackle several pivotal issues that have kept them apart for an extended period.
The previous round of negotiations, which concluded on October 11th, witnessed a contentious dispute over a revenue-sharing proposal from SAG-AFTRA, specifically regarding streaming services. Initially, the union had proposed allocating 2 percent of the revenue generated by specific titles on streaming platforms to the actors involved, an idea that was staunchly rejected by the Alliance of Motion Picture and Television Producers (AMPTP).
On October 11th, SAG-AFTRA revised its proposal to charge a fixed fee per subscriber (which the union specified as "less than 57 cents") on streaming services and distribute these funds among actors whose projects are featured on these platforms.
The impasse deepened when Netflix co-CEO Ted Sarandos referred to this proposal as "a bridge too far" during a Bloomberg appearance, explaining why the talks had faltered.
Key Disagreements: AI Protections and Minimum Wage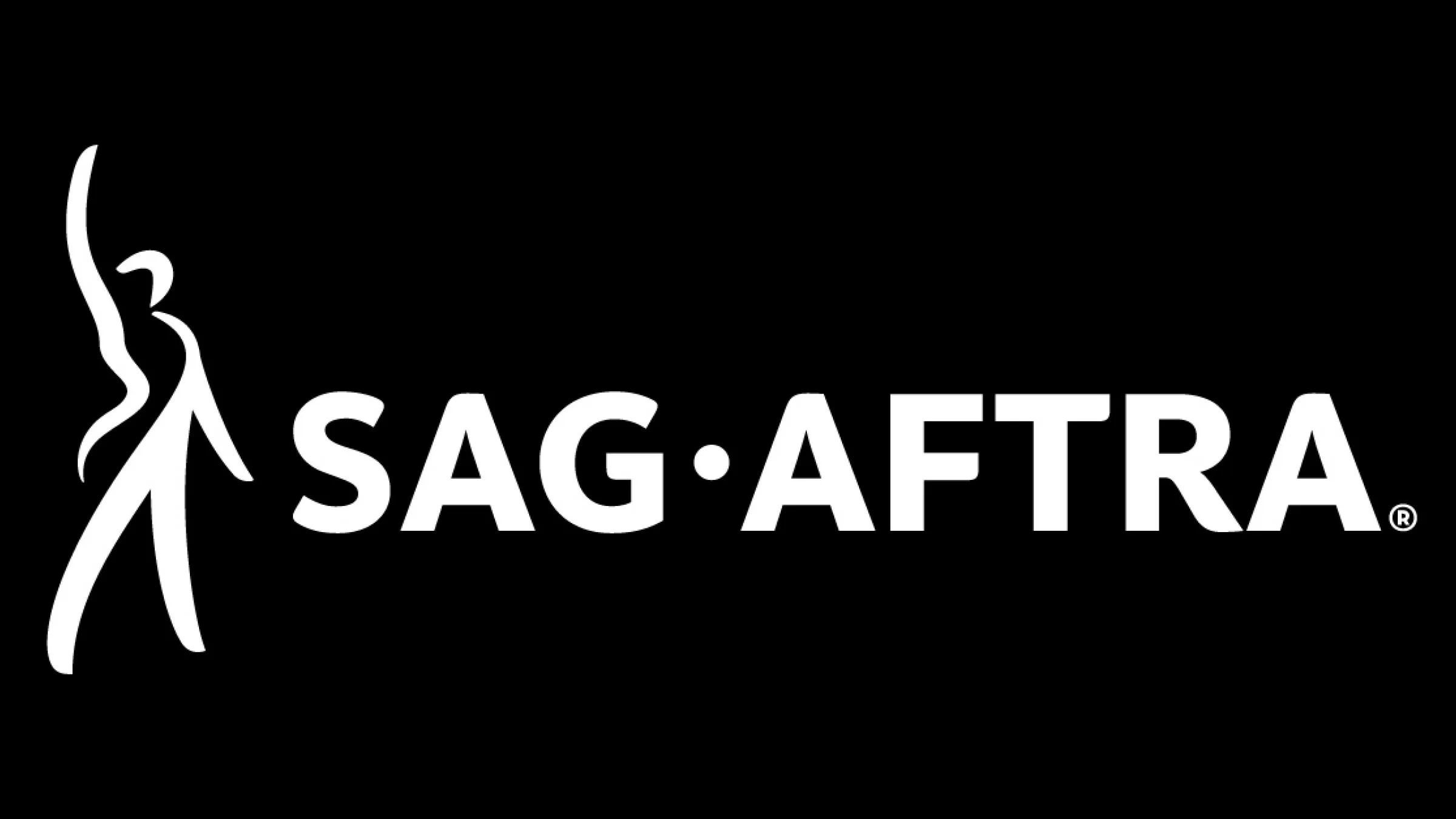 Aside from the streaming revenue-sharing issue, there were other critical areas where the two sides could not find common ground. SAG-AFTRA had concerns about the protections the companies offered regarding the use of artificial intelligence (AI).
They aimed for more instances where companies would be required to obtain consent from actors for using digital doubles, particularly on franchise projects.
Furthermore, a significant divide existed regarding minimum wage increases. SAG-AFTRA advocated for an 11 percent increase in the first year of the contract. In contrast, the studios had offered an increase pattern similar to what the Directors Guild of America and the Writers Guild of America had accepted: 5 percent in the first year, and 4 and 3.5 percent in the second and third years, respectively.
The Renewed Negotiations and the Actors' Strike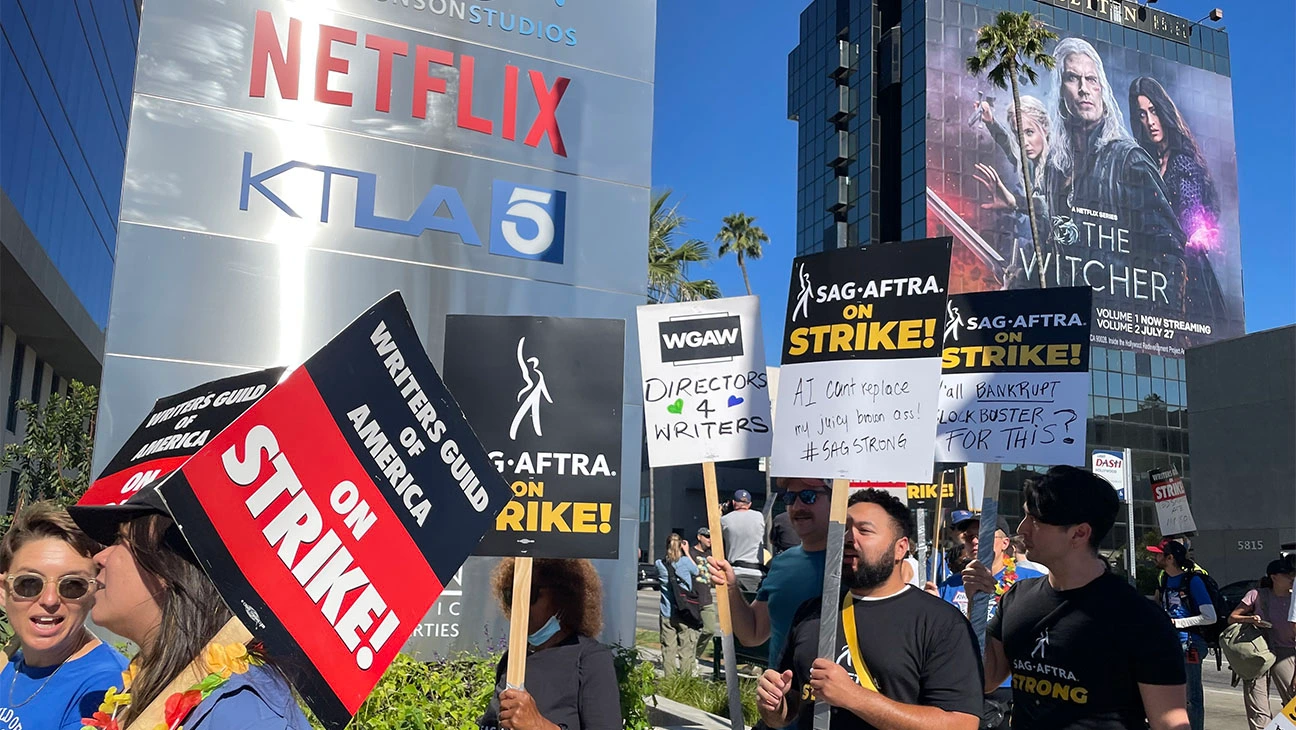 These issues are poised to take center stage in the forthcoming negotiations, as both parties prepare to address these long-standing disputes. With the actors' strike reaching its 100th day, the industry eagerly anticipates a resolution that will enable it to return to business as usual once a tentative deal is reached between the union and management.
Prominent SAG-AFTRA member George Clooney, in an appearance at a Roybal School of Film and Television Production Magnet event on October 13th, urged the studios to re-engage with the performers' union.
He expressed concerns about the breakdown in talks, emphasizing the need for both parties to reconvene and find common ground swiftly, underlining the industry's collective impatience to resume its regular operations.