The gaming community has been abuzz with anticipation for the release of Grand Theft Auto 6 (GTA 6), one of the most eagerly awaited games currently in development.
Rockstar Games, the developer behind the GTA series, has confirmed that they are actively working on the new title, sparking widespread speculation and excitement among fans. However, a recent update from a trusted GTA leaker has cast a shadow of disappointment, particularly for PC gamers.
In the midst of swirling rumors about an imminent official reveal of GTA 6, the leaker shared that the PC version of the game is facing delays. This news comes as a setback for fans who had been hoping for a simultaneous or near-simultaneous release of the PC port alongside the console versions.
Historically, GTA games have initially launched on consoles, with the PC version following years later. However, there had been a growing sentiment among insiders that Rockstar was aiming to break this pattern with GTA 6.
The leaker, known as Tez2 on GTA Forums, revealed that the development team requires more time to work on the PC version, citing technical reasons for the delay.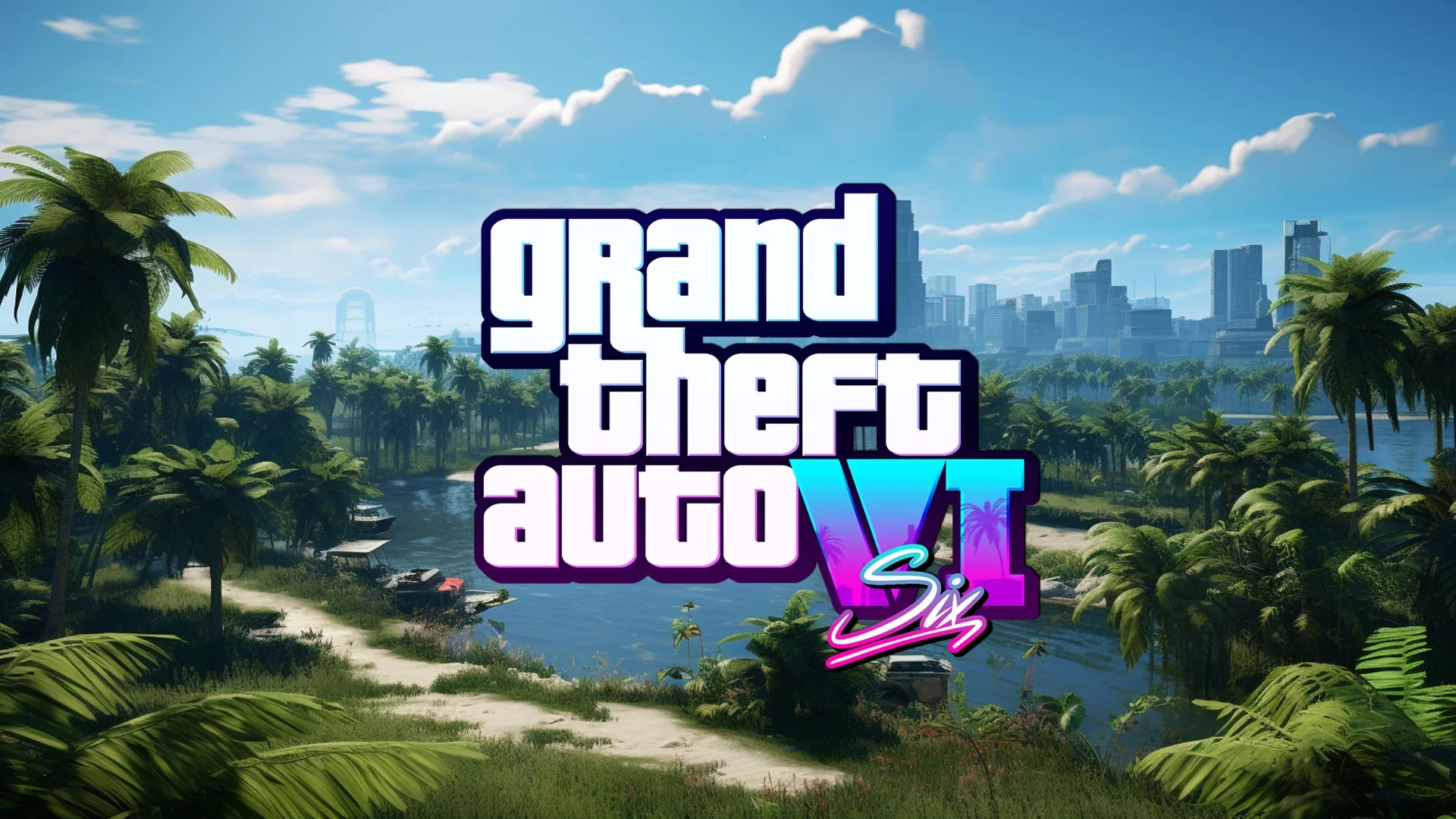 According to Tez2, the PC version is currently more bug-ridden than its console counterparts, prompting the developers to take extra precautions to avoid a problematic launch reminiscent of other high-profile AAA titles.
Rockstar Games is keen on ensuring that GTA 6 does not suffer the same fate as games like "Star Wars Jedi Survivor" or "The Last of Us Part 1" on PC.
While this news may be disheartening for PC gamers, it is important to note that these details are based on leaks and have not been officially confirmed by Rockstar Games. As such, fans are advised to take this information with a grain of caution and wait for an official announcement from the developers.
For those closely following GTA 6 developments, this period of speculation and leaks only heightens the anticipation for what is set to be one of the biggest game releases in recent memory.
As we await further news, the gaming community remains on the edge of their seats, eager for any new information on the next installment of the Grand Theft Auto saga.