The intersection of professional wrestling and video games has long been a vibrant one, with fans expressing their passion through humorous signs and wrestlers themselves often immersing in the gaming world.
It should come as no surprise, then, to discover that WWE's Randy Orton is not just a pro wrestler but also an avid gamer who finds solace in the brutal world of Elden Ring, even to the extent of shelling out $1,000 to fast-track his in-game journey.
During a recent broadcast on "The Insiderz," a behind-the-scenes wrestling livestream Twitch channel hosted by former WWE tag team duo Brennan Williams (known as ma.çé) and Mansoor Al-Shehail (aka mån.sôör), the duo unveiled an intriguing anecdote about Randy Orton.
Orton, before an episode of Monday Night Raw, approached them to share his deep love for FromSoftware's unforgiving yet visually stunning action role-playing game, Elden Ring.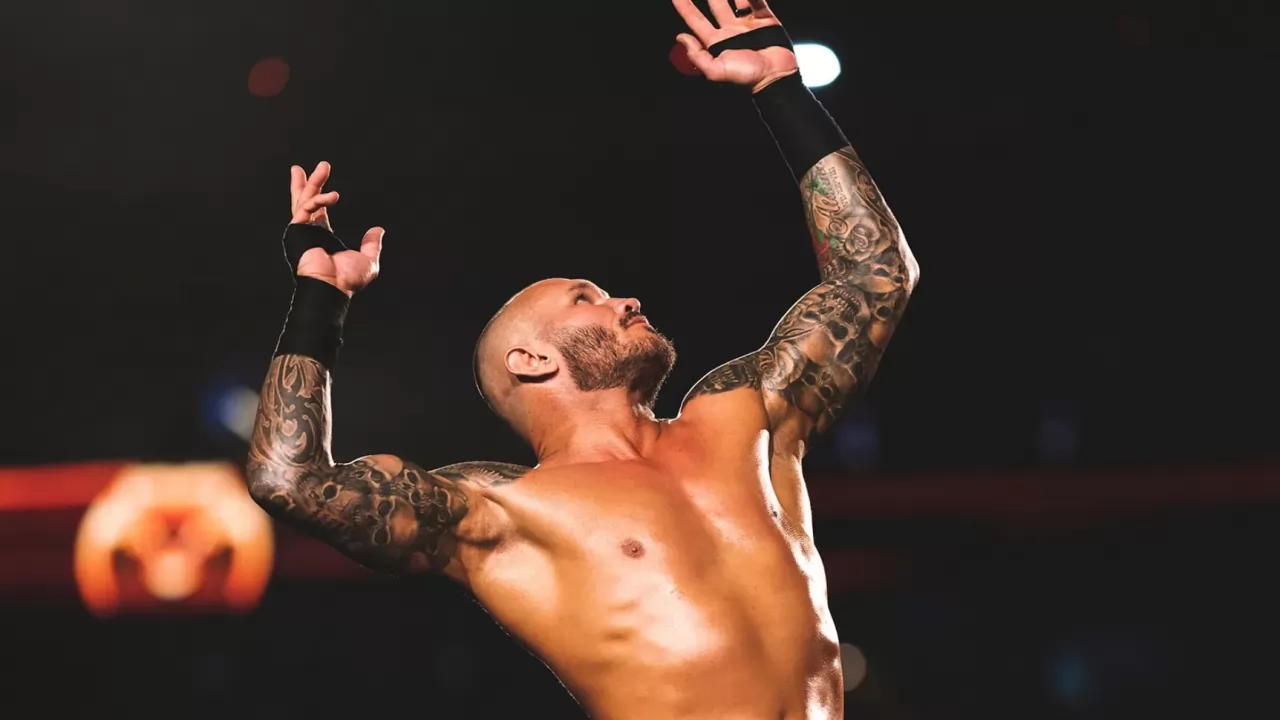 However, Orton's affection for this nightmarish open-world Soulsborne adventure did not stem from an eagerness to endure the grueling grind or challenging boss fights that characterize its early stages. In fact, Orton had a strong aversion to the notion of leveling up his character through the traditional means.
Instead, he took an unconventional route, opting to pay a hefty sum of $1,000 to acquire a plethora of runes, the in-game currency and experience points, which would instantly propel his character to level 100.
"Yeah, it's challenging," Orton candidly confessed, as relayed by Al-Shehail. Williams chimed in, quoting Orton's words, "I love that game though. It's awesome. But no, I couldn't deal with that grind, so I just paid a guy to give me a bunch of runes."
Orton's "pay-to-win" approach to navigate Elden Ring's demanding initial moments, while audacious, isn't a new concept in gaming or specific to Elden Ring. It harkens back to the days when players would exchange quarters with skilled arcade gamers to conquer formidable bosses. In the context of Elden Ring, this phenomenon finds its equivalent in players like Klein Tsuboi, also known as "Let Me Solo Her."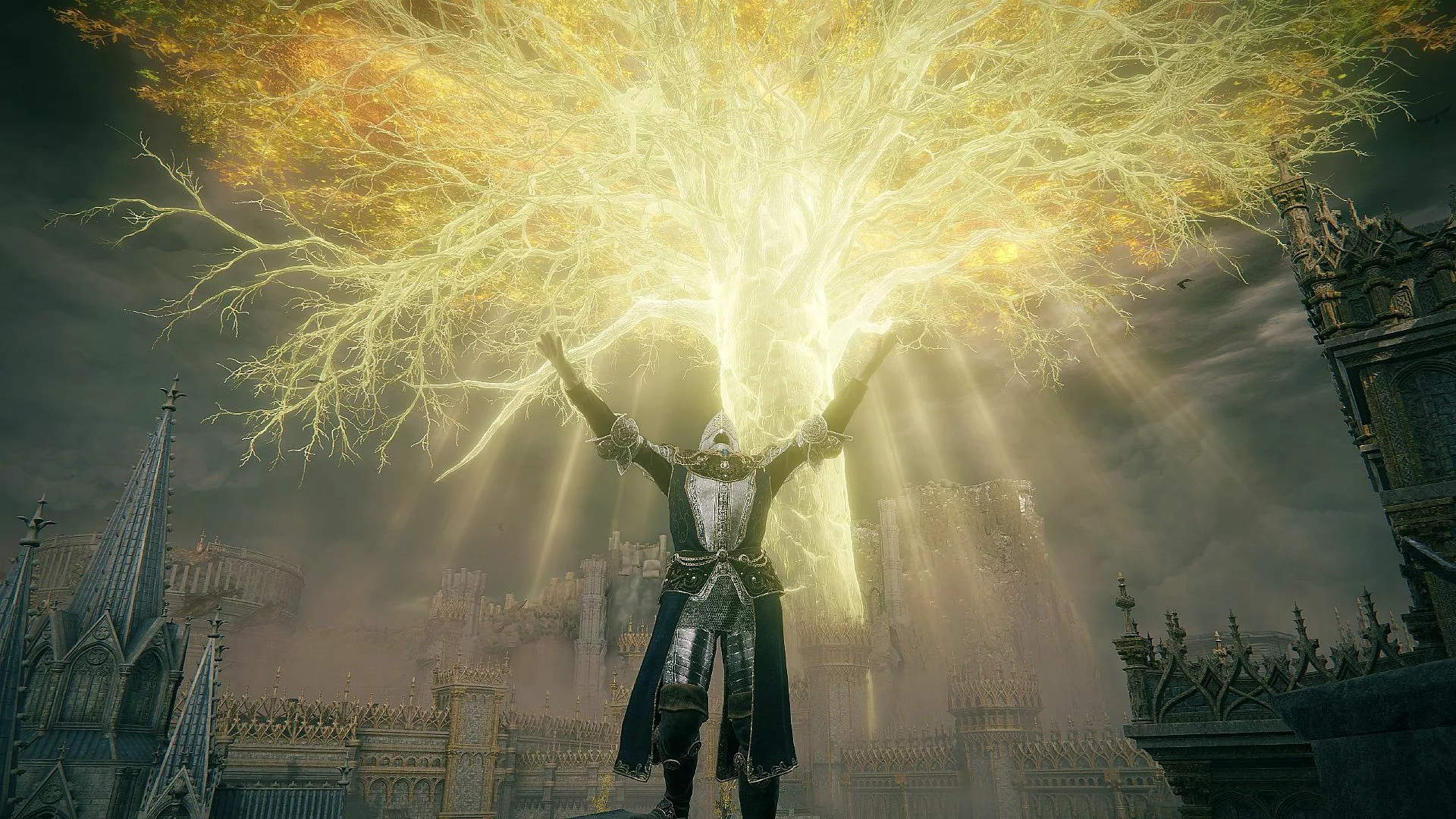 This Elden Ring player swiftly became legendary for helping numerous gamers defeat Malenia, an exceptionally challenging optional boss that had stumped countless players.
Let Me Solo Her's notoriety reached such heights that publisher Bandai Namco sent him a thank-you note and even a real-life sword as an expression of gratitude for his assistance to the gaming community.
For Mr. Randal Keith Orton, often referred to as the "Legend Killer" and the "Apex Predator" in the WWE, paying to sidestep the grind of a game aligns with his in-ring persona, and it offers a humbling perspective for gamers who often encounter the familiar advice to "git good" in the world of Soulsborne games.
In summary, Randy Orton's unexpected gaming strategy in Elden Ring adds a unique twist to his gaming persona, showcasing that even WWE legends have their own methods to conquer the challenges of the gaming world.
🌍 Historical Adventures Await: Traverse through cinematic game worlds, from Viking clashes to space races. Uncover the creativity and gameplay dynamics in our detailed Bang-On Balls: Chronicles analysis.