Excitement is building as the release date for Marvel's Spider-Man 2 draws near. To ensure an uninterrupted web-slinging experience, Sony has announced that players can now preload the game onto their PlayStation 5 consoles. This exciting news comes as a precursor to the game's official launch, scheduled for October 20.
Spider-Man 2 enthusiasts who have already pre-purchased the game can begin the preload process, setting the stage for an immediate dive into the action when the game unlocks. The official announcement from Sony on social media exclaimed, "Get ready to swing!"
However, it's worth noting that while preloading provides an early start, Spider-Man 2 won't become accessible until the official launch date. The game is set to unlock precisely at 12 AM ET, as indicated on its product page.
Get ready to swing. Marvel's Spider-Man 2 pre-load is now live. https://t.co/B1VC2TLkQZ pic.twitter.com/ilT0pEzwvF

— PlayStation (@PlayStation) October 13, 2023
Preloading proves to be a prudent choice, especially considering the game's substantial size, clocking in at a hefty 98GB. By installing it ahead of time, players can ensure they're fully prepared to embark on their web-swinging adventures the moment the game becomes available.
Marvel's Spider-Man 2 offers players two editions to choose from: the standard edition priced at $70 and the digital deluxe edition at $80, which includes a selection of in-game items and perks to enhance the gaming experience. Additionally, those who pre-order any version of the game will receive bonus content, including the Arachknight suit, the Shadow-Spider suit, the Web Grabber gadget, and three extra skill points.
While the limited-edition PS5 consoles featuring an arachnid-themed design are currently sold out, players can still acquire a regular PS5 bundle that includes a digital download code for the game, ensuring they don't miss out on the thrilling action.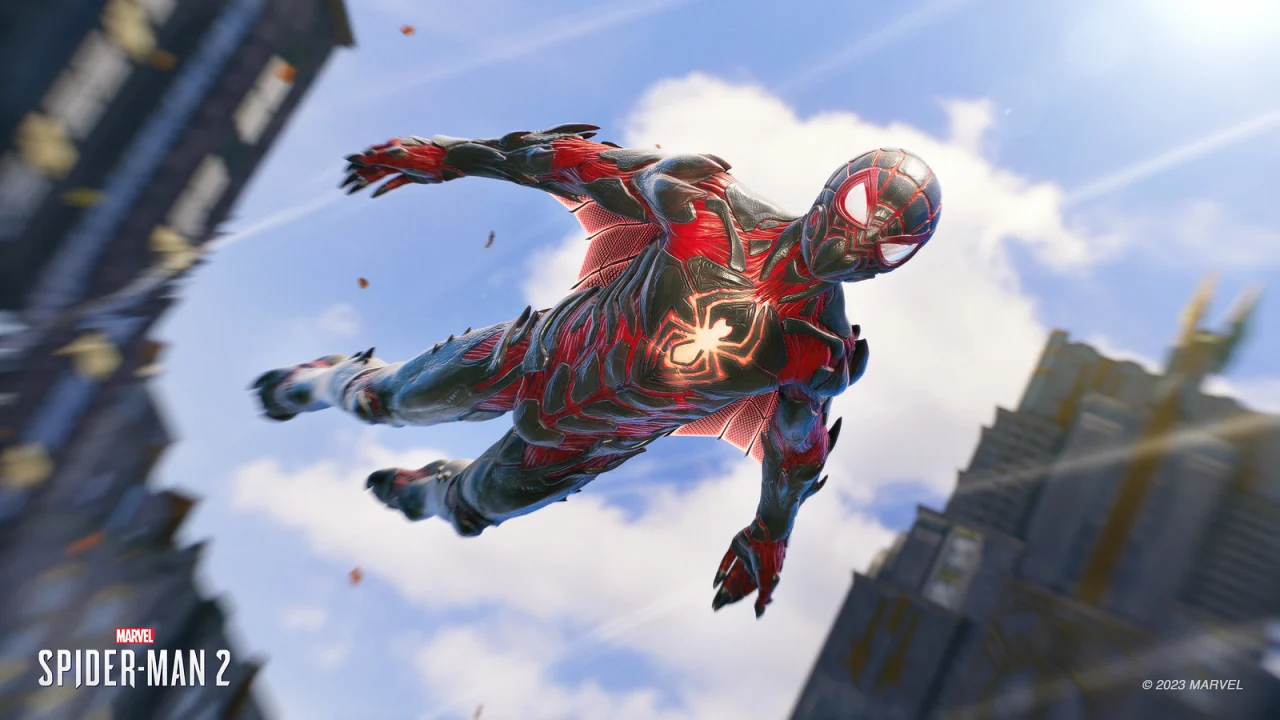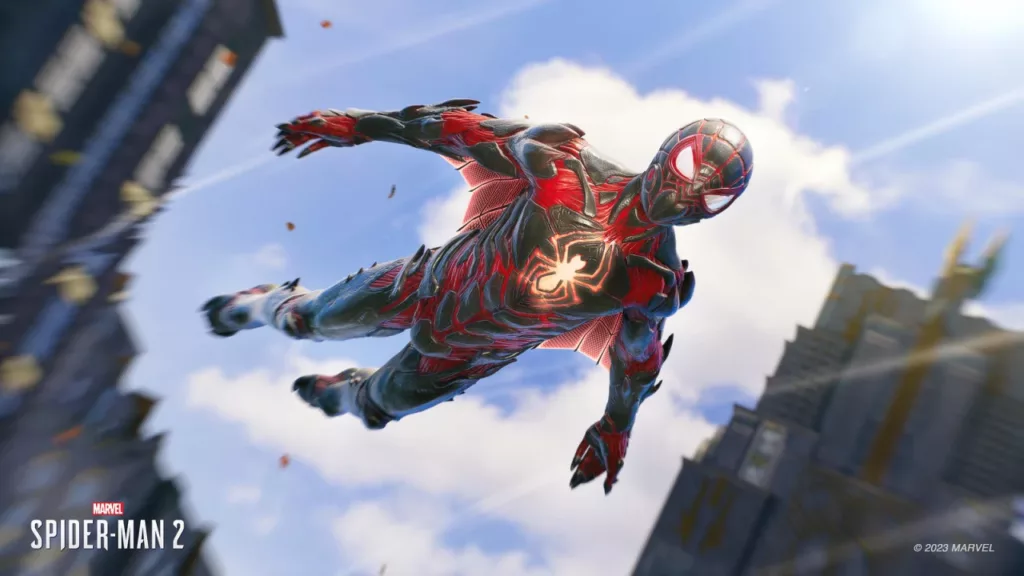 Spider-Man 2 serves as a highly-anticipated sequel to the 2018 hit, Spider-Man. Developed once again by Insomniac Games, the sequel introduces iconic characters like Kraven the Hunter and Lizard, adding depth to the already rich narrative. The original Spider-Man game achieved remarkable success, selling over 33 million copies, setting high expectations for the sequel.
It's essential to note that Spider-Man 2 is exclusively available on the PS5 platform and will not be released on the PS4. For fans of the web-slinging hero, this makes the PS5 a must-have for the ultimate Spider-Man gaming experience.
In addition to Spider-Man 2, Insomniac Games has another exciting project in the works: a new Wolverine game, promising even more superhero adventures on the horizon.