Insomniac Games' highly anticipated "Marvel's Wolverine" is now slated for a 2025 release, as per recent reports. This information, coming from known leaker Daniel Richtman, suggests a later release than initially expected. Fans awaiting the game will have to be patient, as the title will not be launching in 2024 as some had hoped.
Richtman's report also indicates a significant tonal shift for Insomniac's new project. "Marvel's Wolverine" is expected to adopt a darker and more violent theme compared to the studio's previous games.
This move towards a grittier narrative aligns well with the character's complex and often brutal backstory, offering a different experience from Insomniac's usual style.
Setting: The Lawless City of Madripoor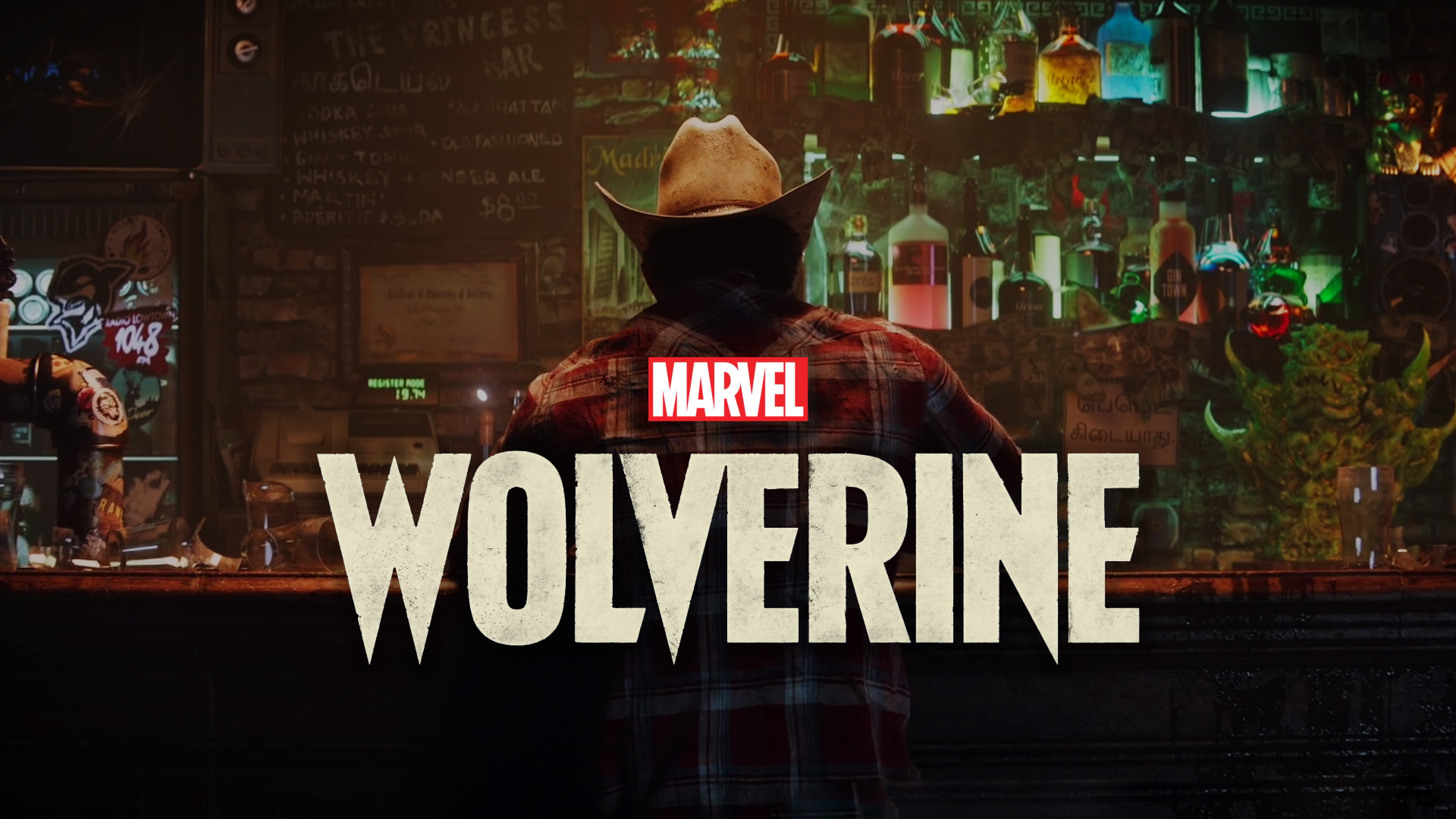 The game is reportedly set in Madripoor, a fictional Southeast-Asian city within the Marvel Universe. Described in "Marauders Vol 1 #19," Madripoor is portrayed as a lawless haven, known historically as a refuge for pirates and built upon the back of a dragon.
The city's strategic location near key Asian ports makes it a hotbed for smugglers, secret societies, and warlords. This setting promises to provide a rich and intriguing backdrop for Wolverine's adventures.
Connection to Spider-Man Universe and Platform Exclusivity
Adding to the excitement, "Marvel's Wolverine" is confirmed to exist in the same universe as Insomniac's Spider-Man games. This shared universe approach may hint at potential crossovers or interconnected storylines between the two franchises.
Upon its eventual release, "Marvel's Wolverine" will be a PlayStation 5 exclusive, following the trend of Insomniac's Spider-Man titles.
This exclusivity ensures that the game will leverage the full capabilities of the latest PlayStation console, likely resulting in an immersive and high-quality gaming experience.
The delayed release of "Marvel's Wolverine" to 2025, combined with its darker tone and unique setting, has only heightened anticipation for the game. Fans of the Wolverine character and Insomniac's games alike eagerly await what promises to be a bold new entry in the superhero gaming genre.