The iPhone 16 is rumored to be introducing a mysterious new button, adding to the intrigue surrounding Apple's future smartphone lineup. This information comes from a reputable leaker, Instant Digital, who shared details on Weibo, a popular Chinese social media platform. While the leaker has a history of accurate Apple predictions, it's important to approach these early rumors with a degree of skepticism.
According to Instant Digital, this new button is expected to be a standard feature across all iPhone 16 models, including the iPhone 16, iPhone 16 Plus, iPhone 16 Pro, and iPhone 16 Pro Max. However, the exact function of this button remains a mystery, as the leaker did not provide specifics on its purpose.
In terms of design changes, the mmWave antenna is rumored to be relocated to the left edge of the phone, creating space for this new button on the right edge. Additionally, the Action button, introduced with the iPhone 15 Pro and iPhone 15 Pro Max, is expected to undergo a transformation to a solid-state design.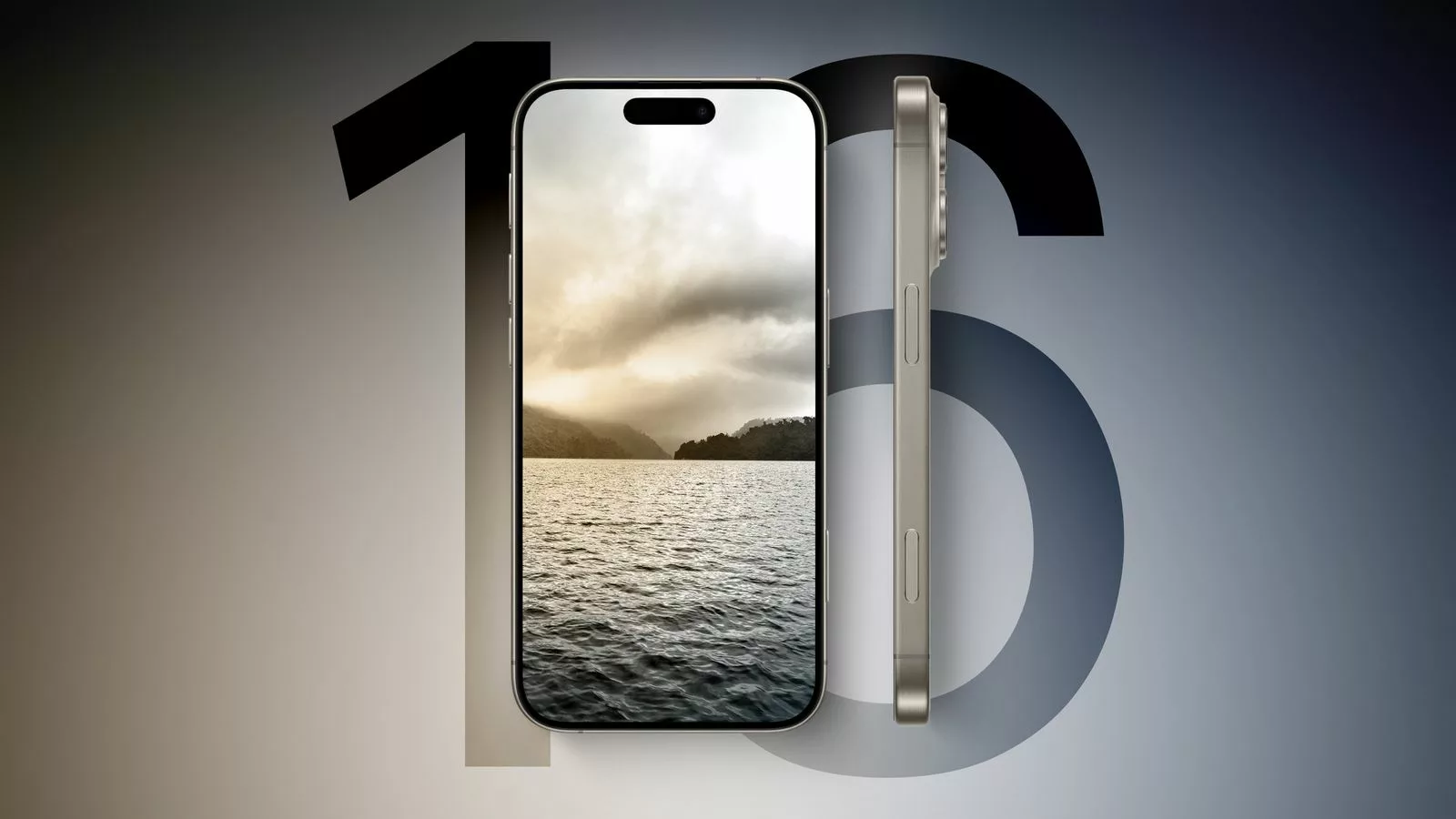 This means it would sit flush with the phone's side and provide haptic feedback instead of physically moving when pressed. The power and volume buttons are anticipated to remain unchanged.
The concept of a solid-state button is not new to Apple, as the company has previously implemented a similar design with the iPhone 7's home button. This design choice could potentially offer a more durable and water-resistant solution compared to traditional buttons.
As for the mysterious new button, speculation is rife. An earlier leak suggested that it might also adopt a solid-state design and referred to it internally as the 'Capture' button, hinting at a potential camera-related function, such as a dedicated shutter button.
With the iPhone 16 expected to launch in September 2024, fans and tech enthusiasts will have to wait a bit longer to see if these rumors come to fruition and what this mysterious new button will bring to the table.