At the time of its introduction in Italy in the 18th century, the cabriolet was a horse-drawn carriage, with two wheels and only two seats. Of course, it was fitted with a hood that could be folded away in good weather. This form of transportation was very popular in Europe during the 18th century. Today, the cabriolet (sometimes called convertible) is an open car that can be uncovered thanks to a canvas top or a retractable hardtop. It is most often derived from a sedan or coupe. In this article, we will take a look at some of the best convertible cars of 2021.
The convertible market was somewhat turned upside down by the arrival of the first "CC", or Coupé-Cabriolets. These are vehicles that can still be uncovered but are equipped with a real hardtop, with motorized maneuvering.
This allows to have two vehicles in one: a convertible for the good days and a real car for the bad ones, with a completely waterproof roof, which effectively filters the noise and preserves the rigidity of the car's chassis.
The current offer of convertibles and other models is melting like snow in the sun. Therefore, buying a new convertible in 2021 is becoming more complicated. While mainstream manufacturers are slowly abandoning this niche, a few premium and exclusive brands are still selling vehicles with our favorite body style.
What are the advantages of convertibles?
Driving a convertible gives another dimension to your travels. On the countryside roads, all your senses will be awake. You can hear the sound of the wind, the birds singing… And it will be like magic. Nevertheless, the best convertible cars of 2021 in this article can also be transformed into a coupe in just a few seconds with the help of a convertible top that is, most of the time, fully electric.
In addition, the cabriolet has a strong aesthetic appeal because the line is generally very pure, particularly when the roof is off. It allows an unobstructed view of the interior and gives your car an even more attractive look. In 2021, the choice is quite limited but it has the advantage of being more inclusive since, alongside the traditional coupe and city car convertibles, there is a convertible SUV and roadsters.
The best convertible cars of 2021
Here is a review of the best convertible cars to buy in 2021. Please note that this selection is completely personal…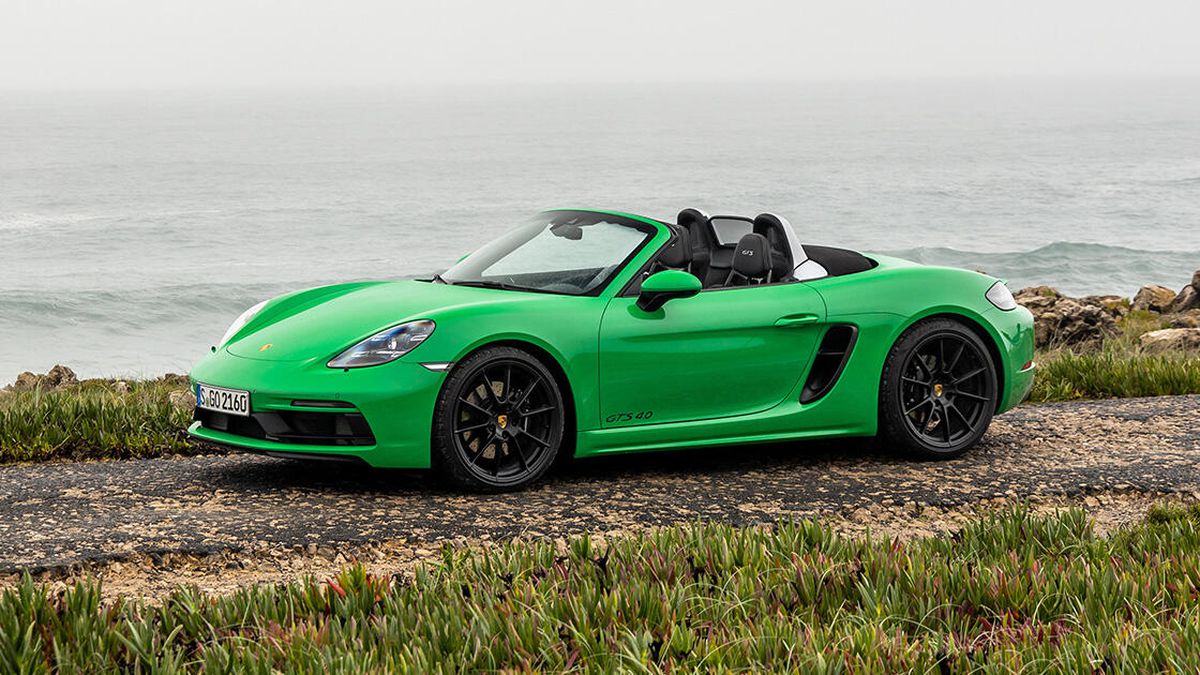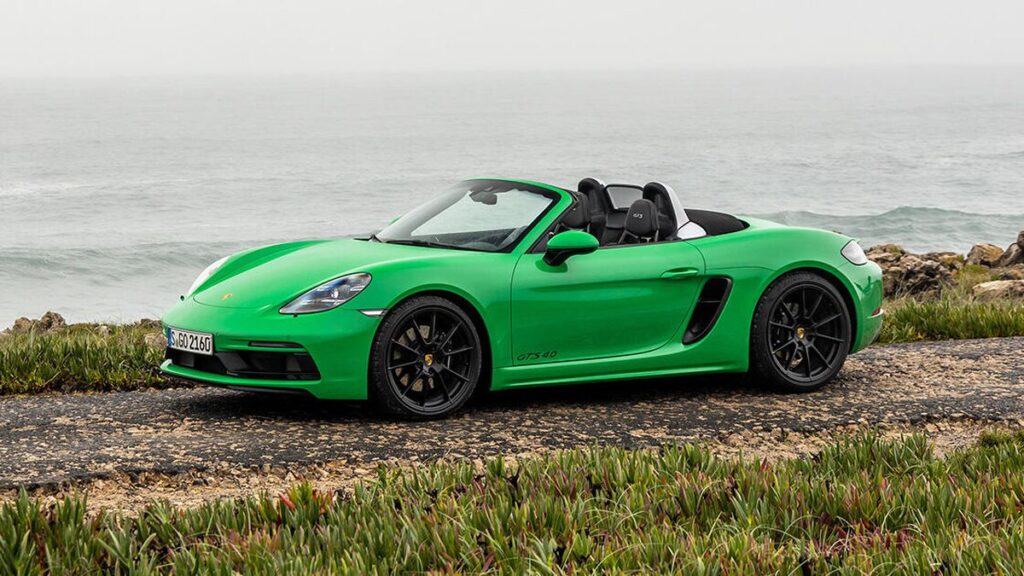 Still, in the spirit of luxury cars, the Porsche 718 Boxster is a real highlight. With a length of 4.38 meters, it has an extraordinary feature: two trunks. The one in the front has a capacity of 150 liters and the one in the back, is 125 liters. This can be explained by an interesting architecture: the engine is located in the middle of the rear. As a result, only two people can sit in this beautiful convertible.
The 4-cylinder engine develops 300 or 350 horsepower and offer maximum driving pleasure. A variety of aids and equipment make the handling both very safe and sporty. The price starts at $62,000 with, once again, many possible options for customization. For the sportier ones, the 718 Boxster Spyder adds weight and features a 4.0-liter flat-6 engine with 420 horsepower. In addition, the Porsche spirit is omnipresent…