Cooking and food lovers can't dream of a better time of year than the holiday season. After all, they can finally enjoy a tasty Christmas dinner! We have listed a number of tasty Christmas classic dishes below, stay tuned.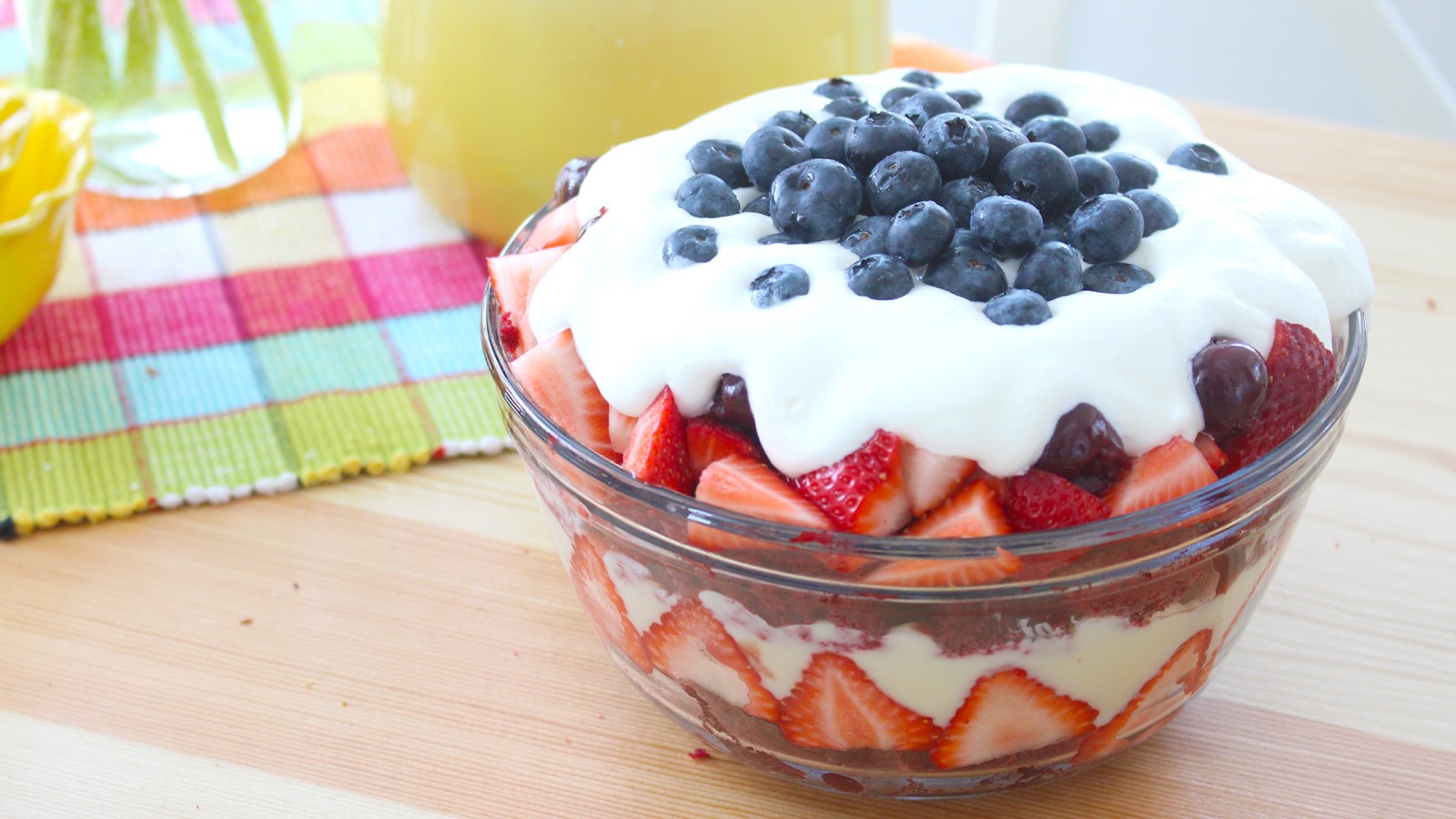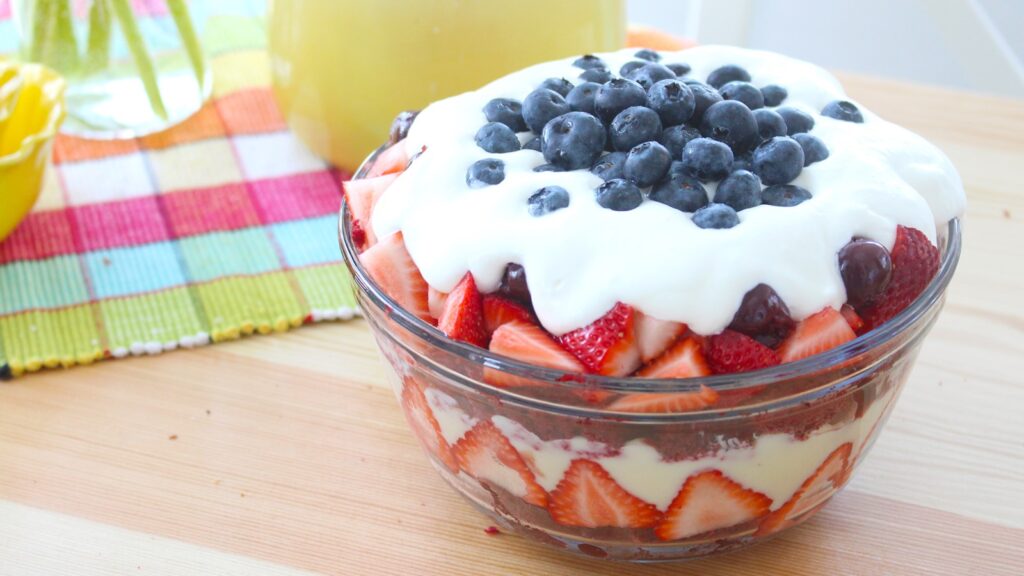 Who doesn't know the trifle? This typical English dessert, also known as a "sneeze", is made up of several layers served in a glass or glass bowl. In fact, it primarily comes down to stacking. Just how simple do you want it to be! Following the recipe for the classic trifle, you start with pieces of cake drizzled with sherry.
Then you put a layer of fresh fruit, for example strawberries, raspberries or peaches. The top layer is formed by custard. Obviously, you can vary as much as you like. How about brownies or cookies instead of cake? Or maybe swap the custard for ice cream. Whatever you do, make sure you are aware of color and texture. The contrasts are what make a trifle a real eye-catcher.