Even though Russia can no longer make money from its oil and coal in Europe because of sanctions, the ruble is still rolling. Moscow is therefore looking for new sales channels for its raw materials and is pushing them with dumping prices on markets that are not participating in the sanctions. This is true for coal as well as for crude oil.
One example is India, the world's second-largest country in terms of population, which has recently multiplied its coal and oil imports from Russia within a year. Several insiders have confirmed to the Reuters news agency that Russian commodity traders are selling coal to Indian customers at discounts of up to 30 percent. Russian-Indian coal trade is also likely to prosper in June, according to shipping data on Refinitiv Eikon.
Lots of traders are avoiding Russia
The Western sanctions against Russia in reaction to its war of aggression against Ukraine have led many coal and oil importers to avoid trading with Moscow. Consequently, Russia has already become India's second-largest oil supplier after Iraq in May, pushing Saudi Arabia into third place. Russia's oil is trading at record discounts to other grades in the markets as demand has fallen.
India's refiners, who previously balked at the high transportation costs of Russian oil, have since seized it. Meanwhile, India, which also buys much of its arms from Russia, is trying to maintain a neutral stance on the Ukraine war.
Indian government data show that the volume of India's oil imports from Russia recently rose more than 31-fold within a year to $2.22 billion. This compares a 20-day period to last Wednesday and the equivalent period in 2021. In the same period, the value of Indian coal imports and related products climbed more than six-fold to $331.17 million.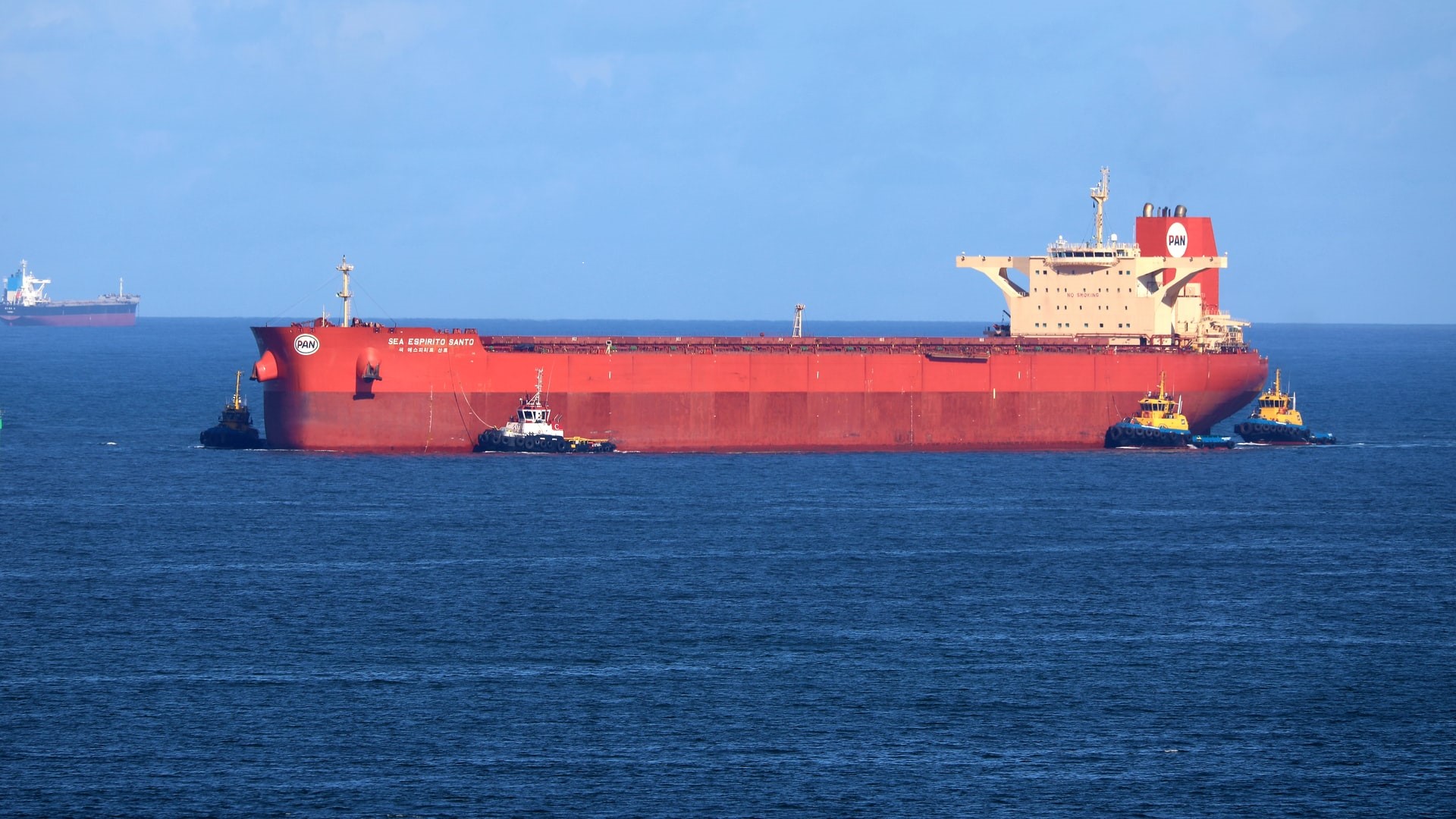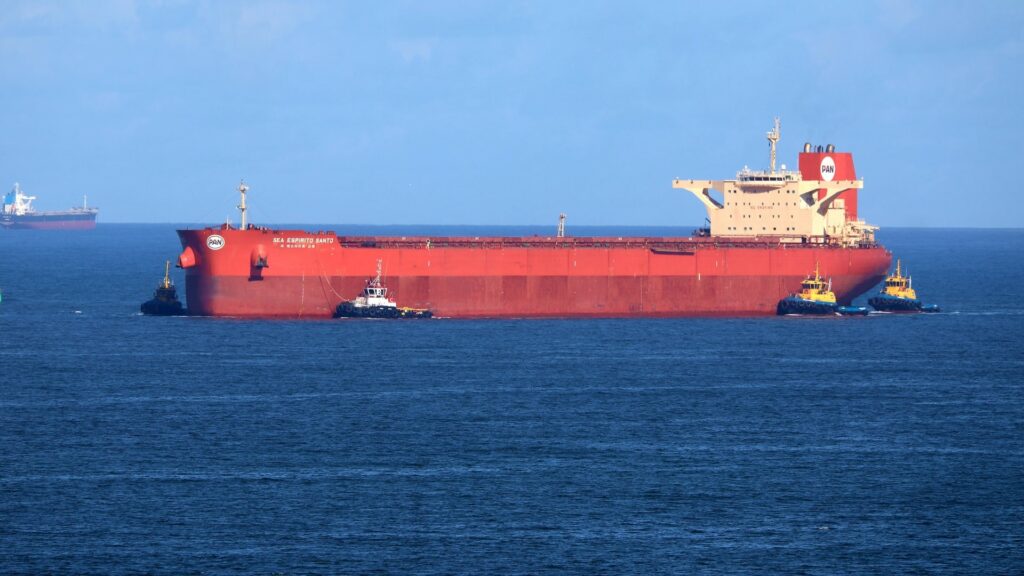 Sometimes Moscow accepts foreign currencies
An insider reports that Indian buyers, including power plant operators and cement manufacturers, are happy to see a willingness to make allowances on the part of their Russian suppliers, even waiving the usual payment in dollars. "Russian traders are generous with payment methods and also accept the Indian rupee and the Emirates dirham," the insider let Reuters know.
China is a case in point: Russia has sold more crude oil to customers in the Middle Kingdom in the month of May than ever before, making it China's largest oil supplier.
The People's Republic imported almost 8.4 million tons of crude oil of Russian origin last month, reports the customs authority in Beijing. That is just under two million barrels of 159 liters a day and 55 percent more than the end of 2021 and about a quarter more than in this year's April.
Russia has thus once again overtaken Saudi Arabia as China's largest oil supplier after 19 months. Like their competitors in India, Chinese companies such as the refinery giant Sinopec are profiting from the substantial price discounts granted by Russia.
Loose Sanctions
The European Union imposed a far-reaching import ban on Russian oil and coal in May. For oil, however, this only applies to transport by ship.
At the insistence of Hungary in particular, which is heavily reliant on Russian oil, pipeline oil has been excluded from the embargo. Moreover, the EU embargo is subject to transitory periods, with Austria completely suspending oil purchases from Russia shortly after Feb. 24, the day Russian troops invaded Ukraine.
Also Read: