Capcom has gained a reputation for its unique marketing strategies, and this time, they have teamed up with the Japanese animation studio, Nippon Animation, to create a short anime teaser that mimics the style of classic 70s and 80s anime such as "Heidi" or the works of Studio Ghibli.
The teaser showcases Leon, the game's protagonist, interrogating villagers about the whereabouts of Ashley, leading to a humorous exchange.
The animation by Nippon Animation, best known for their popular series "The Jungle Book" and "May the Bee," is just the beginning of Capcom's marketing strategy for the game.
With the humor and playful nature of the teaser, Capcom aims to build up hype and anticipation for the upcoming Resident Evil 4 Remake, which is set to release this week.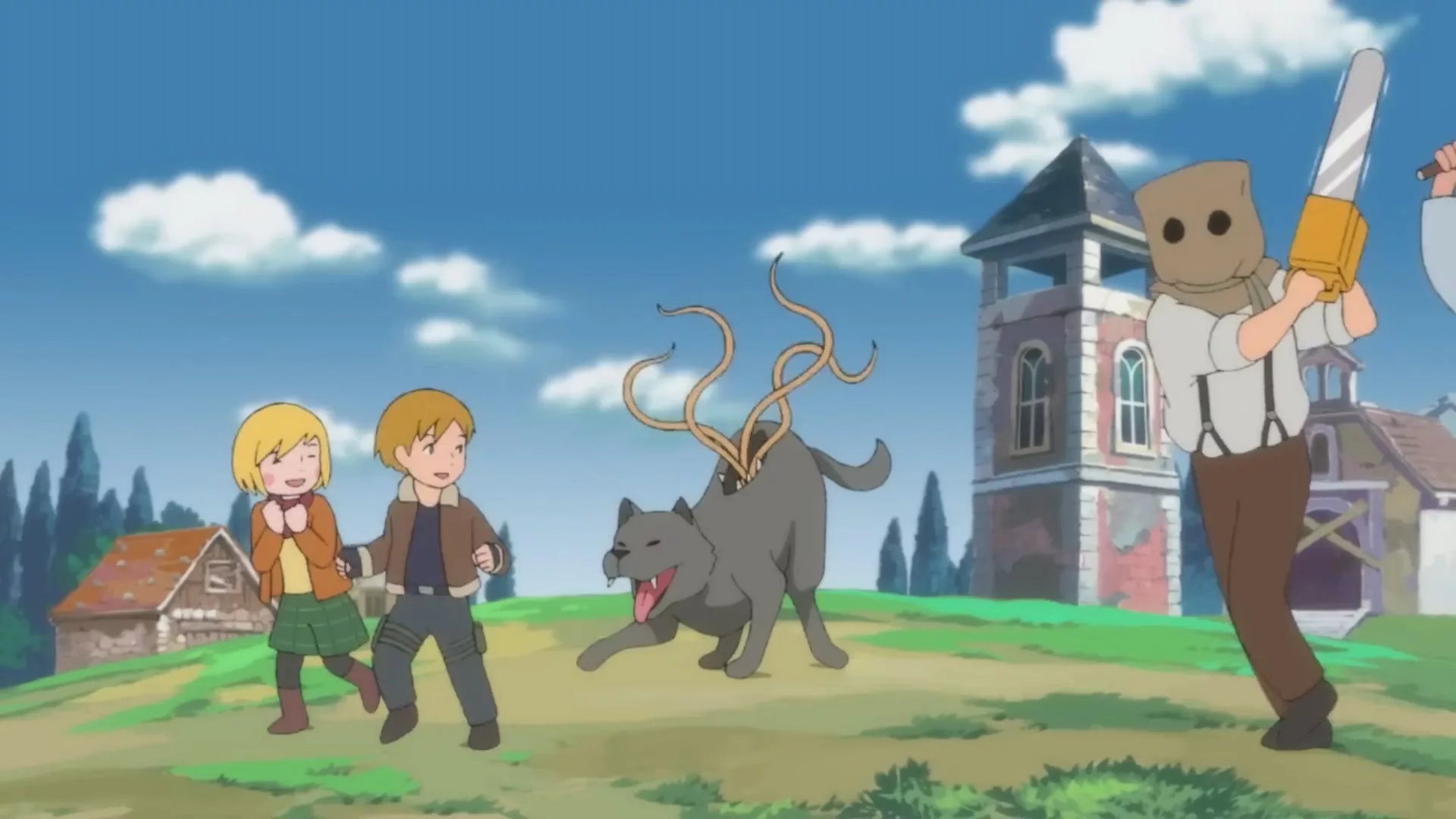 Resident Evil 4 Remake has already garnered positive reviews from journalists, who have praised the game for its immersive gameplay and graphics.
Currently, it is one of the highest-rated games of the year, with an average score of 9.2 out of 10. Capcom's clever marketing strategy has undoubtedly contributed to the game's hype and positive reception.
In conclusion, Capcom's innovative marketing strategy for Resident Evil 4 Remake proves that creativity can pay off in the gaming industry. The humorous Japanese animation by Nippon Animation is just one example of how Capcom continues to explore unique and engaging ways to promote their games.
The success of the Resident Evil franchise is a testament to the company's unwavering dedication to delivering quality games and a memorable gaming experience.